Data Marketing 101: All About First-Party Data Collection
Apr 9, 2021
Blog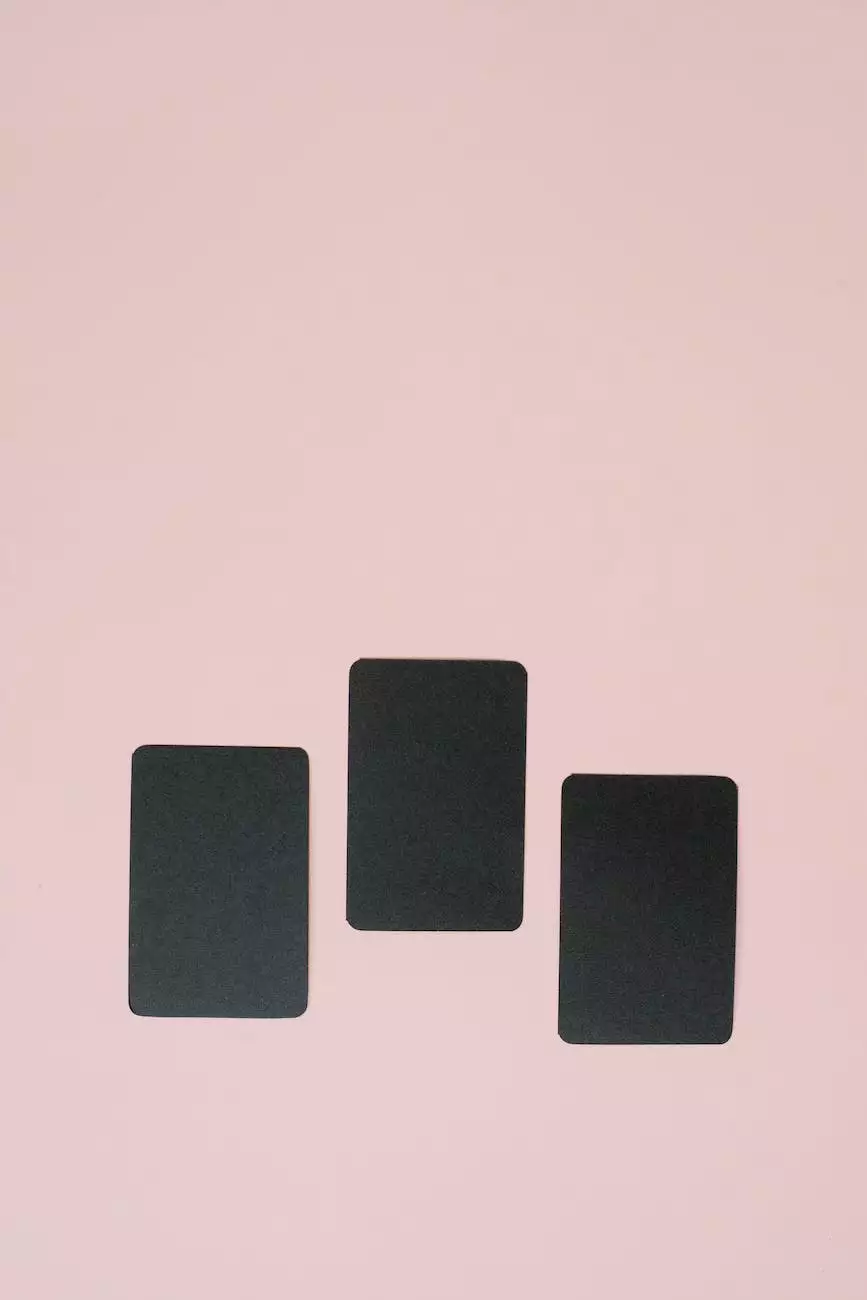 Introduction
Welcome to LAD Web Design and SEO's comprehensive guide on first-party data collection. In this detailed article, we will cover everything you need to know about first-party data, its collection methods, and the importance of leveraging it in your data marketing strategies.
What is First-Party Data?
First-party data refers to the information collected directly by a business or website owner from its own audience or customers. It includes data obtained through website interactions, customer surveys, purchase history, subscription details, social media interactions, and more.
Benefits of First-Party Data Collection
Data Accuracy: First-party data is highly reliable and accurate since it is collected directly from the source, ensuring authenticity and reducing inaccuracies.
Personalization: With first-party data, businesses can gain deep insights into their audience's preferences, behavior, and purchase patterns, allowing them to deliver personalized experiences and targeted marketing campaigns.
Improved ROI: By leveraging first-party data effectively, businesses can optimize their advertising and marketing efforts, resulting in higher conversion rates, improved ROI, and reduced wasted ad spend.
Data Security and Compliance: Collecting and utilizing first-party data ensures better data security and compliance with privacy regulations, as businesses have direct control over data handling and storage.
Collecting First-Party Data
There are various methods businesses can employ to collect first-party data:
Website Analytics
Implementing web analytics tools like Google Analytics helps businesses capture valuable data about website visitors, user behavior, traffic sources, conversion rates, and more. It provides crucial insights into how visitors interact with the website and helps identify areas for improvement.
Customer Surveys
Conducting customer surveys allows businesses to directly gather information from their audience, including preferences, opinions, and feedback. Surveys can be distributed through email newsletters, website pop-ups, or social media channels.
Transaction History
Tracking and analyzing customer purchase history provides valuable data on buying habits, order values, and product preferences. By understanding customers' past purchases, businesses can tailor their offerings and create personalized recommendations.
Subscription Forms
By implementing subscription forms on their websites, businesses can collect valuable customer information such as email addresses, names, demographics, and interests. This data can be used to build a targeted email list and deliver personalized content.
Social Media Interactions
Monitoring and analyzing social media interactions provide insights into audience preferences, sentiment, and behavior. Tracking likes, comments, shares, and mentions on platforms like Facebook, Twitter, and Instagram helps businesses understand how their audience engages with their brand and content.
Utilizing First-Party Data
Once businesses have collected first-party data, it can be utilized in numerous ways to optimize marketing strategies:
1. Audience Segmentation
Segmenting your audience based on various criteria like demographics, purchasing behavior, interests, and engagement allows businesses to deliver targeted messaging and personalized experiences to different customer segments. This leads to improved engagement and higher conversion rates.
2. Personalized Recommendations
Using first-party data, businesses can recommend personalized product suggestions, content, or offers to individual customers based on their unique preferences and past interactions. This increases the likelihood of conversion and enhances the customer experience.
3. Email Marketing Campaigns
First-party data enables businesses to create highly targeted and personalized email marketing campaigns. By segmenting the email list based on customer preferences and behaviors, businesses can deliver relevant content, promotions, and recommendations to drive higher open and click-through rates.
4. Retargeting Campaigns
Retargeting, also known as remarketing, allows businesses to display ads to users who have previously visited their website or engaged with their brand. By leveraging first-party data, businesses can retarget specific audiences with relevant messaging, increasing the likelihood of conversion and brand recall.
5. Customer Loyalty Programs
First-party data can assist in the creation and management of customer loyalty programs by identifying high-value customers, their purchasing habits, and preferences. By rewarding loyal customers with personalized offers and incentives, businesses can foster long-term relationships and increase customer retention rates.
Conclusion
In conclusion, first-party data collection plays a crucial role in data marketing strategies. By leveraging the power of first-party data, businesses can gain valuable insights, deliver personalized experiences, optimize marketing efforts, and enhance customer relationships. At LAD Web Design and SEO, we specialize in website development services for a wide range of businesses in the Business and Consumer Services category. Contact us today to discuss how we can help you leverage first-party data to achieve your marketing goals.