Building Links with Infographics: Benefits and Tips - LAD Web Design and SEO
Oct 15, 2021
Blog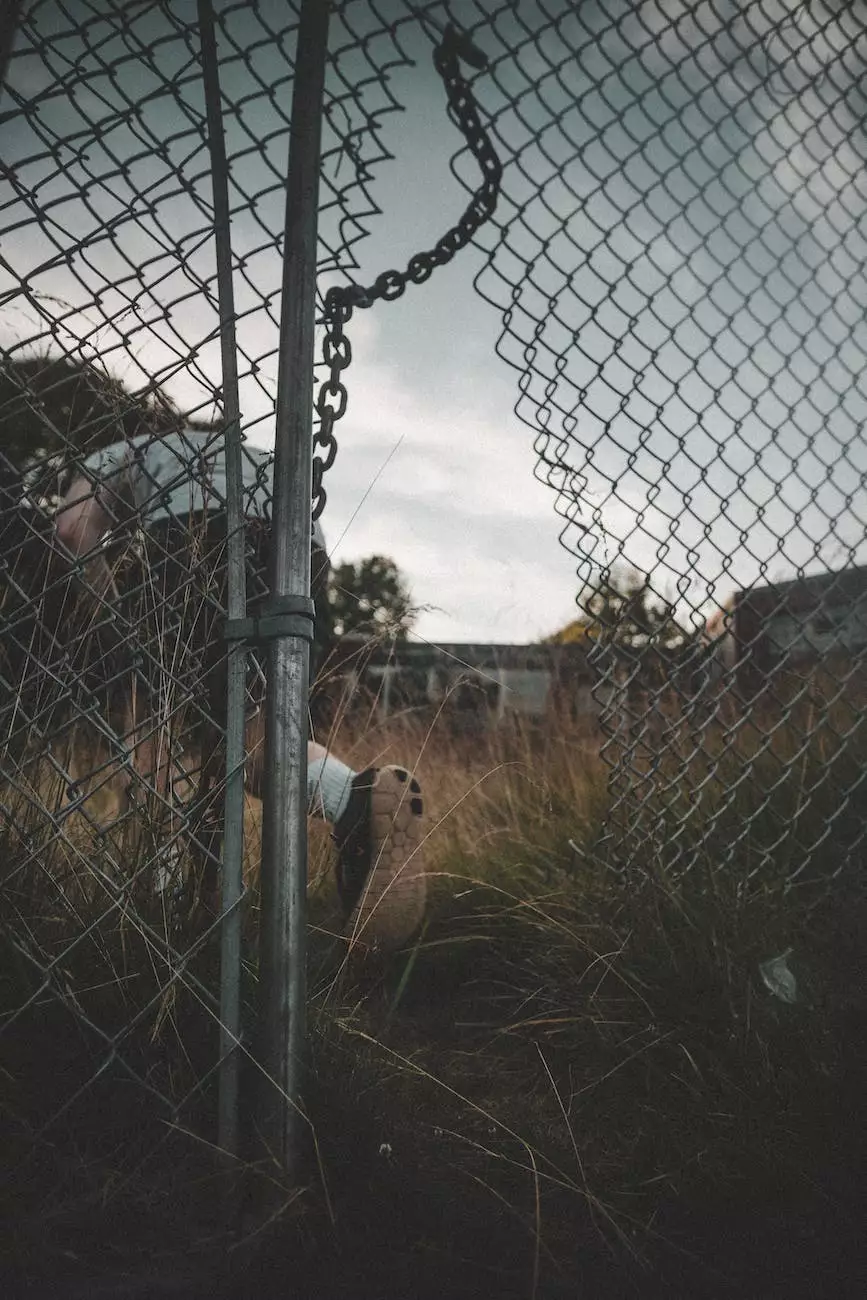 Introduction
Welcome to LAD Web Design and SEO, the leading experts in website development and search engine optimization in the business and consumer services industry. In this comprehensive guide, we will delve into the world of infographics, exploring their benefits and providing you with valuable tips for using infographics to build quality links and boost your website's ranking on search engines.
Why Infographics Matter for Link Building
Infographics have become an increasingly popular tool for online businesses and marketers to convey complex information in a visually appealing and easily digestible format. By combining compelling visuals with relevant data and statistics, infographics have the power to engage and captivate audiences, making them highly shareable on social media platforms and other websites.
From a link building perspective, infographics offer numerous advantages. They have the potential to generate quality backlinks from reputable and authoritative websites in your niche. When people find value in an infographic, they are more likely to share it on their blogs, websites, or social media accounts while giving credit to your brand with a link back to your site. This link not only drives referral traffic but also enhances your website's credibility in the eyes of search engines.
The Benefits of Link Building with Infographics
1. Increased Website Traffic
Infographics have the ability to attract a wide audience due to their visual appeal and engaging content. When users come across an infographic that provides valuable insights or data related to their interests, they are more likely to visit your website for further information. This increased website traffic not only helps your business grow but also indicates popularity and relevancy to search engines.
2. Enhanced Brand Awareness
By creating and promoting compelling infographics, you can establish your brand as an authority in your industry. When users encounter your brand's infographic across various platforms, they begin to recognize your expertise and trust your information. This increased brand awareness leads to higher engagement, increased conversions, and better search engine visibility.
3. Quality Backlinks from Authority Websites
Infographics have the innate potential to go viral. When a high-quality infographic resonates with your target audience, it gets shared across multiple channels, providing you with quality backlinks from authority websites. These backlinks play a crucial role in improving your website's domain authority and search engine ranking. With strategic distribution and promotion, your infographic can generate organic links from industry-specific bloggers and journalists, further establishing your website as a valuable resource.
Tips for Creating Effective Infographics for Link Building
1. Identify Your Target Audience
Before creating an infographic, it's essential to identify your target audience and understand their preferences, interests, and pain points. This knowledge will help you craft an infographic that resonates with them, increasing its chances of being shared and linked to by websites catering to the same audience.
2. Choose a Compelling Topic
Selecting an engaging and relevant topic is crucial for the success of your infographic. Research industry trends, frequently asked questions, or current issues that your audience cares about. By addressing these topics in your infographic, you can capture their attention and generate interest in your brand.
3. Curate Reliable Data and Statistics
An effective infographic requires accurate and reliable data that supports your message. Conduct thorough research and gather credible sources to back up your claims and provide valuable insights. By citing reputable sources, you enhance the credibility of your infographic, making it more likely to be linked to by other websites.
4. Create Engaging Visuals
The visual appeal of your infographic is crucial for capturing and retaining the attention of viewers. Use eye-catching colors, relevant images, icons, and charts to present your information in a visually appealing manner. Make sure the design is clean, organized, and easy to understand. Users are more likely to share visually appealing infographics, increasing its reach and potential for backlink generation.
5. Optimize for SEO
Don't neglect the power of search engine optimization when creating infographics for link building. Optimize the title, alt tags, and description to include relevant keywords. This way, your infographic can rank higher in search engine results, attracting more viewers and potential backlinks.
6. Promote Your Infographic
Simply creating an infographic is not enough. To maximize its potential for link building, you need to actively promote it. Share it across your social media channels, reach out to industry influencers, and submit it to popular infographic directories. The more exposure your infographic receives, the higher the possibility of it being linked to and generating valuable backlinks.
Conclusion
Building links with infographics offers a powerful strategy to enhance your website's visibility, increase traffic, and strengthen your brand's authority. By implementing the tips provided by LAD Web Design and SEO in this guide, you can create compelling infographics that capture attention, generate backlinks, and ultimately help you outrank your competition on Google. Contact us today to learn more about our website development and SEO services!