Evergreen Content: What It Is and Why Your Site Needs It
Aug 7, 2018
Blog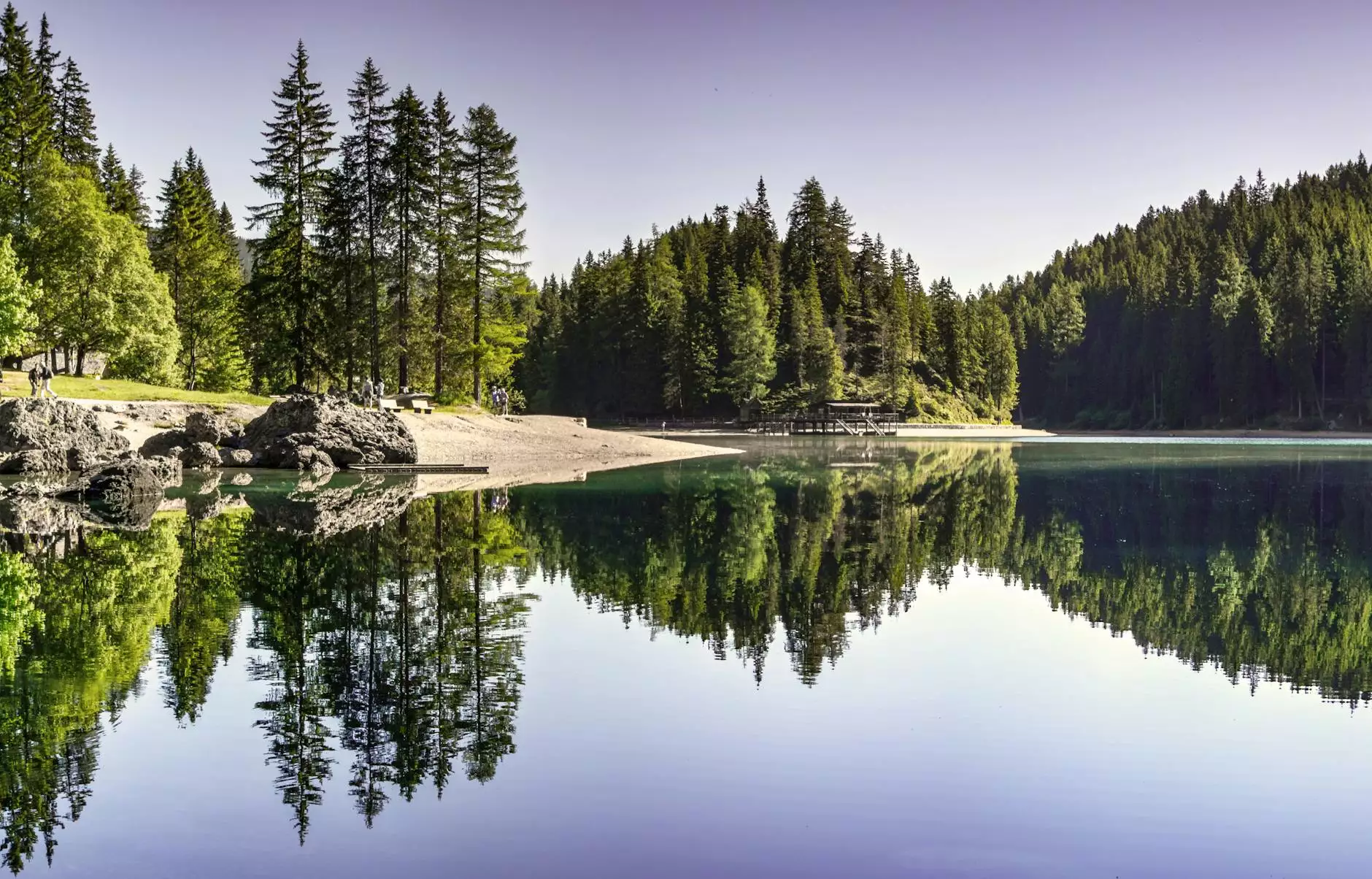 The Power of Evergreen Content
As a leading provider of website development and SEO services in the Business and Consumer Services category, LAD Web Design and SEO understands the importance of evergreen content in achieving sustainable search rankings. Evergreen content refers to timeless, relevant, and valuable information that remains useful and engaging for years to come.
Why Is Evergreen Content Important?
Evergreen content plays a crucial role in enhancing your website's visibility on search engines like Google. Unlike time-sensitive content that loses relevance over time, evergreen content continues to attract organic traffic long after it is published. This means that the effort and resources invested in creating high-quality evergreen content provide long-term benefits for your website and business.
Benefits of Evergreen Content for Your Website
1. Sustainable Organic Traffic
Search engines prefer websites that offer valuable, evergreen content to their users. By consistently producing informative and engaging content, your website becomes a reliable source of information for both users and search engines. This helps to attract sustainable organic traffic, ensuring that your website consistently ranks well on search engine results pages (SERPs).
2. Increased Authority and Credibility
Creating evergreen content establishes your website as an authority in your field. When users find your content helpful, informative, and trustworthy, they are more likely to view your website as a reliable source of information. This builds brand credibility and enhances your online reputation, making it easier for potential customers to trust your products or services.
3. Higher Conversion Rates
Evergreen content not only attracts more organic traffic to your website but also increases your chances of converting visitors into customers. By providing valuable information and addressing common questions or pain points, your evergreen content positions your business as a problem-solving resource. This leads to higher conversion rates and increased sales or leads for your business.
Creating Effective Evergreen Content
Now that you understand the importance of evergreen content, it's time to learn how to create effective and highly valuable content that stands the test of time.
1. Thorough Research
Before creating evergreen content, conduct in-depth research to identify topics your target audience is interested in and search for frequently. Use keyword research tools to find high-demand and low-competition keywords that can help your content rank well on search engines. By understanding your audience's needs and interests, you can create content that provides comprehensive solutions and engages readers.
2. Valuable and Actionable Information
Avoid shallow or superficial content. Your evergreen content should offer substantial value to readers. Provide actionable tips, step-by-step guides, or expert insights to help your audience achieve their goals or solve their problems. By showcasing your expertise and providing practical guidance, your content becomes a valuable resource that readers will return to time and again.
3. Structured and Easy to Read
Organize your content using clear headings, subheadings, and bullet points to improve readability. Visitors are more likely to engage with your content if it is easy to scan and digest. Use captivating subheadings that include relevant keywords to capture the reader's attention and guide them through the content.
4. Visual Elements
Incorporate engaging visual elements such as images, infographics, or videos into your evergreen content. Visuals not only make the content more visually appealing but also help to break up text and make it easier to consume. Use alt tags to optimize images for search engines, ensuring they contribute to your overall search ranking strategy.
5. Regular Updates
While evergreen content is designed to be timeless, it's important to periodically review and update it to maintain its relevance. Monitor industry trends, user feedback, and changes in search engine algorithms to ensure that your content remains accurate, up-to-date, and valuable. By keeping your evergreen content fresh and relevant, you can continue to attract and engage new readers over time.
At LAD Web Design and SEO, we understand the power of evergreen content in boosting your website's search rankings and driving organic traffic. Our team of highly skilled professionals specializes in creating high-quality, keyword-rich content that resonates with your target audience and helps your website outrank competitors. Contact us today to learn more about our comprehensive website development and SEO services.