Reputation Management: How Negative Reviews Affect Consumers
Dec 6, 2019
Blog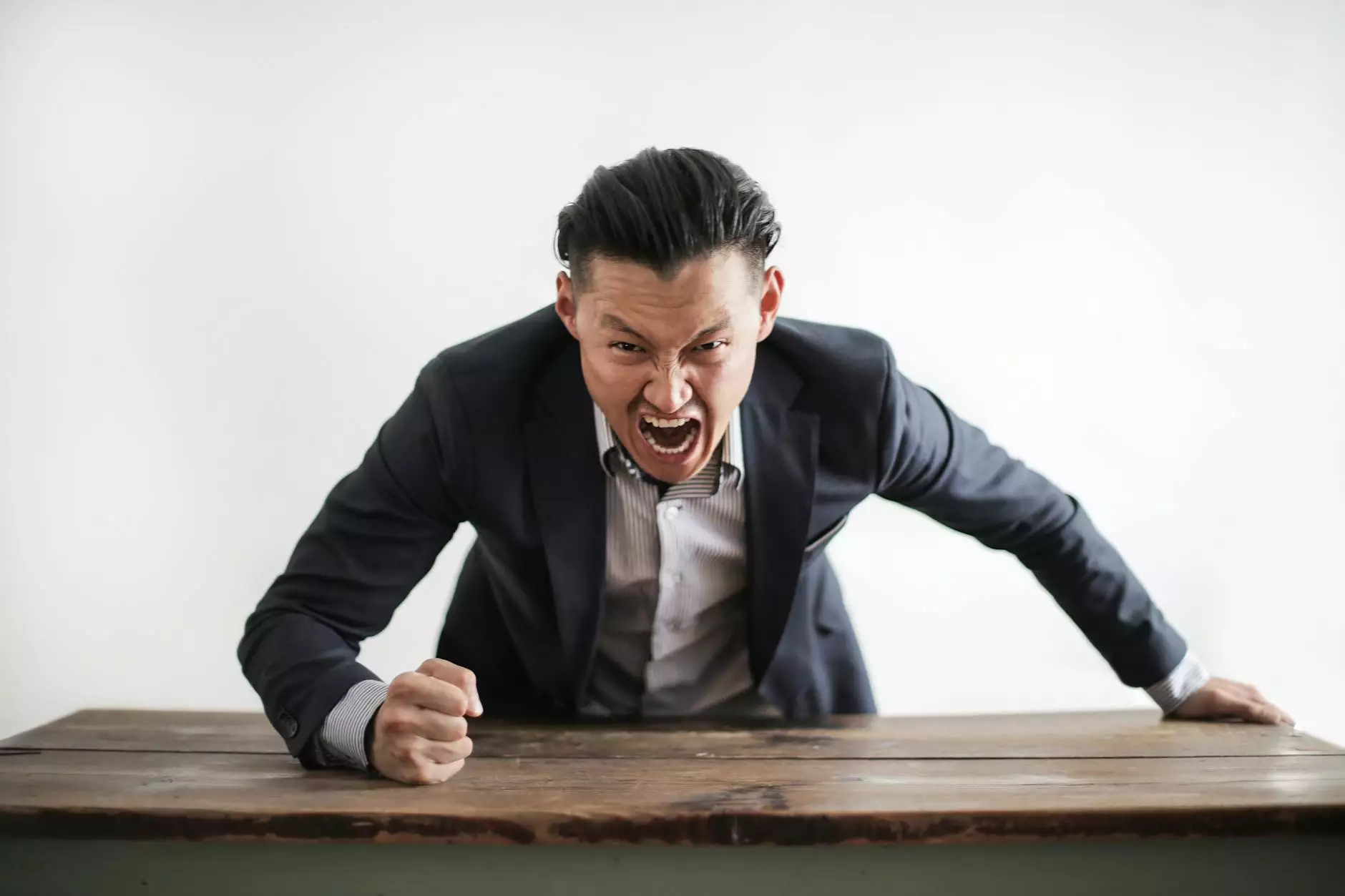 Introduction
In today's digital age, online reviews have become an integral part of the consumer decision-making process. Consumers heavily rely on feedback from other customers to make informed choices when purchasing products or services. Unfortunately, negative online reviews can have a significant impact on businesses, making effective reputation management crucial for success in the competitive online landscape. This article explores the effects of negative reviews on consumers and highlights the importance of proactive online reputation management strategies.
The Power of Online Reviews
Online reviews have gained immense power in shaping consumer perception. According to studies, around 90% of consumers read online reviews before visiting a business or making a purchase. Positive reviews can boost trust and credibility, while negative reviews can tarnish a business's reputation and drive potential customers away. It is essential for businesses to recognize the significance of online reviews and take proactive measures to manage their online reputation effectively.
Consumer Behavior and Negative Reviews
Negative reviews have a profound impact on consumer behavior. When potential customers come across negative reviews, it creates doubt and uncertainty about the quality and reliability of the product or service being offered. Consumers are more likely to buy from a business with positive reviews and testimonials compared to those with negative or no reviews at all.
The effects of negative reviews can lead to decreased sales, loss of potential customers, and damage to a business's overall image. Consumers now have the power to contribute to a business's success or downfall through their online feedback, making reputation management an essential component of any marketing strategy.
Building Trust through Reputation Management
Effective reputation management involves actively monitoring and addressing negative reviews to minimize their impact. LAD Web Design and SEO understands the importance of building trust with consumers and offers comprehensive reputation management services tailored for businesses in the website development industry.
Our team of experts is experienced in mitigating the effects of negative feedback and improving overall reputation. Through strategic online reputation management, we help businesses regain consumer trust and establish a positive online presence. Our proactive approach includes monitoring online platforms, responding to reviews in a timely and professional manner, and showcasing positive aspects of your business to counteract negative feedback.
Proactive Steps for Reputation Management
In addition to reactive approaches, implementing proactive strategies can help establish a strong online reputation and mitigate the impact of negative reviews. Here are some proactive steps businesses can take to manage their online reputation effectively:
1. Encourage Positive Reviews
Actively encourage your satisfied customers to leave positive reviews on various platforms. This helps create a well-rounded online presence that showcases the positive experiences of customers and neutralizes the impact of a few negative reviews.
2. Monitor Online Platforms
Regularly monitor popular review websites, social media platforms, and relevant online forums to stay updated with what customers are saying about your business. Being proactive in monitoring allows you to address any negative feedback promptly.
3. Respond to Reviews
It is crucial to respond to online reviews, both positive and negative. Responding to negative reviews shows that you value customer feedback and are committed to resolving any issues. It is essential to address complaints respectfully and offer solutions to potential problems.
4. Highlight Positive Aspects
Proactively showcase positive aspects of your business through social media, website content, and marketing materials. Highlighting positive feedback, testimonials, and successful projects can help offset the effect of negative reviews and build trust with potential customers.
Conclusion
Negative online reviews can have a significant impact on consumers' perception of a business. However, with effective reputation management strategies, businesses can minimize the effects of negative feedback and build trust with potential customers. LAD Web Design and SEO offers comprehensive reputation management services to assist businesses in the website development industry. By taking proactive steps and implementing strategic approaches, businesses can maintain a positive online presence and ensure continued success in the digital marketplace.