Keyword Clustering: A Powerful Content and SEO Tool - ADMS
May 9, 2019
Technology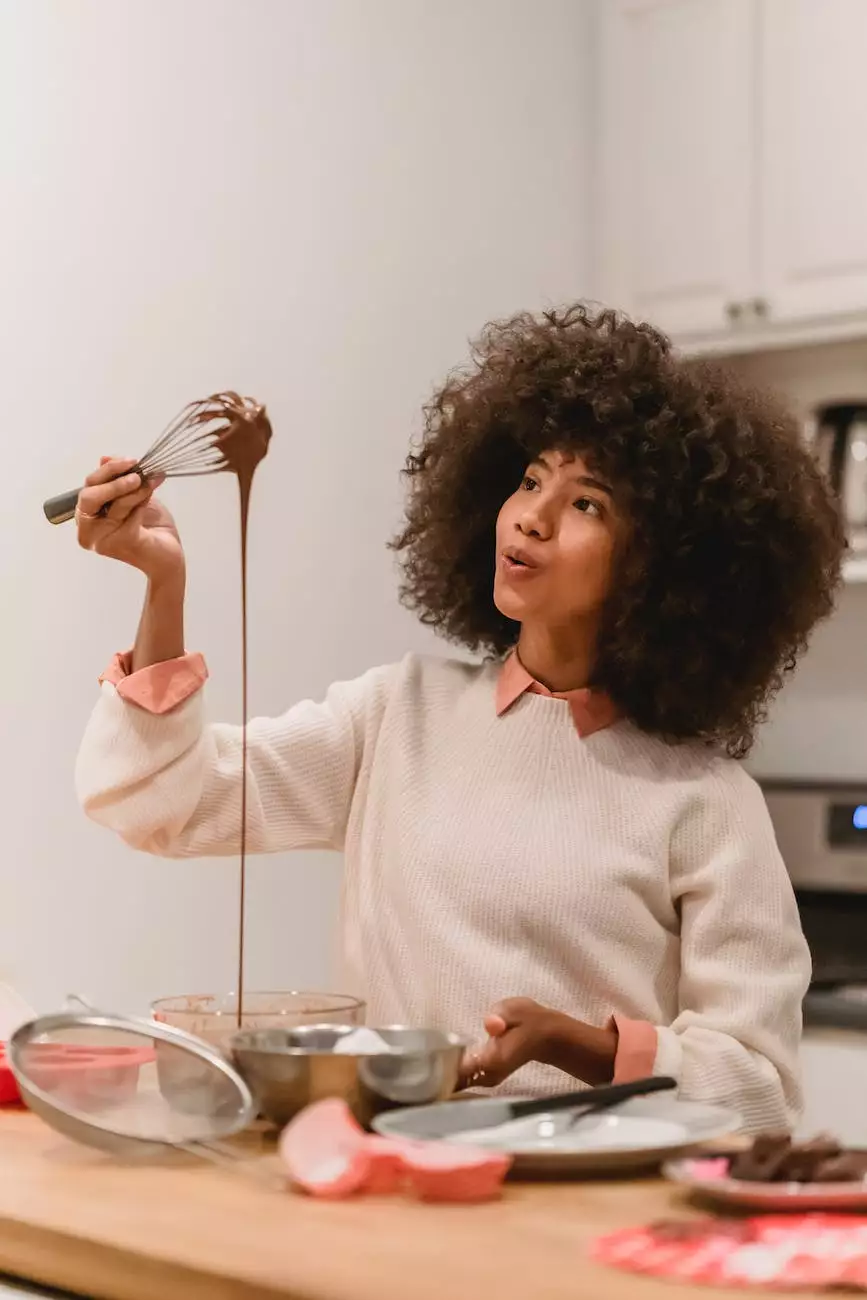 Introduction
Welcome to LAD Web Design and SEO, your trusted partner in the business and consumer services field. In this article, we will explore the concept of keyword clustering and how it can become a valuable tool for enhancing your content and SEO strategy.
Understanding Keyword Clustering
Keyword clustering is a technique used to group related keywords together based on their semantic relevance and search intent. This approach helps search engines understand the context and relevance of your content, ultimately improving your website's organic visibility and ranking.
Why Keyword Clustering Matters
Effective keyword clustering ensures that your website targets a wide range of relevant search queries, increasing the chances of attracting qualified organic traffic. By organizing your content around well-structured keyword clusters, you can create a comprehensive and user-friendly website that aligns with search engine algorithms.
The Benefits of Keyword Clustering
1. Enhanced Relevance
Keyword clustering allows you to create content that fully addresses the needs and intent of your target audience. By grouping related keywords, you can ensure that your pages cover different aspects of a particular topic, establishing your website as an authoritative source in your industry.
2. Improved User Experience
By implementing keyword clustering, you can organize your website's structure in a logical manner, making it easier for visitors to navigate and find relevant information. Users will appreciate the user-friendly experience, leading to lower bounce rates and increased engagement metrics - both of which are positive signals for search engine rankings.
3. Higher Search Engine Rankings
As search engines constantly evolve, they strive to deliver the most relevant results to users. Keyword clustering helps search engines understand the comprehensive nature of your content and its relevance to a broader range of search queries, resulting in improved rankings for your website.
4. Efficient Content Creation
Keyword clusters provide a roadmap for crafting high-quality content. By focusing on specific semantic groups, you can cover various facets of a topic in-depth, creating rich and informative articles that exceed user expectations. This approach maximizes the value of your content while minimizing duplication.
Implementing Keyword Clustering
Now that we've explored the benefits of keyword clustering, let's dive into how you can implement this powerful technique on your own website.
1. Keyword Research
Start by conducting thorough keyword research to identify relevant and highly-searched terms in your industry. By using various SEO tools, you can uncover valuable insights into search volume, competition, and related keywords. This research will form the foundation of your keyword clustering strategy.
2. Grouping Keywords
Once you have a list of valuable keywords, begin grouping them into semantic clusters. Consider the intent behind each keyword and how they relate to each other. Aim for creating distinct clusters with a focused theme, ensuring that the keywords within each cluster support and reinforce each other.
3. Creating Content Around Clusters
After grouping your keywords, it's time to create content that targets each cluster. Develop comprehensive articles, blog posts, or landing pages that cover all aspects of the topic within the cluster. Incorporate the keywords naturally and prioritize delivering value to your readers.
4. Optimizing On-Page Elements
To maximize the impact of keyword clustering, optimize your website's on-page elements. Craft keyword-rich titles, meta descriptions, heading tags, and alt attributes. Ensure that your content is well-structured, easy to read, and utilizes appropriate HTML tags to emphasize key information.
5. Monitoring Performance and Iterating
Regularly monitor the performance of your keyword clusters through analytics tools. Track rankings, organic traffic, and user engagement metrics. Analyze the results and iterate your strategy as needed, optimizing your content and refining your keyword clusters to achieve even better results.
Conclusion
Keyword clustering is a powerful content and SEO tool that can transform the way your website performs in search engine rankings. By leveraging this technique, LAD Web Design and SEO can help your business attract organic traffic, improve visibility, and establish authority. Contact us today to learn more about our website development services and how we can optimize your online presence.