Why Hire a Digital Marketing Company to Manage Your Google My Business
Feb 25, 2021
Blog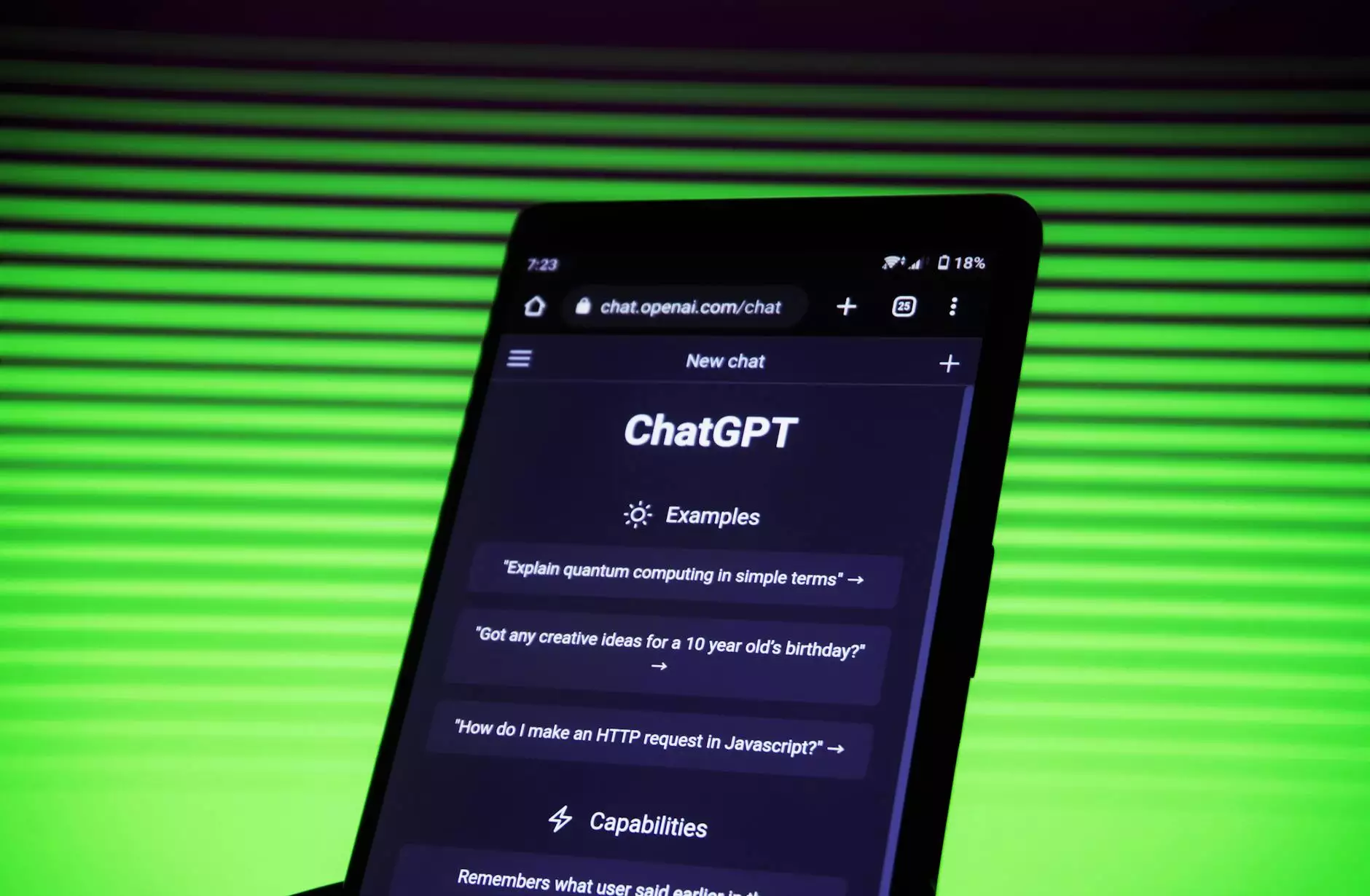 If you're a business owner in the ever-evolving digital landscape, you know the importance of having a strong online presence. And one crucial element of that presence is your Google My Business page. With over 5 billion searches conducted on Google every single day, it's essential to optimize your Google My Business profile to stand out from the competition.
The Power of Google My Business
Google My Business is a free tool provided by Google that helps businesses manage and enhance their online presence across Google's various platforms, including Search and Maps. Having an optimized Google My Business listing can greatly improve your visibility to potential customers, enabling them to find essential information about your business quickly and effortlessly.
However, managing a Google My Business page requires time, expertise, and attention to detail. This is where hiring a digital marketing company like LAD Web Design and SEO can make a world of difference.
Expertise in Website Development
As a leading provider of website development services in the Business and Consumer Services category, LAD Web Design and SEO offers comprehensive solutions tailored to your business needs. We understand the intricate technical aspects of building a website that not only looks stunning but also performs exceptionally well in search engine rankings.
Our team of skilled web developers have years of experience in creating user-friendly, mobile-responsive websites that captivate your target audience. From seamless navigation to fast loading speeds, we ensure every aspect of your website is optimized to enhance the user experience, ultimately driving more traffic and conversions for your business.
Search Engine Optimization (SEO) Mastery
In the vast online landscape, simply having an attractive website isn't enough. To increase your online visibility and reach, effective search engine optimization (SEO) strategies play a pivotal role. Our team at LAD Web Design and SEO consists of SEO experts who stay up-to-date with the latest trends and best practices in the industry.
By understanding your business goals and target audience, we conduct comprehensive keyword research to identify the most relevant and high-performing keywords for your website. We then skillfully incorporate these keywords into your website's content, meta tags, and headings, optimizing it for search engines like Google.
Additionally, our SEO specialists analyze your competitors and monitor your website's performance regularly to make data-driven decisions. We employ advanced techniques such as link building, on-page optimization, and content marketing to improve your website's organic search visibility and outrank your competitors.
Strategic Google My Business Management
One of the most valuable aspects of hiring a digital marketing company like LAD Web Design and SEO is our expertise in managing Google My Business profiles. We understand that a well-optimized Google My Business page can significantly impact your online presence and attract local customers.
Our team will help you claim and verify your Google My Business listing, ensuring that all your business information is accurate and up-to-date. We optimize your profile by adding compelling descriptions, high-quality images, and relevant categories, making it more appealing to potential customers.
Furthermore, we continually monitor and respond to customer reviews, actively engage with your audience, and provide valuable insights and recommendations to enhance your Google My Business performance. This proactive approach helps build credibility and trust among potential customers, positioning you as a reputable business in your industry.
Maximize Your Business Potential with LAD Web Design and SEO
When it comes to managing your Google My Business page, hiring a digital marketing company with expertise in website development and SEO can have a profound impact on your business success. With LAD Web Design and SEO's proven track record and dedication to delivering outstanding results, you can confidently entrust us to optimize your online presence.
Don't let your Google My Business page go unnoticed. Contact LAD Web Design and SEO today to discover how our services can skyrocket your online visibility, attract more customers, and boost your business growth.