Brand Reputation: Why Customer Feedback Is Important
Aug 10, 2018
Blog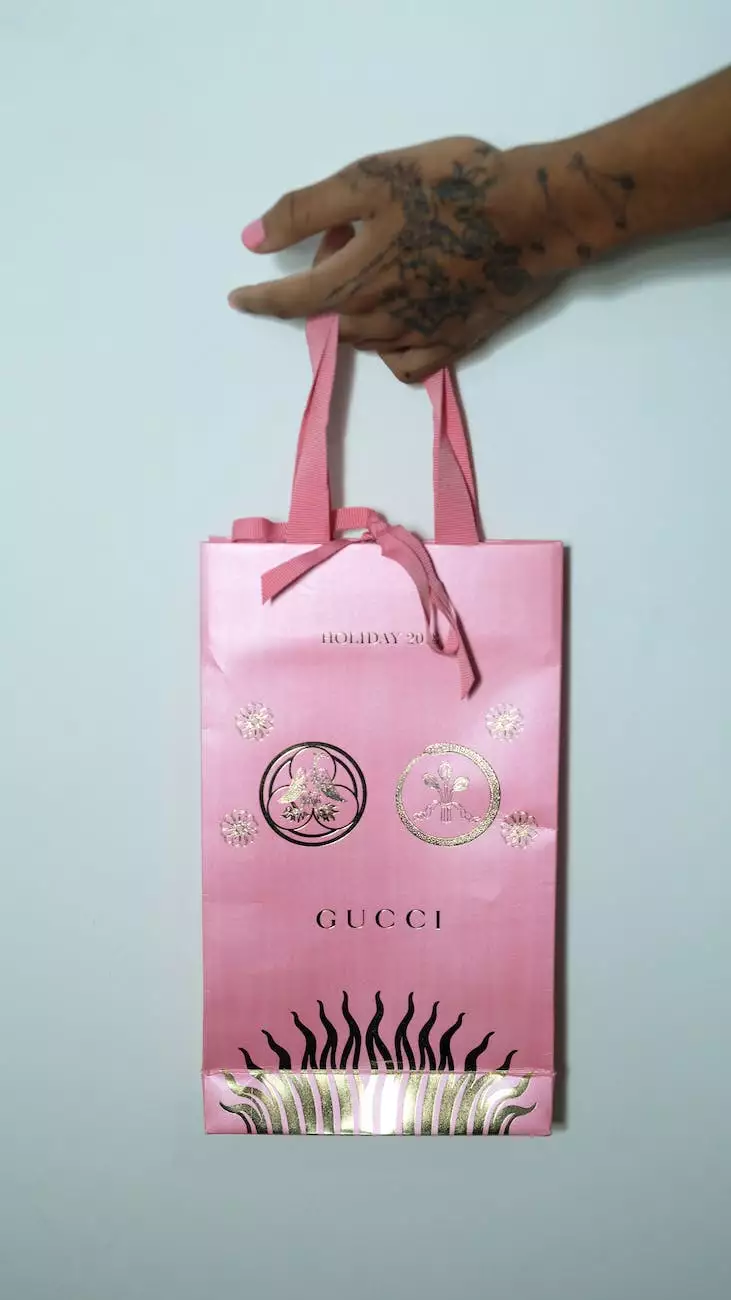 Introduction
Welcome to LAD Web Design and SEO, the leading provider of exceptional website development services in the field of business and consumer services. In this article, we will delve into the significance of customer feedback for your brand reputation and explain why it should be a top priority for businesses.
Understanding Brand Reputation
Brand reputation is the perception that customers, clients, and the general public have about a particular brand. It plays a crucial role in the success of any business, as it directly influences consumer trust, purchasing decisions, and long-term loyalty. In today's digital age, where information is readily available, online reputation management has become essential.
The Power of Customer Feedback
Customer feedback is a valuable resource for brands to understand their target audience better and continuously improve their products or services. Moreover, it allows businesses to showcase their commitment to customer satisfaction, transparency, and accountability. Here are several reasons why customer feedback is important for maintaining a positive brand reputation:
1. Enhancing Customer Experience
Feedback from customers provides insights into their experience with your brand. By understanding their pain points, preferences, and expectations, you can make the necessary adjustments to ensure an exceptional customer experience. This helps foster customer loyalty and encourages positive word-of-mouth referrals, further boosting your brand reputation.
2. Identifying Improvement Opportunities
Customer feedback serves as a valuable source of identifying improvement opportunities. It helps you pinpoint areas where your products or services may be falling short and empowers you to address these shortcomings. By actively listening to your customers' feedback, you demonstrate a proactive approach to problem-solving and portray your commitment to continuous improvement.
3. Building Trust and Credibility
Positive customer feedback can significantly impact your brand's trust and credibility. When potential customers come across positive reviews, testimonials, or ratings, it instills confidence in your brand, making it more likely for them to choose your products or services over competitors. Trust is a fundamental element in building a strong brand reputation.
4. Encouraging Customer Advocacy
Satisfied customers who feel heard and valued are more likely to become brand advocates. They can share their positive experiences through online reviews, social media posts, or recommendations to their network. These testimonials act as powerful endorsements, aiding in expanding your customer base and strengthening your brand reputation.
Best Practices for Gathering Customer Feedback
To leverage the benefits of customer feedback effectively, it's crucial to implement the right strategies. Here are some best practices for gathering and utilizing customer feedback:
1. Implementing Surveys and Feedback Forms
Create user-friendly surveys and feedback forms to gather structured feedback from your customers. Make the process as seamless as possible to encourage maximum participation. Analyze the collected data to extract actionable insights.
2. Monitoring Online Reviews and Social Media
Monitor online reviews and social media platforms to stay updated with what customers are saying about your brand. Respond promptly to both positive and negative feedback, addressing concerns and expressing appreciation for positive experiences.
3. Encouraging Direct Communication
Provide channels for direct communication, such as email, live chat, or toll-free numbers. By creating opportunities for customers to reach out, you not only gather valuable feedback but also establish a personal connection, leading to increased trust and loyalty.
4. Applying Feedback to Drive Improvement
Actively analyze, categorize, and prioritize the gathered feedback. Utilize this data to identify trends, make informed business decisions, and implement improvements. Communicate the updates to your customers, showing that their feedback is valued and acted upon.
Conclusion
In conclusion, customer feedback plays an integral role in shaping and maintaining a strong brand reputation. By actively seeking, listening to, and leveraging customer feedback, you can enhance customer experience, identify improvement opportunities, build trust and credibility, and encourage customer advocacy. At LAD Web Design and SEO, we understand that customer feedback is a vital component of successful online reputation management, and we are dedicated to helping your business thrive.