Top 7 Essential Google My Business Features for Marketing
Dec 30, 2019
Blog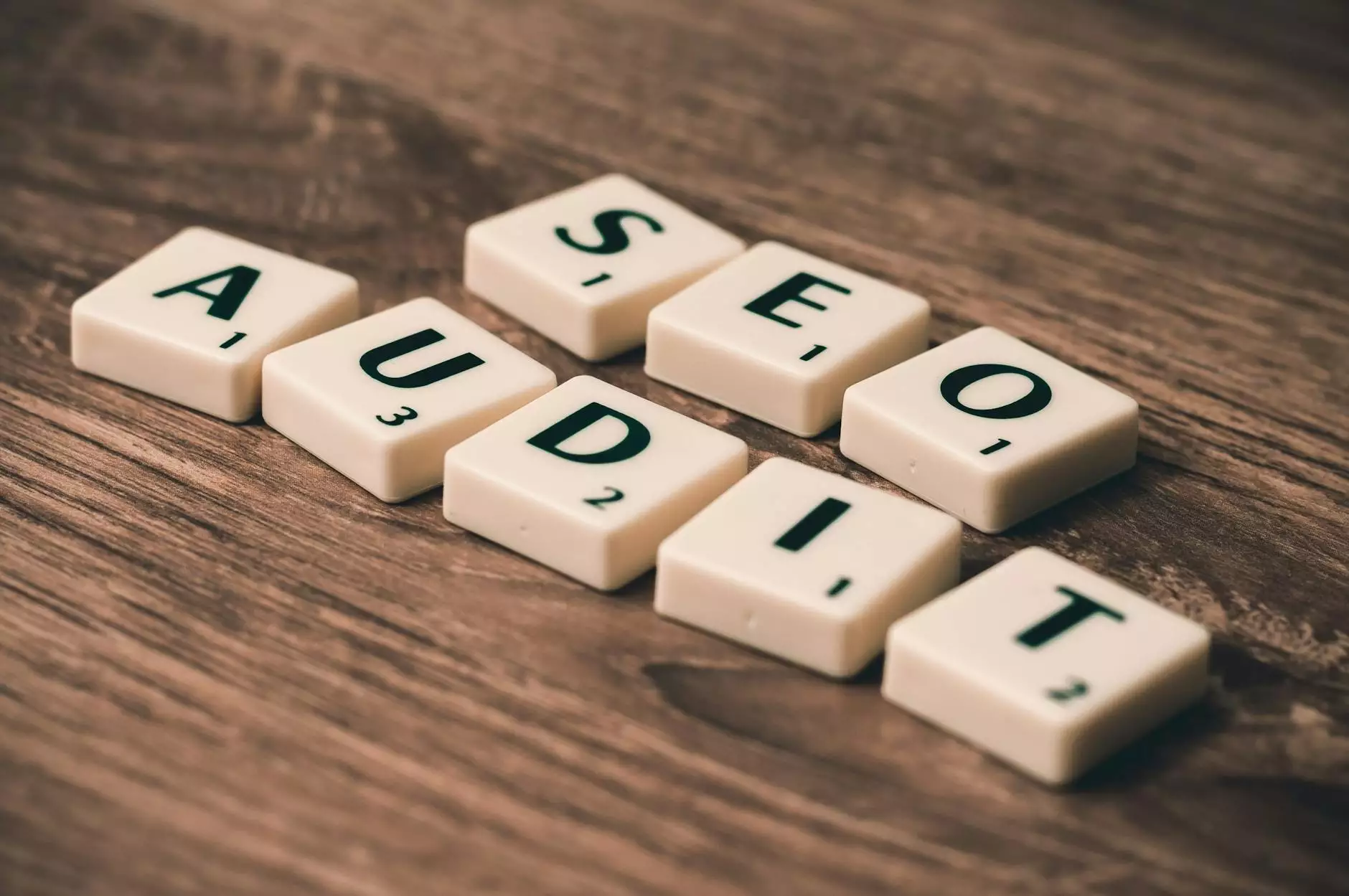 Introduction
Welcome to LAD Web Design and SEO, your trusted partner for creating a strong online presence. In this article, we will explore the top 7 essential Google My Business features that can significantly improve your marketing strategy. With these powerful tools, you can attract more customers, enhance your visibility, and outrank your competitors in the online world.
1. Google My Business Listing
One of the key features of Google My Business is the ability to create a comprehensive business listing. This listing acts as a virtual storefront for your business, providing important information such as your address, phone number, website, and business hours. By optimizing this listing with accurate details and compelling descriptions, you increase your chances of appearing in local search results.
2. Customer Reviews
Customer reviews play a crucial role in establishing your credibility and reputation online. Google My Business allows customers to leave reviews directly on your listing, which can greatly influence potential customers' decision-making process. Encourage your satisfied customers to leave positive reviews and actively engage with any negative feedback to showcase excellent customer service.
3. Business Photos and Virtual Tour
Visual content has a powerful impact on customers. With Google My Business, you can upload high-quality photos of your business, products, and services, giving potential customers a glimpse of what to expect. Additionally, you have the option to provide a virtual tour of your premises, allowing users to explore and familiarize themselves with your business before physically visiting it.
4. Posts and Offers
Google My Business enables you to share updates, special offers, and promotions directly on your listing through posts. These posts appear prominently, encouraging users to engage with your business. By regularly posting engaging content, you can increase customer interest, drive traffic to your website, and ultimately boost conversions.
5. Messaging
Effective communication is vital in today's fast-paced digital world. Google My Business introduces a messaging feature, allowing customers to send you direct messages with inquiries, requests, or feedback. By promptly responding to these messages, you demonstrate your commitment to exceptional customer service and build strong relationships with potential customers.
6. Insights and Analytics
Understanding how customers interact with your business online is crucial for refining your marketing strategies. Google My Business provides valuable insights and analytics, allowing you to track various metrics, including views, clicks, and searches. These insights empower you to make data-driven decisions and optimize your online presence accordingly for better visibility and customer engagement.
7. Google Maps Integration
With Google My Business, your business listing seamlessly integrates with Google Maps. This integration enables potential customers to easily find your business location, obtain directions, and explore nearby attractions. By leveraging this feature, you improve your chances of attracting local customers and driving foot traffic to your physical store.
Conclusion
In today's competitive digital landscape, utilizing the right tools is essential for effectively marketing your business. By harnessing the power of Google My Business and its top 7 essential features, you can achieve greater visibility, attract more customers, and outrank your competitors. Partner with LAD Web Design and SEO today to unlock the full potential of Google My Business and propel your online success.