7 Tips for Protecting Your Brand's Online Reputation - ADMS
Jan 20, 2021
Blog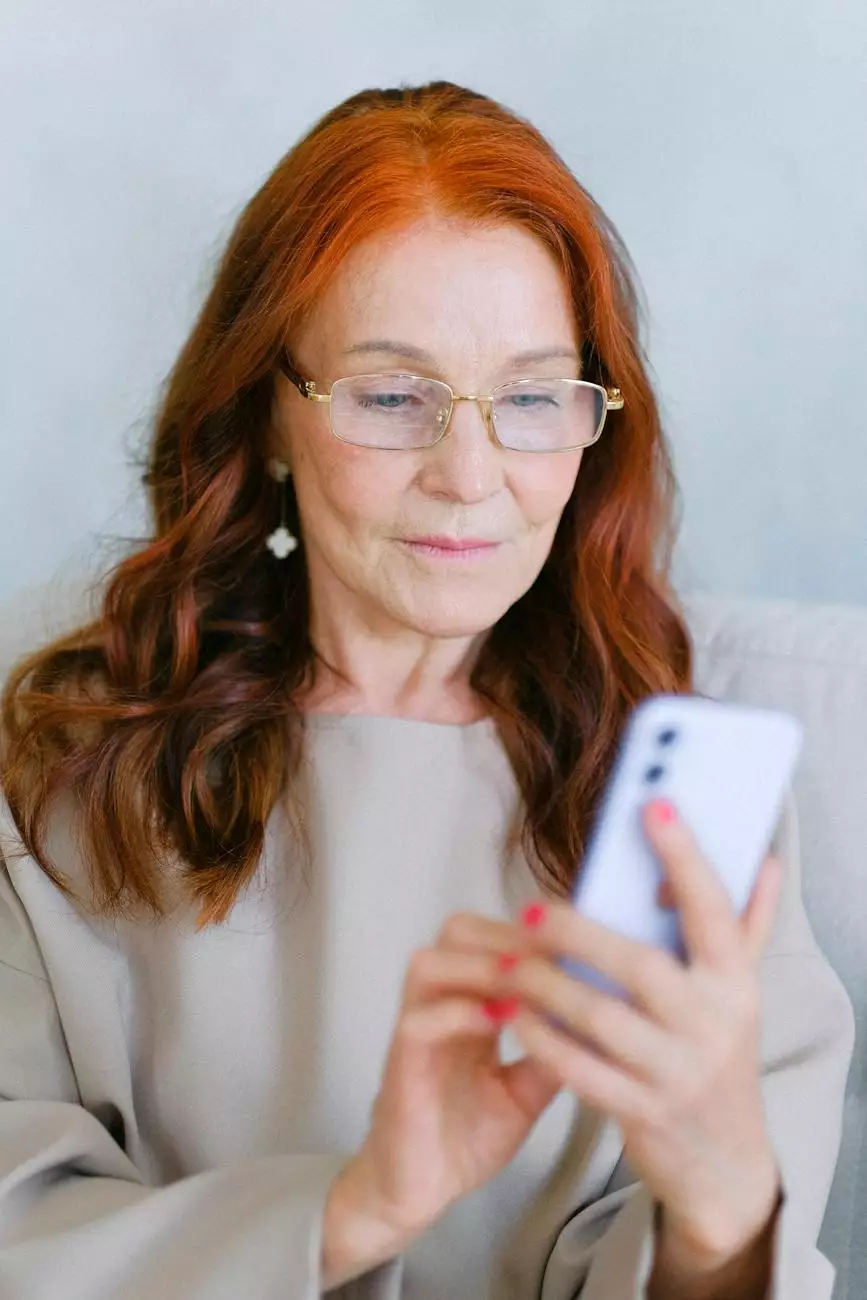 Welcome to LAD Web Design and SEO's blog post on protecting your brand's online reputation! In today's digital age, maintaining a strong online presence is crucial for businesses in the website development industry. We understand the importance of safeguarding your brand's reputation and have curated these seven valuable tips to help you stay ahead in the ever-evolving online landscape.
1. Monitor Your Brand's Online Presence
To effectively protect your brand's online reputation, it is essential to monitor your digital footprint. Regularly check search engine results pages (SERPs) for your brand name, product/service names, and relevant keywords. By being aware of what customers see when they search for your business, you can promptly address any negative reviews or misleading information.
2. Engage with Customers and Respond to Feedback
Engagement is key to maintaining a positive online reputation. Respond promptly and professionally to customer reviews and feedback on various platforms. By actively participating in the conversation, you demonstrate your commitment to customer satisfaction and address any concerns or issues in a timely manner.
3. Establish a Strong Social Media Presence
Social media is an invaluable tool for brand reputation management. Create and optimize profiles on relevant social media platforms, such as Facebook, Twitter, and LinkedIn, to establish an authoritative online presence. Regularly publish high-quality content, engage with your audience, and share positive news about your brand to build trust and credibility.
4. Develop and Share High-Quality Content
Content is king in the digital realm. Develop a content marketing strategy that focuses on creating valuable, informative, and engaging content for your target audience. By consistently delivering high-quality content, you position yourself as an industry expert, gain customer trust, and enhance your brand's online reputation.
5. Leverage Online Reviews and Testimonials
Positive online reviews and testimonials can significantly impact your brand's reputation. Encourage satisfied customers to leave reviews on platforms like Google My Business, Yelp, and industry-specific directories. Testimonials on your website, accompanied by client details, can also demonstrate your credibility and foster trust among potential customers.
6. Implement Reputation Management Tools
Utilize reputation management tools and software to streamline your efforts and monitor your online reputation more effectively. These tools can provide insights into brand mentions, sentiment analysis, and social media monitoring, allowing you to address any reputation-related issues promptly.
7. Stay Transparent and Authentic
Transparency and authenticity are essential in building and protecting your brand's online reputation. Be honest and open in your communications, address customer concerns directly, and take responsibility for any mistakes. By being transparent, you show integrity and foster lasting relationships with your customers.
At LAD Web Design and SEO, we understand the intricate dynamics of brand reputation management and the impact it can have on your business's success. Our team of experts specializes in website development, incorporating powerful SEO strategies to help your brand thrive in the digital world. Contact us today for professional website development services that encompass comprehensive reputation management techniques, ensuring your brand's online reputation remains strong and resilient!