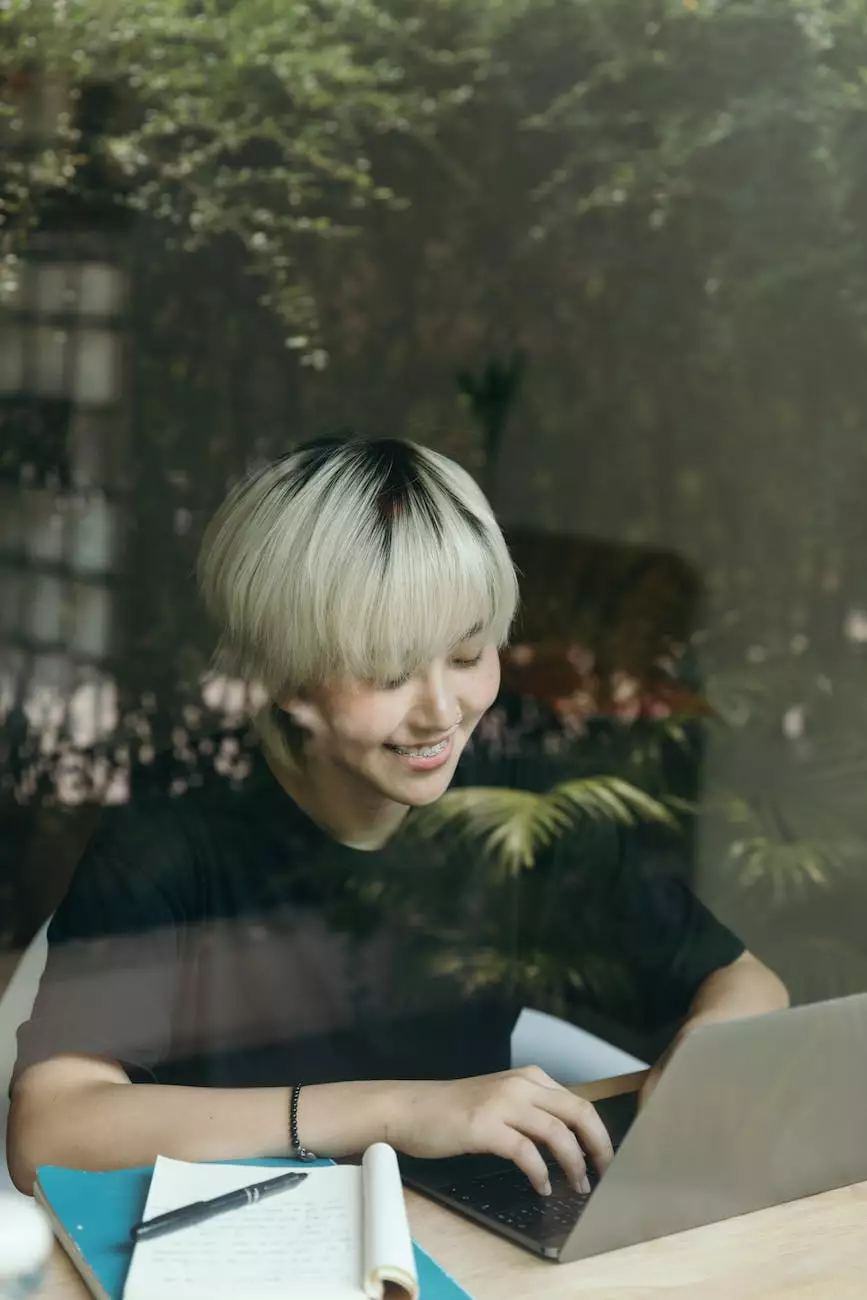 The Importance of Keyword Research for Website Development
When it comes to creating a successful online presence, keyword research plays a vital role in driving targeted organic traffic to your website. Keyword research involves identifying the specific words and phrases that your potential customers use when searching for products or services in your industry.
At LAD Web Design and SEO, we understand the significance of keyword research in website development strategies. By conducting thorough research and analysis, we can help identify the high-traffic and low-competition keywords that will enable your website to outrank competitors in search engine results pages.
Discovering Profitable Keywords
Our team of experienced professionals utilizes the latest industry tools and techniques to uncover profitable keywords for your business. We dive deep into your industry, exploring various keyword combinations to find those that will have the most significant impact on your organic search rankings.
We take into account factors such as search volume, competition level, and user intent to narrow down the list and identify the most relevant keywords for your target audience. By focusing on these keywords, your website will attract visitors who are actively searching for the products or services you offer, increasing the likelihood of conversions and sales.
Optimizing On-Page Content
Once we have identified the most valuable keywords for your website, our expert copywriters optimize your on-page content to maximize its visibility in search engines. We strategically incorporate the keywords into your website's headings, paragraphs, and metadata, enhancing its relevancy and improving its chances of ranking higher in search results.
Our goal is to create high-quality, informative content that not only appeals to search engines but also engages and captivates your target audience. By providing useful and actionable information related to your industry, your website will not only rank higher but also establish itself as an authoritative source of knowledge.
Staying Ahead of the Competition
In today's highly competitive digital landscape, outranking your competitors requires a comprehensive keyword research strategy. At LAD Web Design and SEO, we leverage our expertise and industry insights to stay ahead of the curve.
We continuously monitor keyword trends, regularly updating your website's content to align with the latest search engine algorithms. This proactive approach ensures that your website maintains its visibility and relevance, giving you a competitive edge and driving sustainable organic traffic.
Partner with LAD Web Design and SEO for Effective Keyword Research
In conclusion, keyword research is a critical component of website development, enabling you to understand your target audience better and optimize your online presence accordingly. At LAD Web Design and SEO, we are committed to delivering exceptional results through our comprehensive keyword research and optimization techniques.
By partnering with us, you can ensure that your website ranks higher in search engine results, attracts relevant organic traffic, and ultimately drives business growth. Contact us today to unlock the potential of keyword research and take your online visibility to new heights!