5 Important Characteristics of a Minimalist Web Design
Oct 23, 2018
Blog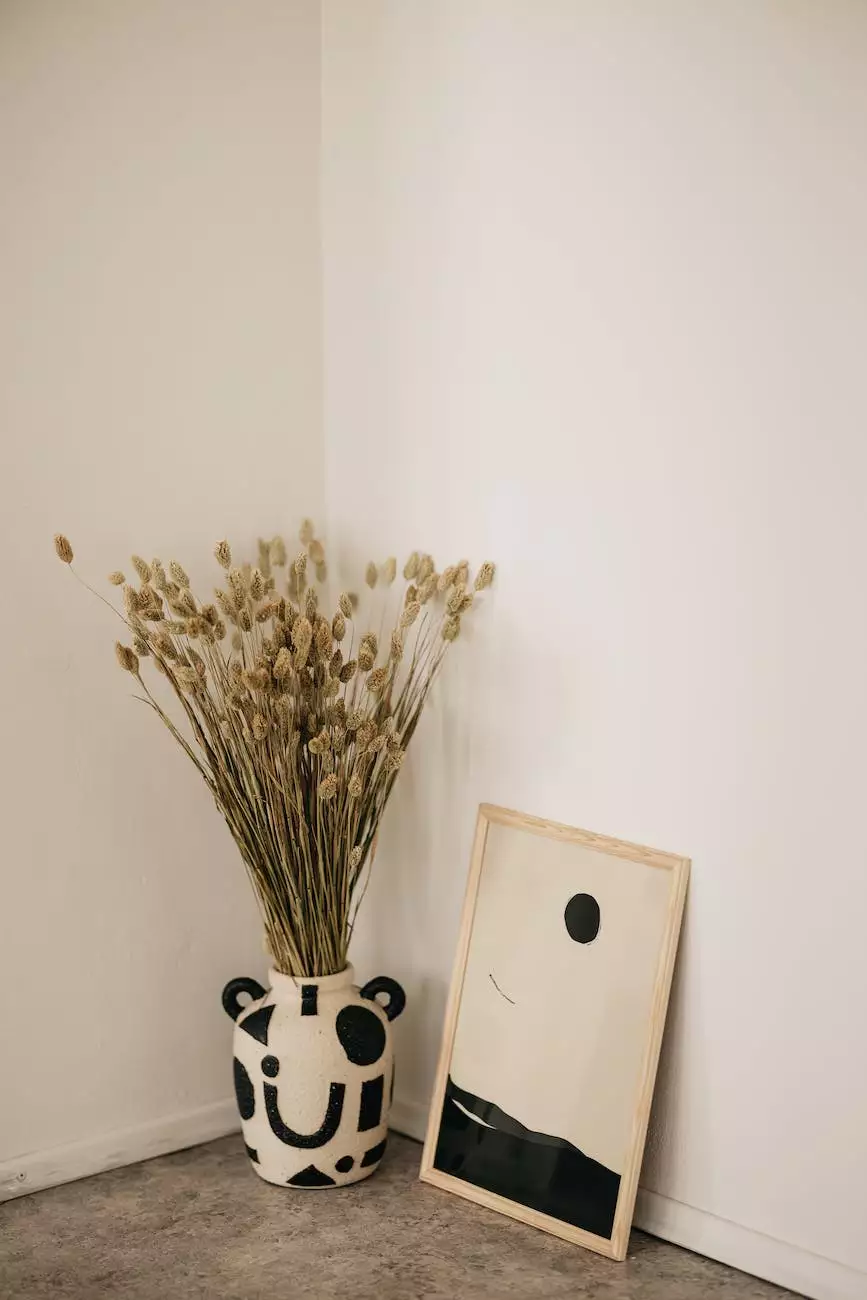 Welcome to LAD Web Design and SEO, a leading provider of website development services in the business and consumer services industry. In this article, we will explore the key characteristics of minimalist web design that can help you create a compelling and user-friendly website.
1. Simplicity
A minimalist web design is all about simplicity. It focuses on removing clutter and unnecessary elements to create a clean and visually appealing interface. By eliminating distractions, your website can deliver a streamlined and focused user experience. Keep the design simple and avoid overwhelming visitors with excessive text, images, or animations.
2. Clarity
Clarity is another essential characteristic of a minimalist web design. The design should make it easy for visitors to navigate and find the information they need. Use clear and concise headings, labels, and menus to guide users through your website. Break down content into digestible sections and ensure that the hierarchy of information is well-organized.
3. White Space
White space, also known as negative space, plays a crucial role in minimalist web design. It refers to the empty space between elements on a web page. Utilizing white space effectively can enhance readability and highlight important content. It creates a sense of elegance and sophistication, giving your website a modern and polished look.
4. Typography
The choice of typography is an integral part of minimalist web design. Clean and legible fonts are preferred to maintain a minimalist aesthetic. Use fonts that are easy to read, and consider using different font weights or styles to create visual hierarchy. Ensure that the typography complements the overall design and enhances the user experience.
5. Limited Color Palette
A minimalist web design often relies on a limited color palette to create a harmonious and cohesive visual experience. Choose a few colors that match your brand or purpose and use them consistently throughout your website. The limited use of colors can help create a sense of unity and sophistication, making your website visually appealing and impactful.
Conclusion
In conclusion, a minimalist web design can greatly enhance your online presence by providing a clean and user-friendly experience. By focusing on simplicity, clarity, white space, typography, and a limited color palette, you can create a visually appealing website that effectively communicates your message to your target audience.
At LAD Web Design and SEO, we specialize in creating minimalist web designs that are tailored to meet your specific needs. Our expert team of website developers understands the importance of creating websites that not only look great but also drive results. Contact us today to discuss how we can help you achieve your online goals.