On-Page SEO Mastery: Your Key to 2023 Success Strategies
Feb 7, 2019
Blog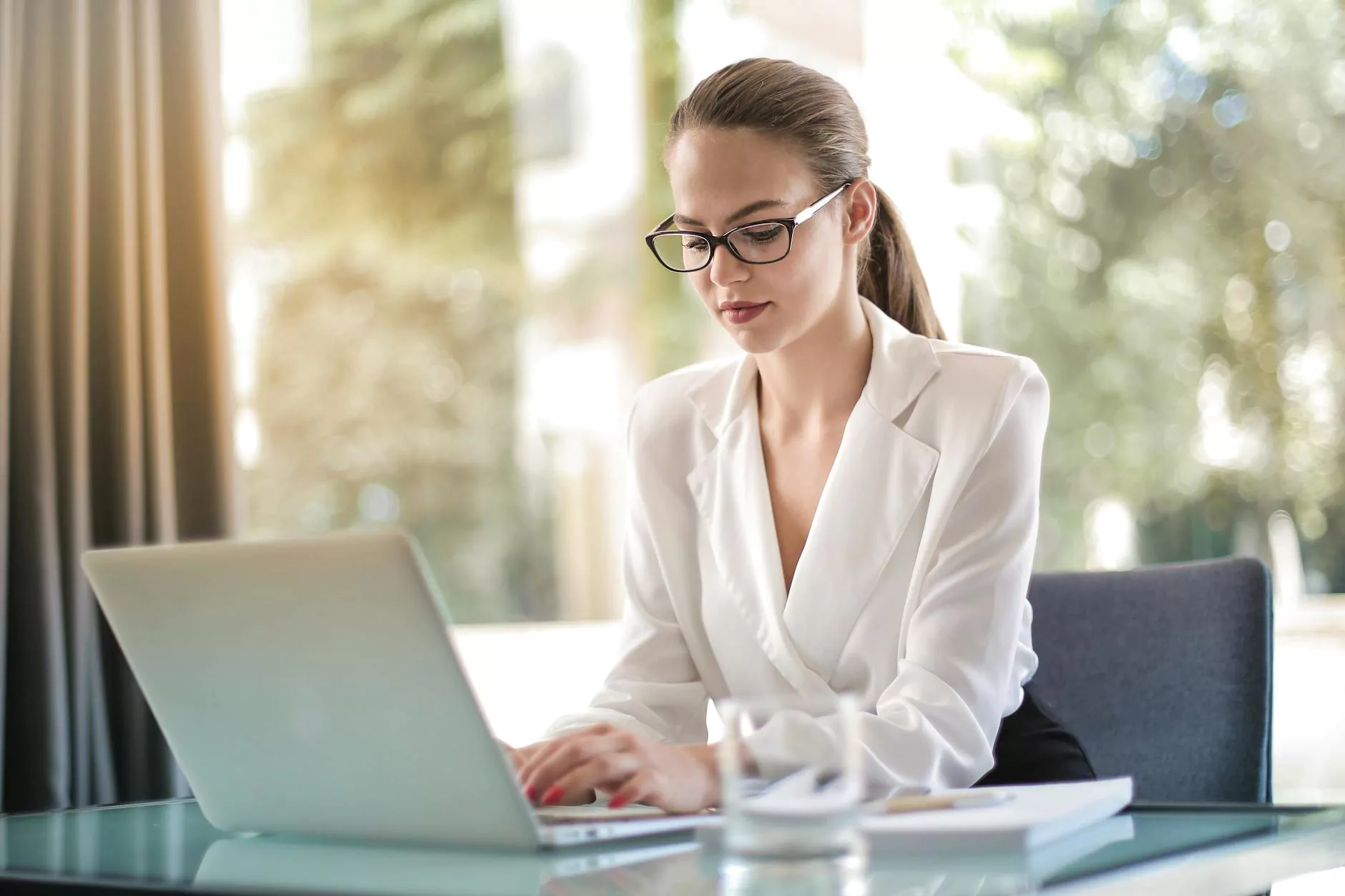 Welcome to the world of on-page SEO mastery! At LAD Web Design and SEO, we are your trusted partner in unlocking the full potential of your website. Our expert team of professionals specializes in website development and search engine optimization, enabling your business to thrive in the ever-evolving digital landscape. In today's competitive market, having a strong online presence is essential for success, and on-page SEO is a crucial component of that.
The Power of On-Page SEO
On-page SEO refers to the optimization techniques implemented directly on your website's pages to improve their visibility and ranking on search engine result pages (SERPs). It involves various elements, including but not limited to keyword research and optimization, meta tags utilization, content optimization, URL structure, internal linking, and user experience enhancement.
By mastering the art of on-page SEO, you gain a significant advantage over your competitors. It allows search engines like Google to understand your website's relevance, categorize it accurately, and present it to users searching for related products or services. Optimizing each element of your web pages ensures that they are not just search-engine-friendly but also user-friendly, providing a seamless and satisfying experience for your audience.
Why On-Page SEO is Crucial for Success
In 2023 and beyond, on-page SEO will continue to play a vital role in achieving online success. As search engine algorithms evolve and become smarter, they prioritize websites that provide valuable, informative, and user-friendly content. By optimizing your on-page elements, you increase the likelihood of search engines recognizing your website as an authoritative source and rewarding it with higher rankings.
With on-page SEO mastery, your website becomes more discoverable to potential customers who are actively searching for the products or services you offer. Higher visibility means increased website traffic, leading to more qualified leads and ultimately, higher conversion rates. By implementing the right on-page optimization strategies, you can attract the right audience and maximize your business growth potential.
Our Comprehensive On-Page SEO Strategies
At LAD Web Design and SEO, we pride ourselves on our ability to deliver exceptional on-page SEO strategies tailored to your specific business goals. Our team of experts will conduct in-depth keyword research to identify the most relevant and competitive keywords in your industry. We will then optimize your website's meta tags, including the vital title and meta description tags, to ensure they are both keyword-rich and attention-grabbing.
When it comes to on-page content, we understand the importance of providing valuable information to users. Our copywriters will craft comprehensive, detailed, and engaging content that not only speaks to your audience but also incorporates SEO best practices. From incorporating relevant keywords naturally throughout the text to leveraging HTML formatting tags such as bold and emphasis, we ensure that your content is both informative and optimized for search engines.
In addition to content optimization, our team will work closely with you to enhance your website's overall user experience. We'll optimize your website's URL structure, making them concise and descriptive. We'll also improve internal linking, making it easier for search engines to crawl and index your web pages. Our expert developers will implement mobile-friendly design principles, ensuring that your website looks and performs flawlessly across all devices.
Why Choose LAD Web Design and SEO?
At LAD Web Design and SEO, we take great pride in our commitment to delivering exceptional results for our clients. With years of experience in the industry, we have honed our skills and techniques to stay ahead of the ever-changing SEO landscape. Our dedication to customer satisfaction and proven track record of success sets us apart from the competition.
By choosing LAD Web Design and SEO as your on-page SEO partner, you can expect:
A team of dedicated professionals with expertise in on-page SEO and website development
Comprehensive keyword research and analysis to identify the most valuable opportunities
Optimized meta tags, including effective title and meta description tags
In-depth content optimization, incorporating relevant keywords and HTML formatting tags for enhanced visibility
User-focused improvements, including mobile-friendly design and intuitive navigation
Ongoing support and monitoring to ensure your website continues to perform at its best
Contact Us Today
Don't let your website go unnoticed in the vast online landscape. Unlock the power of on-page SEO mastery with LAD Web Design and SEO. Contact us today to discuss how we can help your business achieve long-lasting success and outrank your competitors. Let us be your trusted partner in navigating the complex world of search engine optimization and website development.
Remember, the key to your 2023 success lies in on-page SEO mastery!