Off-Page SEO Unveiled: Key To Your Superior Rankings
Sep 15, 2020
Blog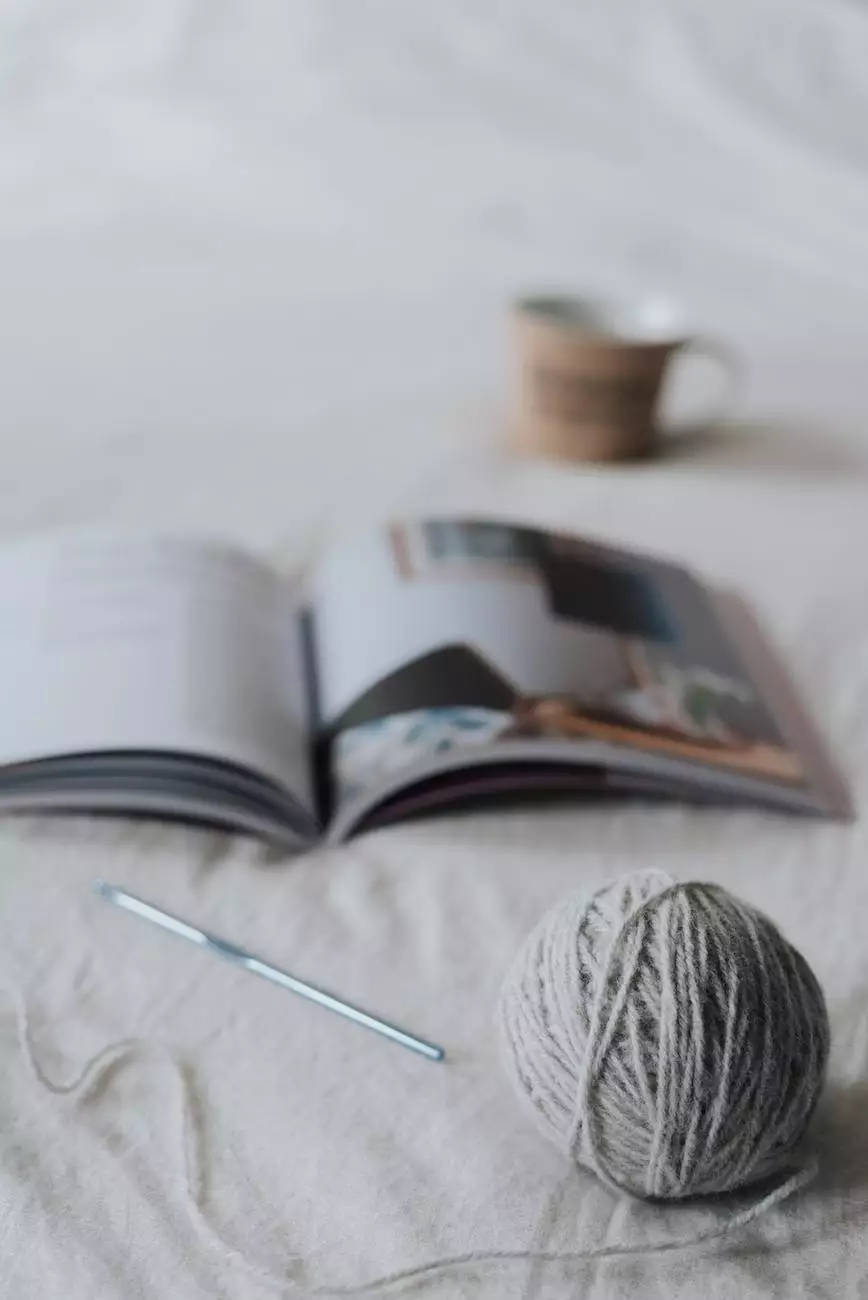 The Importance of Off-Page SEO
When it comes to ranking your website high on search engine result pages (SERPs), optimizing your on-page elements is just part of the equation. Off-page SEO plays a crucial role in establishing your online presence and building authority in the eyes of search engines.
What is Off-Page SEO?
In simple terms, off-page SEO refers to all the activities that are done outside of your website to improve its search engine rankings. Unlike on-page SEO that focuses on optimizing elements within your website, off-page SEO mainly revolves around creating high-quality backlinks and establishing a positive reputation.
Building High-Quality Backlinks
One of the key aspects of off-page SEO is the creation of high-quality backlinks. Backlinks serve as "votes of confidence" from other websites, indicating to search engines that your website is trustworthy and authoritative. However, not all backlinks are created equal.
At LAD Web Design and SEO, our team of experts understands the importance of acquiring backlinks from reputable sources in the business and consumer services industry. We utilize various strategies to attract relevant and authoritative websites to link back to your website in a natural and organic manner.
Gaining Social Media Presence
In today's digital landscape, social media presence is considered an important off-page SEO factor. Social signals, such as likes, shares, and comments on social media platforms, can indicate to search engines that your website is popular and engaging.
Our web development services go beyond just creating a website – we ensure seamless integration with your social media profiles. This allows you to leverage social media platforms to expand your online reach, engage with your audience, and ultimately enhance your off-page SEO efforts.
Create Engaging and Shareable Content
Content is still king in the world of SEO. By creating high-quality, informative, and shareable content, you not only attract organic traffic to your website, but you also increase the chances of others linking to your content.
As a leading provider of website development in the business and consumer services industry, LAD Web Design and SEO specializes in crafting compelling content that resonates with your target audience. From engaging blog posts to informative infographics, we have the expertise to create content that drives results and improves your off-page SEO.
Monitoring and Managing Online Reputation
Your online reputation can greatly impact your search engine rankings. Negative reviews or unfavorable mentions can hurt your credibility and push your website further down in the SERPs.
At LAD Web Design and SEO, we offer online reputation management services to keep your brand image intact. We monitor mentions of your brand across various online platforms, promptly addressing any negative feedback, and proactively building a positive online reputation for your business.
Choose LAD Web Design and SEO for Superior Rankings
When it comes to off-page SEO, trust the experts at LAD Web Design and SEO. With our proven strategies, in-depth industry knowledge, and commitment to delivering exceptional results, we are your trusted partner in achieving superior search engine rankings and establishing a strong online presence.
Conclusion
In the competitive online landscape, off-page SEO is the key to achieving superior rankings and outperforming your competitors. By incorporating high-quality backlinks, social media engagement, valuable content creation, and effective online reputation management, you can build a solid foundation for long-term success. Contact LAD Web Design and SEO today to unlock the power of off-page SEO and take your website to new heights!