Keyword Research Mastery: Your 2023 SEO Guide
Sep 20, 2018
Technology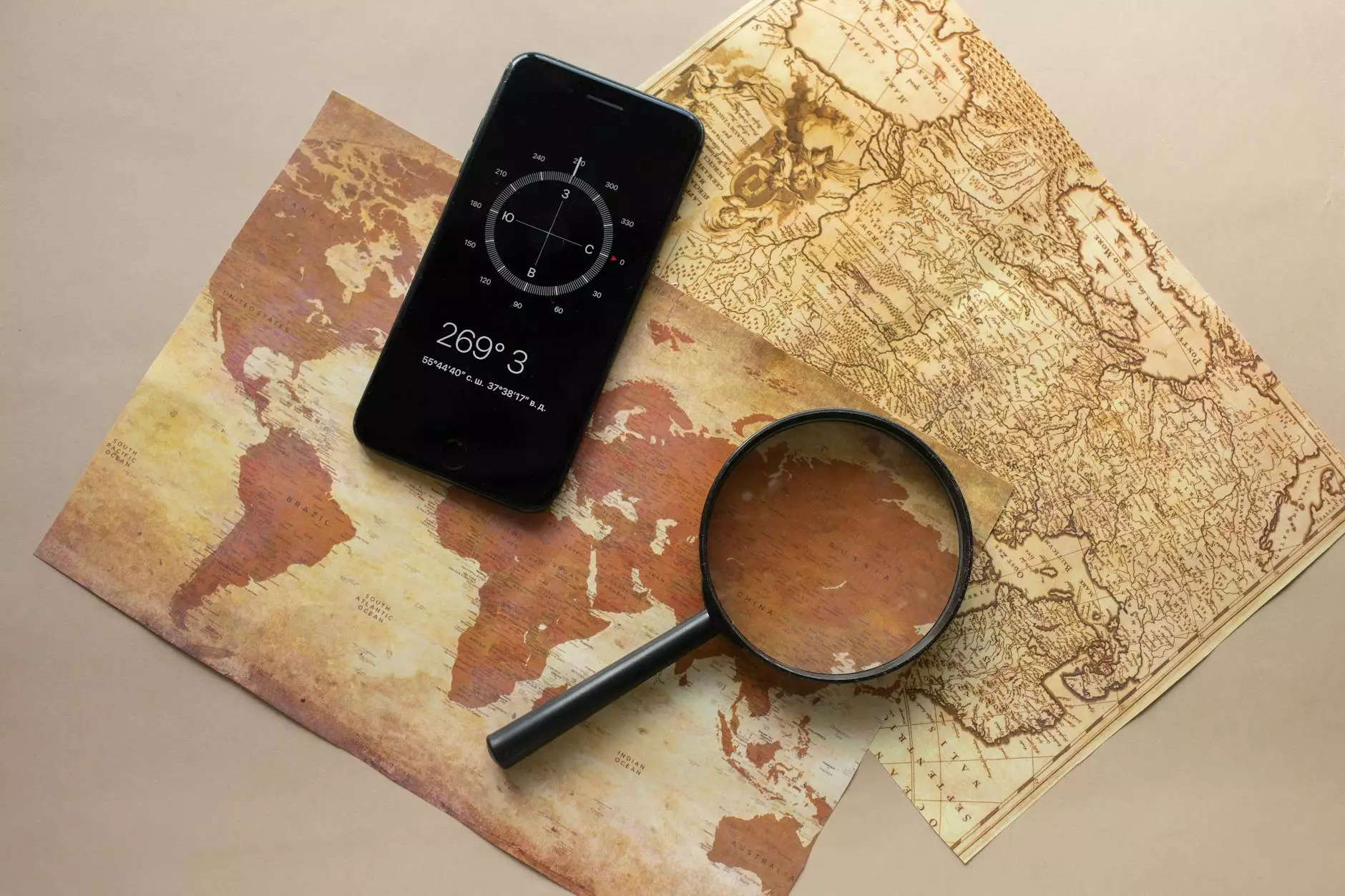 Welcome to the ultimate guide on keyword research for SEO in 2023! LAD Web Design and SEO is here to provide you with comprehensive insights into the world of keyword research and its importance in enhancing the visibility of your website. Effective keyword research strategies can help you outrank your competitors and attract relevant organic traffic to your website. Let's dive into the key strategies and tips!
Why is Keyword Research Crucial for SEO?
In the ever-growing digital landscape, search engines like Google play a pivotal role in connecting businesses with their target audience. Your potential customers are searching online using keywords relevant to your business, and by targeting these keywords strategically, you can enhance your website's visibility and drive organic traffic.
Keyword research is the foundation of any successful SEO campaign. By understanding the search behavior of your target audience, you can identify valuable keywords that are relevant to your business offerings. Incorporating these keywords into your website's content, meta tags, and other SEO elements can improve your website's ranking, making it more likely to be discovered by potential customers.
The Art of Effective Keyword Research
Understanding the art of effective keyword research is crucial to achieving SEO success. Here are some key steps in mastering keyword research in 2023:
Identify Your Goals: Start by defining your SEO objectives. Are you looking to increase website traffic, generate leads, or boost online sales? Clearly defining your goals will help you narrow down your keyword research process and target the right keywords.
Know Your Target Audience: Conduct thorough market research to understand your target audience's preferences, demographics, and search behavior. This knowledge will enable you to identify relevant keywords that resonate with your audience.
Generate Keyword Ideas: Utilize various keyword research tools such as Google Keyword Planner, SEMrush, or Moz to generate a comprehensive list of potential keywords. Focus on long-tail keywords that are specific and have lower competition.
Analyze Keyword Metrics: Evaluate the search volume, competition, and keyword difficulty of your generated keyword list. Prioritize keywords with high search volume and low competition to achieve maximum visibility.
Competitor Analysis: Analyze your competitors' websites and see what keywords they are targeting. This can help you identify new keyword opportunities and refine your keyword strategy.
Refine and Optimize: Once you have identified the most relevant and valuable keywords, strategically incorporate them into your website's content, meta tags, URLs, headings, and alt attributes. Ensure that your content appears natural and provides value to the users.
Monitor and Adapt: Regularly monitor the performance of your targeted keywords and make necessary adjustments based on the changing search landscape. Stay updated with SEO trends and continuously optimize your keyword strategy to stay ahead of the competition.
Benefits of Effective Keyword Research
Implementing a well-executed keyword research strategy offers several benefits to your website and business:
Improved Organic Traffic: Targeting relevant keywords helps your website rank higher in search engine results pages (SERPs), attracting more organic traffic to your site.
Better User Engagement: By creating optimized content tailored to user search queries, you provide valuable information to your audience, increasing user engagement and interaction on your website.
Increased Conversion Rates: Targeted keywords can attract visitors with high purchase intent, leading to increased conversion rates and improved business revenues.
Competitive Advantage: A well-researched keyword strategy can give your website a competitive edge by outranking your competitors and increasing online visibility.
Long-term SEO Success: Implementing effective keyword research practices lays a strong foundation for your SEO efforts, ensuring long-term success and sustainability.
Conclusion
Mastering the art of keyword research is essential for businesses in the competitive online landscape of 2023. By understanding your target audience and identifying valuable keywords, you can optimize your website's content and SEO elements to increase visibility, drive organic traffic, and achieve higher search engine rankings.
LAD Web Design and SEO is your trusted partner in developing effective SEO strategies that yield results. Contact us today to learn more about our comprehensive SEO services and how we can help your business thrive in the digital world.