The Benefits of YouTube Ads: How To Increase Exposure
Oct 3, 2019
Blog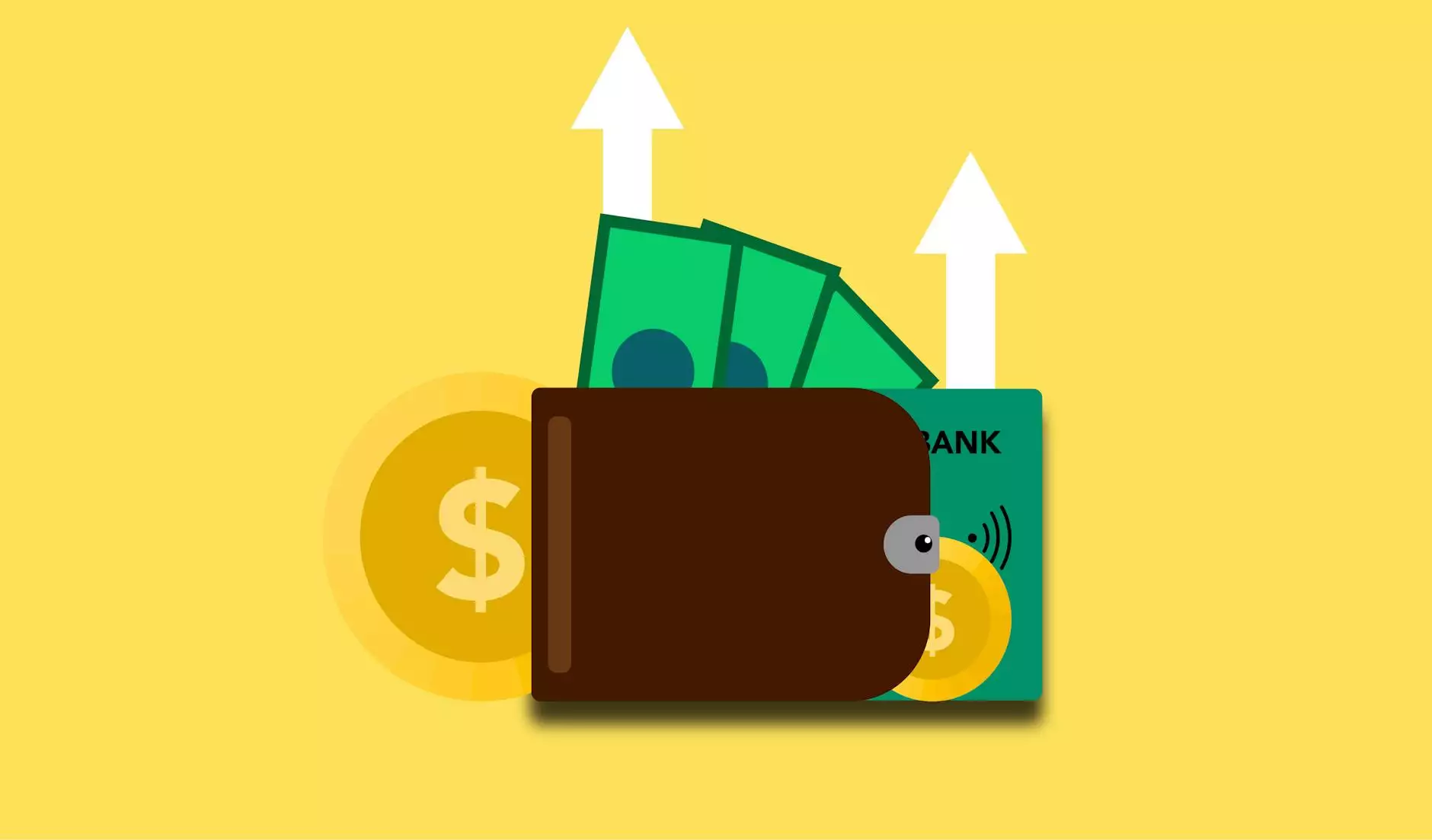 Why YouTube Ads are Essential for Your Business
In today's digital landscape, utilizing effective advertising methods is vital for businesses to thrive. YouTube, being the second-largest search engine, offers an incredible opportunity for businesses to increase their online visibility and reach a wider audience. In this article, we will delve into the numerous benefits of YouTube ads and provide valuable insights on how to maximize exposure for your business.
1. Unparalleled Reach and Targeting Abilities
YouTube has over 2 billion monthly active users, making it a goldmine for businesses to tap into. With the ability to target specific demographics and interests, YouTube ads enable you to effectively reach your target audience, guaranteeing higher conversion rates and business growth.
2. Visual Appeal and Engaging Content
Visual content is the king in today's digital era, and YouTube provides the perfect platform to showcase your products or services. Through engaging videos, you can grab users' attention, convey your brand message, and leave a memorable impact on your audience, increasing brand recognition and trust.
3. Cost-Effective Advertising Strategy
Compared to traditional advertising methods, YouTube ads offer a cost-effective alternative that ensures maximum return on investment. Whether you choose TrueView ads, which charge only when viewers don't skip your ad, or bumper ads that provide short but impactful messages, you have full control over your budget and can tailor your ad campaign based on your financial capabilities.
4. Enhanced Targeting with Google Ads Integration
YouTube's integration with Google Ads brings a plethora of targeting options, allowing you to refine your audience selection. By syncing your Google Ads account with YouTube, you can take advantage of advanced targeting features such as keywords, topics, placements, and remarketing, further increasing the effectiveness of your ad campaigns.
5. Measurable and Actionable Insights
One of the biggest advantages of YouTube ads is the availability of detailed analytics and audience insights. With this data, you can track the performance of your ads, identify trends, understand user behavior, and optimize your future campaigns for better results. These insights empower you to make data-driven decisions and make the most out of your advertising efforts.
How to Increase Exposure with YouTube Ads
1. Plan and Create Engaging Video Content
A successful YouTube ad campaign starts with captivating video content that represents your brand effectively. Ensure your videos are aesthetically pleasing, concise, and convey your message clearly to capture the interest of your target audience.
2. Optimize Your Video Titles and Descriptions
Optimizing your video titles and descriptions with relevant keywords is essential for better visibility on YouTube and search engine results. Conduct keyword research to identify popular search terms and incorporate them strategically into your video metadata.
3. Leverage YouTube Advertising Formats
YouTube offers various ad formats to choose from, including TrueView in-stream ads, skippable ads, overlay ads, and more. Experiment with different formats to find what works best for your business and ensures maximum engagement.
4. Leverage Custom Intent and Remarketing Audiences
Utilize the power of custom intent and remarketing audiences to target users who have demonstrated an interest in your products or services. By refining your audience targeting, you can increase the chances of conversion and maximize your advertising budget.
5. Monitor and Optimize Performance
Regularly monitor the performance of your YouTube ads using the analytics provided. Identify patterns, track click-through rates, analyze viewer demographics, and make necessary adjustments to optimize your campaigns for better results.
Conclusion
YouTube ads offer immense benefits for businesses in the Business and Consumer Services industry to increase their online exposure, reach a wider audience, and drive business growth. By leveraging the unparalleled reach, engaging content, and cost-effective nature of YouTube ads, combined with strategic optimization techniques, you can position your business ahead of the competition. LAD Web Design and SEO is dedicated to helping businesses like yours succeed in the online realm by providing professional website development services that complement your YouTube ad campaigns. Contact us today to discuss how we can assist you in maximizing your exposure and achieving your business objectives.