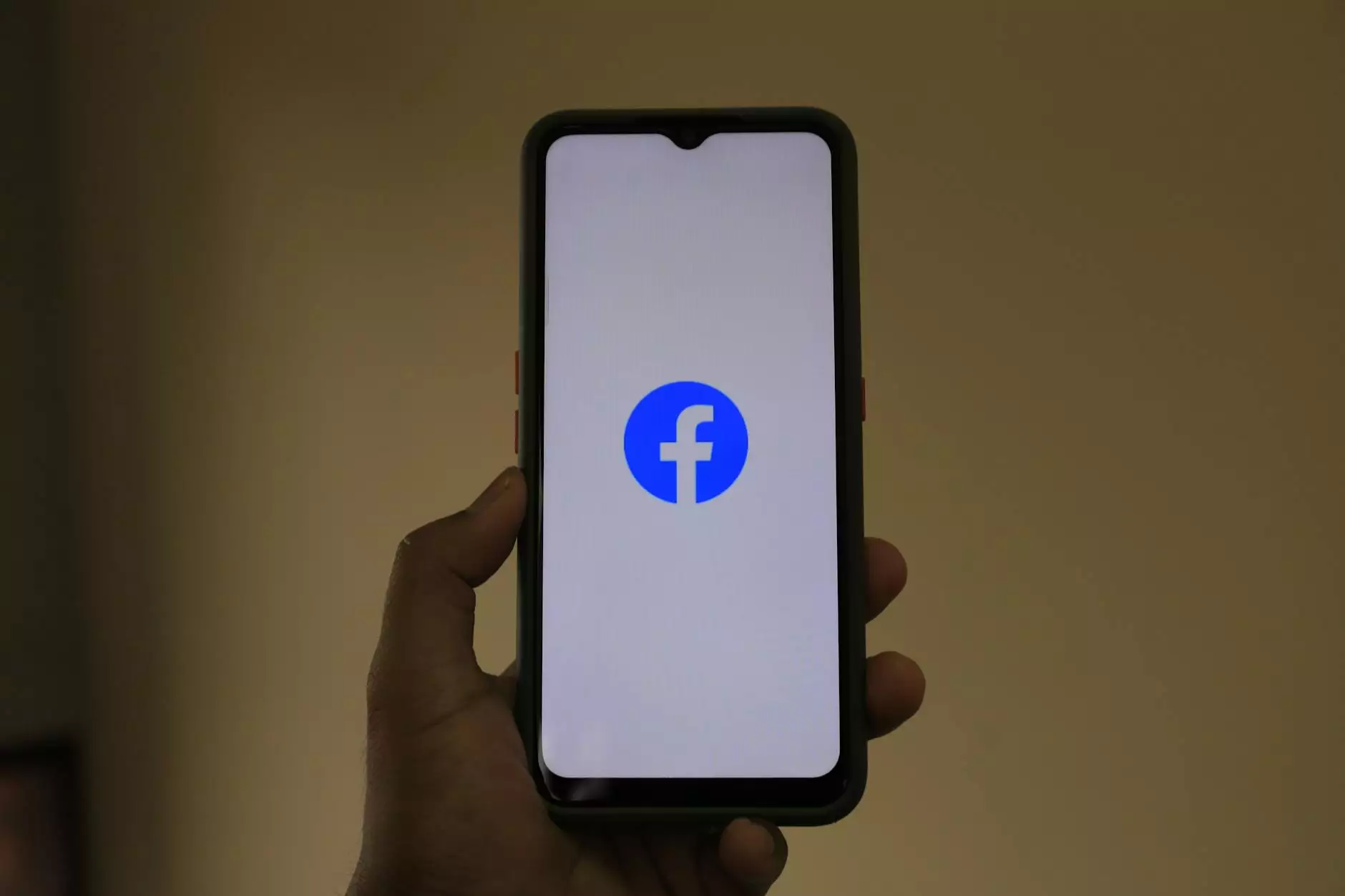 Unlock the Power of Social Media for Your Business
In today's digital age, social media has become a powerful tool for businesses to reach their target audience and build brand awareness. With our top-notch social media services at LAD Web Design and SEO, you can harness the potential of social platforms to drive growth and achieve your business goals.
Creating a Strong Social Media Strategy
Our expert team understands the importance of a well-defined social media strategy. We take the time to understand your business, target audience, and industry to create a tailor-made plan that aligns with your objectives. Whether you're looking to increase brand engagement, drive website traffic, or generate leads, our comprehensive strategy will help you achieve measurable results.
Effective Social Media Management
Managing multiple social media platforms can be a daunting task. Our team of skilled professionals will handle all aspects of social media management, including content creation, scheduling, and engagement. We'll ensure your social media presence remains consistent, engaging, and aligned with your brand identity.
Compelling Content Creation
A key ingredient for social media success is compelling content. Our expert copywriters will create engaging and shareable content that resonates with your target audience. From attention-grabbing headlines to informative blog posts, we'll craft content that helps you stand out from the competition and drives user engagement.
Community Engagement and Building Trust
In the realm of social media, building a strong sense of community is crucial. We will actively engage with your audience, respond to comments and messages, and foster meaningful interactions. By building trust and fostering positive relationships, we'll help you create a loyal customer base and drive brand advocacy.
Monitoring, Analysis, and Reporting
Understanding the impact of your social media efforts is essential for continuous improvement. Our team will closely monitor your social media performance and provide detailed analysis and reports. By tracking key metrics and uncovering valuable insights, we'll refine your strategy to maximize results.
Expand Your Reach with Paid Advertising
In addition to organic growth, we offer targeted paid social media advertising services to amplify your reach. Through strategic ad campaigns, we'll help you reach a broader audience, drive conversions, and maximize your return on investment.
Stay Up-to-Date with the Latest Trends
Social media is constantly evolving, and our team stays ahead of the curve. We'll ensure your business leverages the latest trends and technologies to maintain a competitive edge. From exploring new platforms to implementing innovative strategies, we'll help you stay relevant and adapt to the ever-changing landscape.
Partner with LAD Web Design and SEO for Exceptional Social Media Services
Ready to take your social media presence to new heights? Partner with LAD Web Design and SEO for comprehensive social media services tailored to your business's unique needs. Contact us today to get started!