PPC Pricing - Boost Your Business with Effective Online Advertising
Jul 27, 2019
Business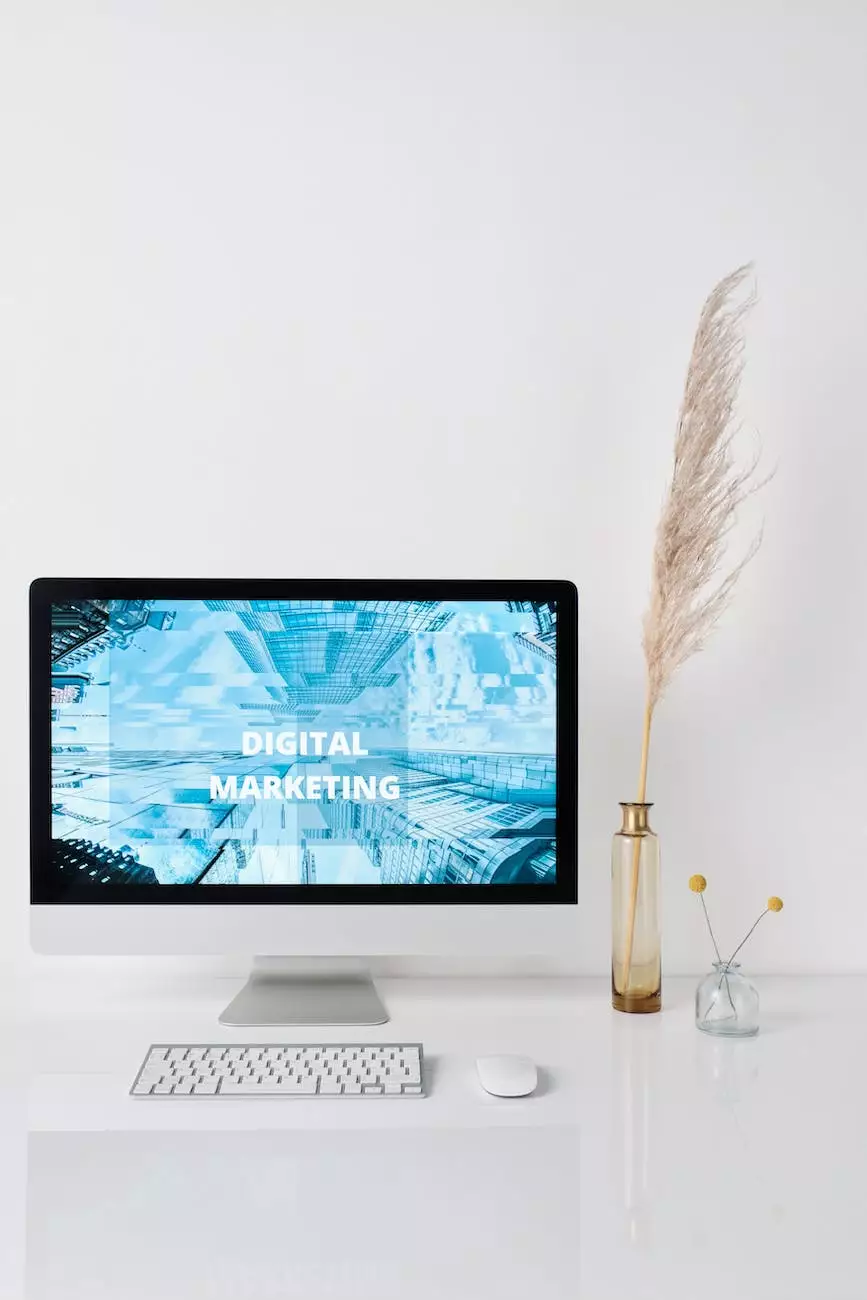 Welcome to LAD Web Design and SEO's comprehensive PPC pricing services! If you are looking to maximize your online reach, increase brand visibility, and drive targeted traffic to your website, our bespoke PPC pricing options are tailored to suit your business needs. We understand the vital role that pay-per-click advertising plays in digital marketing success, and we are here to help you achieve extraordinary results.
Understanding the Power of PPC Advertising
Pay-per-click (PPC) advertising has become an integral part of any successful digital marketing strategy. It allows businesses to promote their products or services through search engines and various online platforms by bidding on relevant keywords. With PPC, you pay only when a user clicks on your ad, making it a cost-effective approach to drive highly targeted traffic to your website.
When executed strategically, PPC campaigns can significantly increase your brand visibility, drive instant traffic, generate leads, and boost conversions. However, to reap the benefits, it is crucial to have a well-optimized campaign with effective keyword targeting, compelling ad copy, intelligent bidding strategies, and continuous monitoring and optimization.
Transparent and Customized PPC Pricing Options
At LAD Web Design and SEO, we provide transparent and customized PPC pricing options that cater to the unique requirements of businesses across various industries. Our team of seasoned PPC experts will work closely with you to understand your goals, target audience, and budget constraints to deliver the best possible results.
Our PPC pricing packages are designed to maximize your return on investment (ROI) while minimizing your costs. We offer flexible pricing structures to accommodate businesses of all sizes and budgets, ensuring affordability without compromising on quality.
What's Included in Our PPC Pricing Packages?
1. Keyword Research and Analysis: We conduct in-depth keyword research to identify high-value, relevant keywords that align with your business objectives. By understanding user intent and search volume, we optimize your PPC campaign for better visibility and increased clicks.
2. Ad Copy Creation and Optimization: Our talented copywriters craft compelling ad copy that captures attention, encourages clicks, and entices users to take the desired action. We continuously monitor and optimize the ad content to ensure maximum performance.
3. Bidding and Budget Management: We employ strategic bidding and budget management techniques to maximize your ad exposure and maintain a healthy balance between cost and performance. Our experts monitor your campaigns closely, adjusting bids to achieve optimal results.
4. Landing Page Optimization: To increase conversion rates, we optimize your landing pages, ensuring they are user-friendly, visually appealing, and optimized for relevant keywords. By providing a seamless user experience, we aim to maximize your ad-generated leads and sales.
5. Tracking, Reporting, and Analysis: We provide detailed reporting on your campaign's performance, including click-through rates (CTR), conversions, and key metrics. Our insights help us make data-driven decisions and continually improve your PPC strategy.
Why Choose LAD Web Design and SEO for Your PPC Pricing Needs?
Expertise: With years of experience in the industry, we have honed our skills and developed a deep understanding of PPC advertising. Our team stays updated with the latest trends and best practices to ensure maximum results for your campaign.
Customization: We believe in tailoring our services to meet your unique requirements. Our PPC pricing packages are flexible and customizable, allowing you to choose the options that align best with your business goals and budget.
Transparency: We maintain complete transparency throughout the PPC pricing process. You will have access to detailed reports and performance metrics, giving you full visibility into your campaign's progress.
Results-Driven Approach: Our primary focus is on driving real results for your business. By combining our expertise, industry insights, and meticulous optimization techniques, we aim to maximize your ROI and bring significant value to your online advertising efforts.
Customer Satisfaction: We prioritize customer satisfaction and strive to build lasting relationships with our clients. Our dedicated support team is always ready to address your queries and ensure a seamless experience throughout your PPC journey.
Contact Us Today for Result-Oriented PPC Pricing
Ready to take your online advertising efforts to the next level? Contact LAD Web Design and SEO today to discuss your PPC pricing requirements. Let our team of experts help you create a winning PPC campaign that drives targeted traffic, boosts conversions, and expands your digital presence. Your success is our priority, and we are committed to empowering your business growth through effective PPC advertising.