What is the Average Cost of Website Design: Explained
Oct 30, 2021
Blog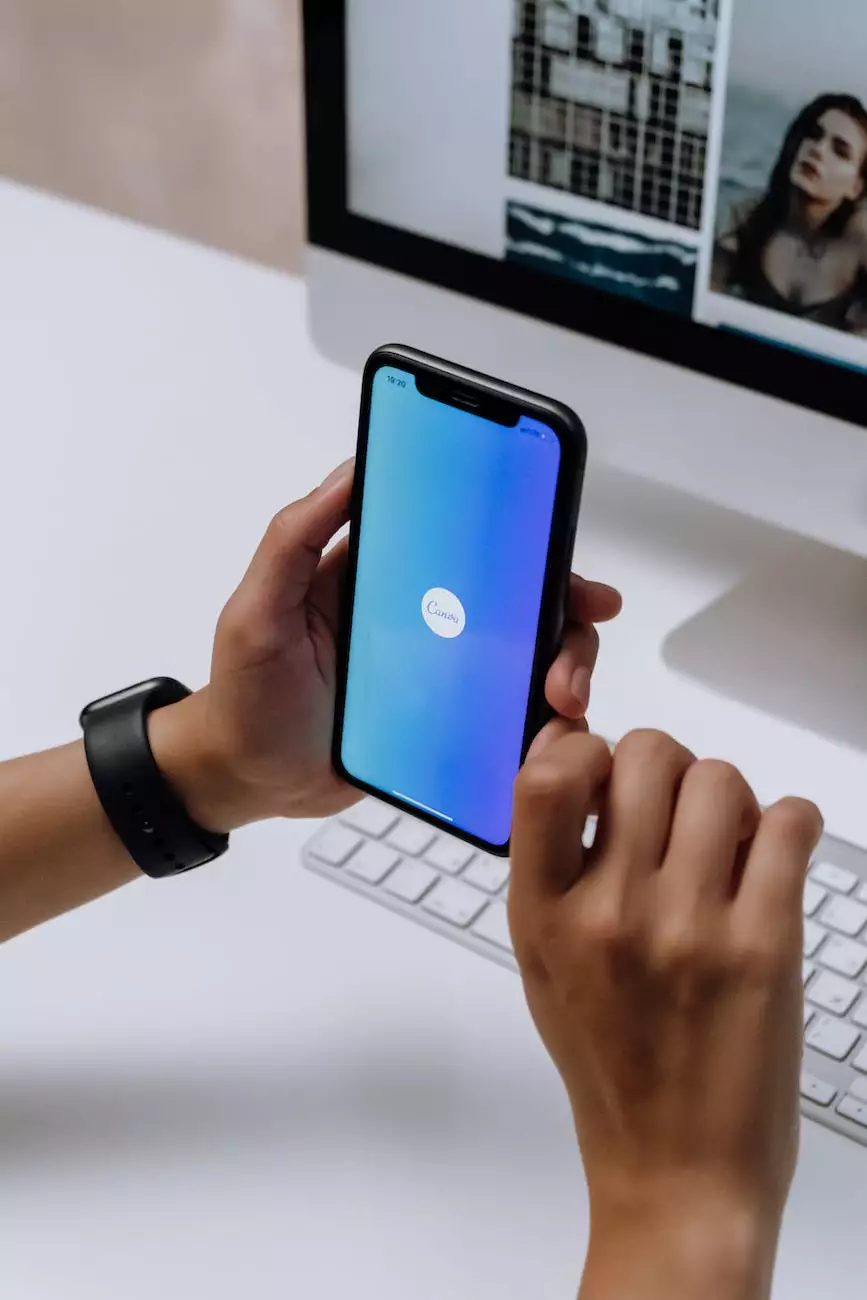 Introduction
Welcome to LAD Web Design and SEO! As a leading website development company in the business and consumer services category, we aim to provide you with a comprehensive understanding of the average cost of website design. In today's digital world, having a well-designed website is crucial for any business or individual looking to establish a strong online presence.
The Importance of Professional Website Design
High-quality website design plays a vital role in attracting potential customers, building credibility, and increasing conversion rates. The average cost of website design varies depending on several factors, including the complexity of the project, the functionality required, and the level of customization desired. At LAD Web Design and SEO, our team of skilled professionals understands these intricacies and provides tailored website design solutions to meet our clients' unique needs.
Factors Influencing Website Design Costs
It's important to note that the average cost of website design can vary significantly based on certain factors. Let's explore these factors in detail:
1. Design Complexity
The complexity of a website's design is a crucial factor determining its cost. Websites with simple designs and minimal features tend to be more affordable, while complex and highly customized designs require additional time and resources, resulting in higher costs. At LAD Web Design and SEO, our team excels at creating visually stunning and user-friendly websites tailored to our clients' unique preferences and requirements.
2. Functionality and Features
The inclusion of specific functionalities and features can significantly impact the cost of website design. For instance, an e-commerce website with a robust online store, payment gateways, and inventory management systems requires a more extensive development process, which can increase the overall cost. Our team at LAD Web Design and SEO specializes in developing feature-rich websites that empower businesses to effectively showcase their products or services online.
3. Customization and Branding
Customization and branding are essential components of creating a unique and memorable online presence. The extent of customization needed to align a website with a brand's image impacts development costs. Our skilled designers at LAD Web Design and SEO excel at incorporating clients' branding elements into their websites, ensuring a consistent and visually appealing experience for their target audience.
4. Responsive Design and Mobile Optimization
In today's mobile-driven world, having a responsive and mobile-optimized website is crucial. Developing websites that adapt seamlessly to different devices and screen sizes requires additional expertise and effort, leading to higher costs. At LAD Web Design and SEO, we prioritize responsive design and ensure that our clients' websites provide an optimal user experience across various devices and platforms.
5. Content Management System (CMS) Integration
A content management system (CMS) allows website owners to easily update and manage their website's content without technical expertise. Integrating a CMS into a website involves additional development work, which can impact the overall cost. LAD Web Design and SEO specializes in CMS integration, empowering our clients with the ability to maintain and update their website effortlessly.
Conclusion
In conclusion, understanding the average cost of website design is essential for making informed decisions when embarking on a web development project. As a trusted provider of website design services, LAD Web Design and SEO offers high-end solutions tailored to your specific needs. Our team of skilled professionals is committed to delivering visually striking websites that drive results and help you succeed online.
Contact Us
Ready to take your online presence to the next level? Contact LAD Web Design and SEO today to discuss your website design requirements. We are here to answer any questions you may have and provide you with a personalized quote tailored to your unique needs.