Mastering Backlinks in 2023: Making It Simple
Dec 9, 2020
Blog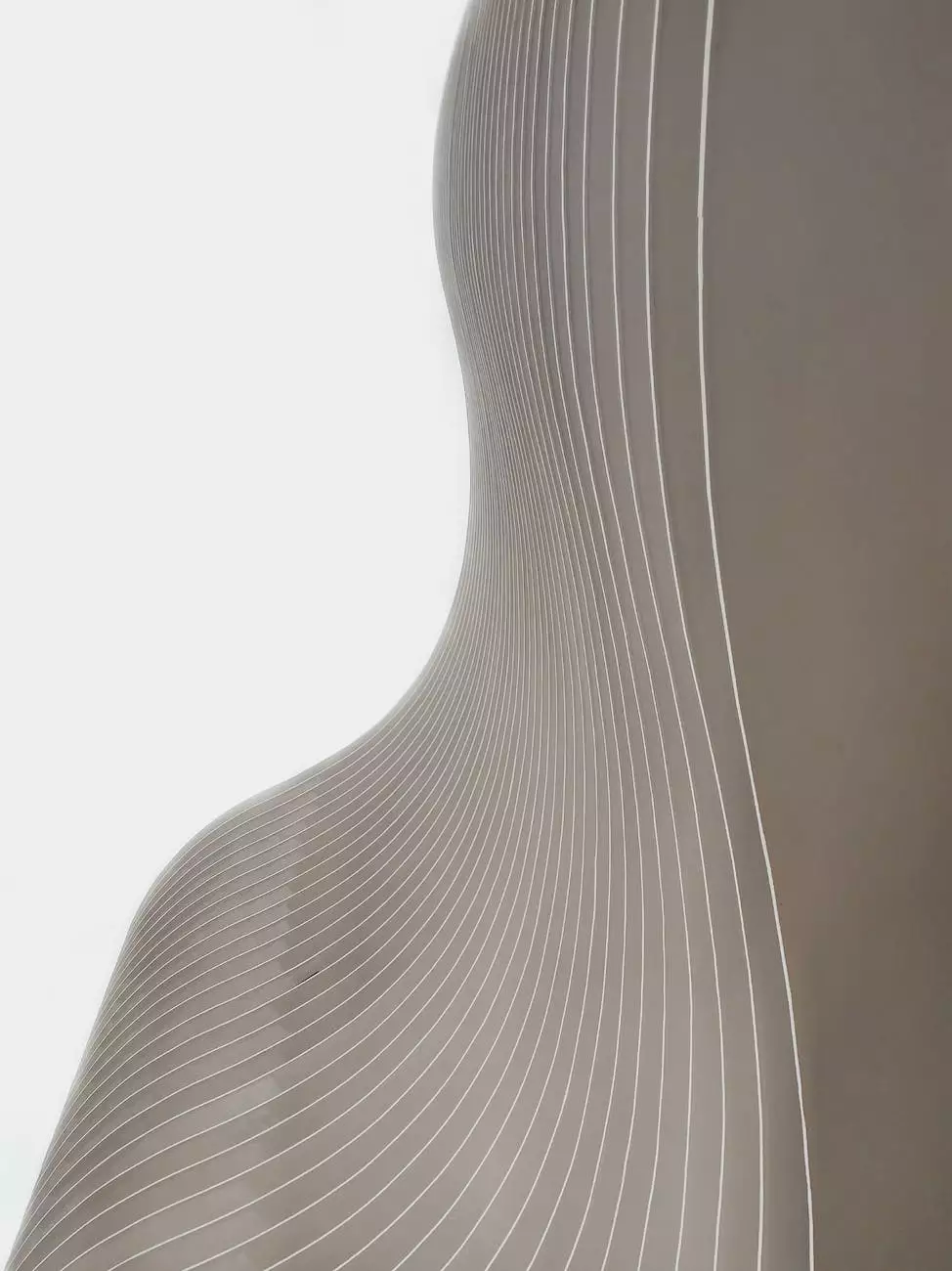 Welcome to LAD Web Design and SEO's comprehensive guide on mastering backlinks in 2023. In this article, we will provide you with expert tips and strategies to help your website outrank your competition and improve your online visibility. Backlinks are an essential aspect of search engine optimization (SEO) and play a crucial role in determining your website's authority and ranking on search engine result pages (SERPs).
The Importance of Backlinks
Backlinks are external links from other websites that point to your own website. Search engines like Google view backlinks as a vote of confidence in your website's credibility and relevance. Having high-quality backlinks from reputable websites can significantly improve your search engine rankings and drive organic traffic to your site.
The Types of Backlinks
There are several types of backlinks, and it's crucial to understand each one to create an effective backlink strategy:
Editorial Backlinks: These are natural backlinks that are earned when other websites find your content valuable and link to it without any solicitation. Editorial backlinks from authoritative sources hold the most value.
Guest Posting: Writing guest posts for other websites in your industry is a popular way to gain backlinks. Choose reputable websites that have established authority to enhance the SEO value of these backlinks.
Resource Page Links: Identifying resource pages within your niche and reaching out to request a link is an effective strategy. Focus on providing valuable content that warrants inclusion on these pages.
Business Profile Links: Creating profiles for your business on platforms like Yelp, Google My Business, and social media networks can provide authoritative backlinks to your website.
Business Directories: Submitting your website to relevant business directories can help generate backlinks and increase your online visibility.
Press Releases: Distributing well-crafted press releases through various channels can result in backlinks from media outlets and websites that publish the release.
Effective Backlink Strategies
Now that we understand the importance of backlinks and the various types available, let's delve into effective strategies to master backlinks in 2023:
1. Create High-Quality Content
One of the most critical elements of earning backlinks is creating high-quality, valuable content that others want to share. Focus on producing informative articles, blog posts, infographics, videos, and other engaging content that adds value to your target audience.
2. Conduct Competitor Research
Analyze your competitors' backlink profiles to identify potential link-building opportunities. Use tools like Ahrefs or Moz to discover their most valuable backlinks and reach out to the same sources, offering unique content or collaboration opportunities.
3. Develop Relationships with Influencers and Bloggers
Building relationships with influential figures and bloggers within your industry can lead to valuable backlinks. Engage with them on social media, offer them exclusive content, or collaborate on joint projects to earn their support and backlink referrals.
4. Leverage Social Media
Share your valuable content on social media platforms to increase its visibility and encourage others to link back to it. Engaging with your audience and building a strong social media presence can drive traffic and generate backlinks.
5. Write Guest Posts
Reach out to reputable websites and offer to write guest posts. Ensure that your guest posts are well-researched, informative, and provide unique insights. Include relevant backlinks to your website within the content or author bio.
6. Optimize Your Website's On-Page SEO
Optimize your website's on-page elements, including meta tags, headings, and URL structure, to enhance its visibility and search engine rankings. Keyword-rich headings and well-structured content help search engines understand the relevance and context of your pages.
7. Utilize Infographics and Visual Content
Visual content, such as infographics, is highly shareable and can attract backlinks from other websites. Create visually appealing infographics that present valuable information and include an embed code, making it easy for others to share and link back to your website.
Stay Updated with SEO Trends
Search engine algorithms and SEO best practices are continuously evolving. It's essential to stay updated with the latest trends and algorithm changes to ensure that your backlink strategies remain effective. Subscribe to reputable SEO resources, attend industry conferences, and engage in online communities to stay informed.
Conclusion
In conclusion, mastering backlinks in 2023 is crucial for improving your website's visibility, authority, and search engine rankings. By understanding the different types of backlinks and implementing effective strategies like creating high-quality content, conducting competitor research, building relationships with influencers, and optimizing your website's on-page SEO, you can outrank your competition and drive organic traffic to your site. Utilize these tips and techniques to enhance your backlink profile and unlock the full potential of your website's SEO.