Marketing and Web Design amid Coronavirus
Sep 25, 2020
Blog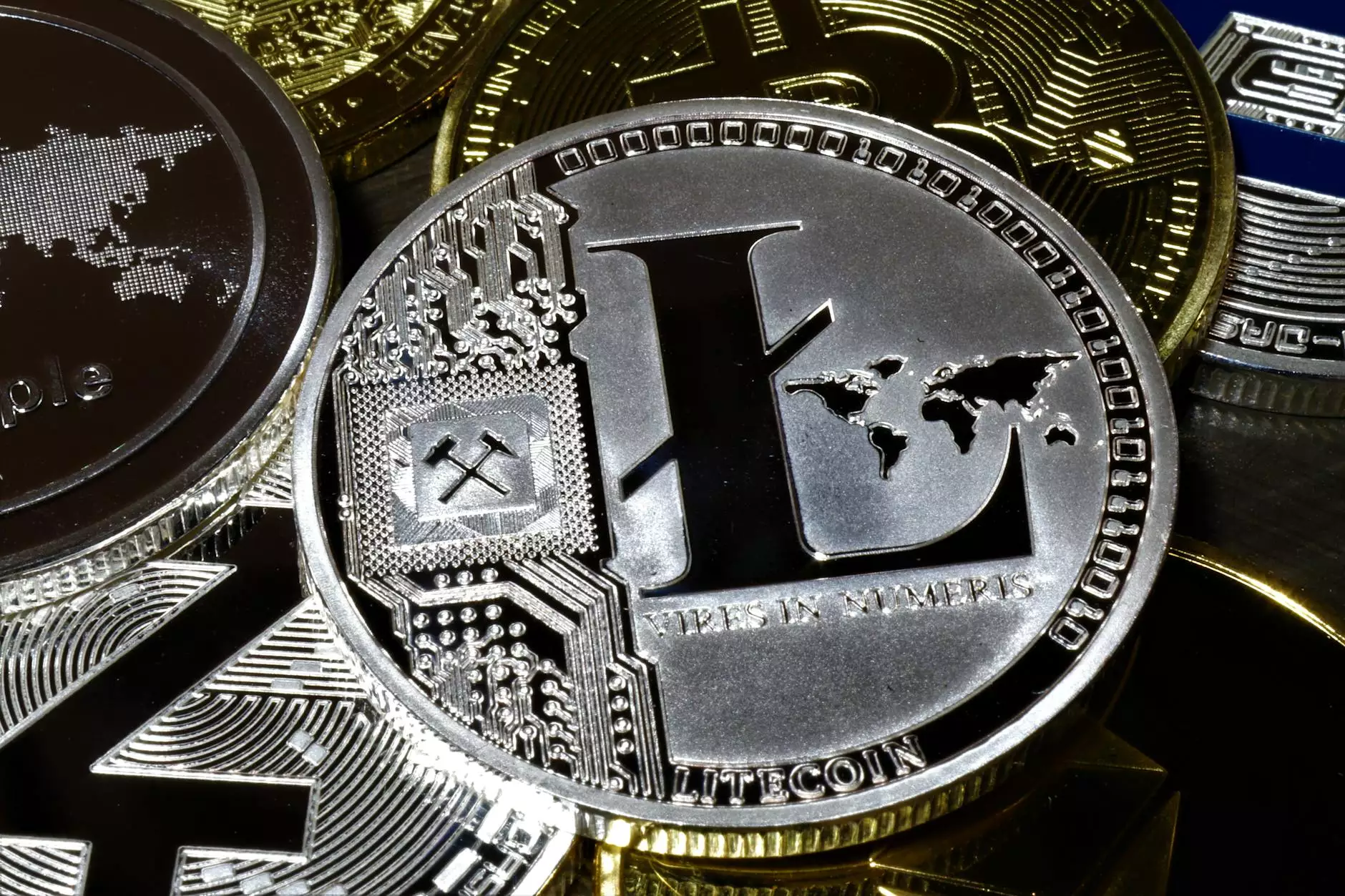 Welcome to LAD Web Design and SEO, your go-to source for cutting-edge website development and SEO services in the Business and Consumer Services industry. As the global Coronavirus pandemic continues to pose challenges for businesses worldwide, it has become vital to adapt and optimize our online presence to stay competitive in this rapidly changing landscape. In this comprehensive guide, we will explore the best marketing and web design strategies to help your business thrive during these unprecedented times.
Adapting Your Marketing Strategy
COVID-19 has caused a significant shift in consumer behavior, with more people relying on the internet for their shopping and information needs. It is crucial to adjust your marketing strategy accordingly to effectively reach and engage with your target audience. Here are some key steps to consider:
1. Leverage Social Media
Social media platforms like Facebook, Instagram, Twitter, and LinkedIn have seen a surge in user activity during the pandemic. By creating compelling content and engaging with your audience, you can enhance brand visibility and drive traffic to your website. Utilize social media analytics and insights to measure the effectiveness of your campaigns and make data-driven decisions.
2. Invest in Search Engine Optimization (SEO)
With the increased competition online, it is crucial to optimize your website for search engines. Our expert SEO services can help improve your website's visibility in search engine result pages, driving organic traffic and boosting conversions. From keyword research and on-page optimization to link building and content creation, our team will ensure your website outranks the competition.
3. Implement Email Marketing Campaigns
Email marketing remains a powerful tool for nurturing leads and strengthening customer relationships. Craft personalized and value-driven email campaigns to stay connected with your audience. Share relevant updates, promote special offers, and provide useful resources to build trust and enhance brand loyalty.
Optimizing Your Web Design
A professional and user-friendly website is more important than ever. With the dramatic increase in online activity, your website must stand out from the competition and provide an exceptional user experience. Here are some essential web design tips to consider:
1. Responsive Design
Ensure your website is fully responsive and compatible with various devices and screen sizes. Mobile optimization is crucial as more users access the internet through their smartphones and tablets. Responsive design also helps improve your search engine rankings, as Google prioritizes mobile-friendly websites.
2. Streamlined Navigation
Simplify your website's navigation to make it intuitive and user-friendly. Visitors should be able to find the information they need quickly and effortlessly. Implement clear call-to-action buttons and well-structured menus to guide users through your website and encourage desired actions, such as making a purchase or submitting a contact form.
3. Engaging Visual Content
Utilize high-quality images, videos, and infographics to enhance engagement and convey your brand's message effectively. Visual content captures attention and helps keep visitors on your website for longer periods, increasing the chances of conversions. Optimize images for fast loading times to avoid slow page speeds, which can negatively impact user experience and search engine rankings.
The Future of Marketing and Web Design
As we navigate through the challenging landscape of the Coronavirus pandemic, it is essential to stay agile and adapt to the rapidly evolving market conditions. Marketing and web design play pivotal roles in ensuring your business remains relevant and resilient. By following these strategies and leveraging the expertise of LAD Web Design and SEO, you can position your business for success and outrank your competitors in the online realm.
Contact us today to discuss how we can help your business thrive amid the Coronavirus pandemic. Our team of skilled professionals is dedicated to delivering exceptional website development and SEO solutions tailored to your specific needs.