Covid-19 Solutions - LAD Web Design and SEO
Aug 17, 2023
Business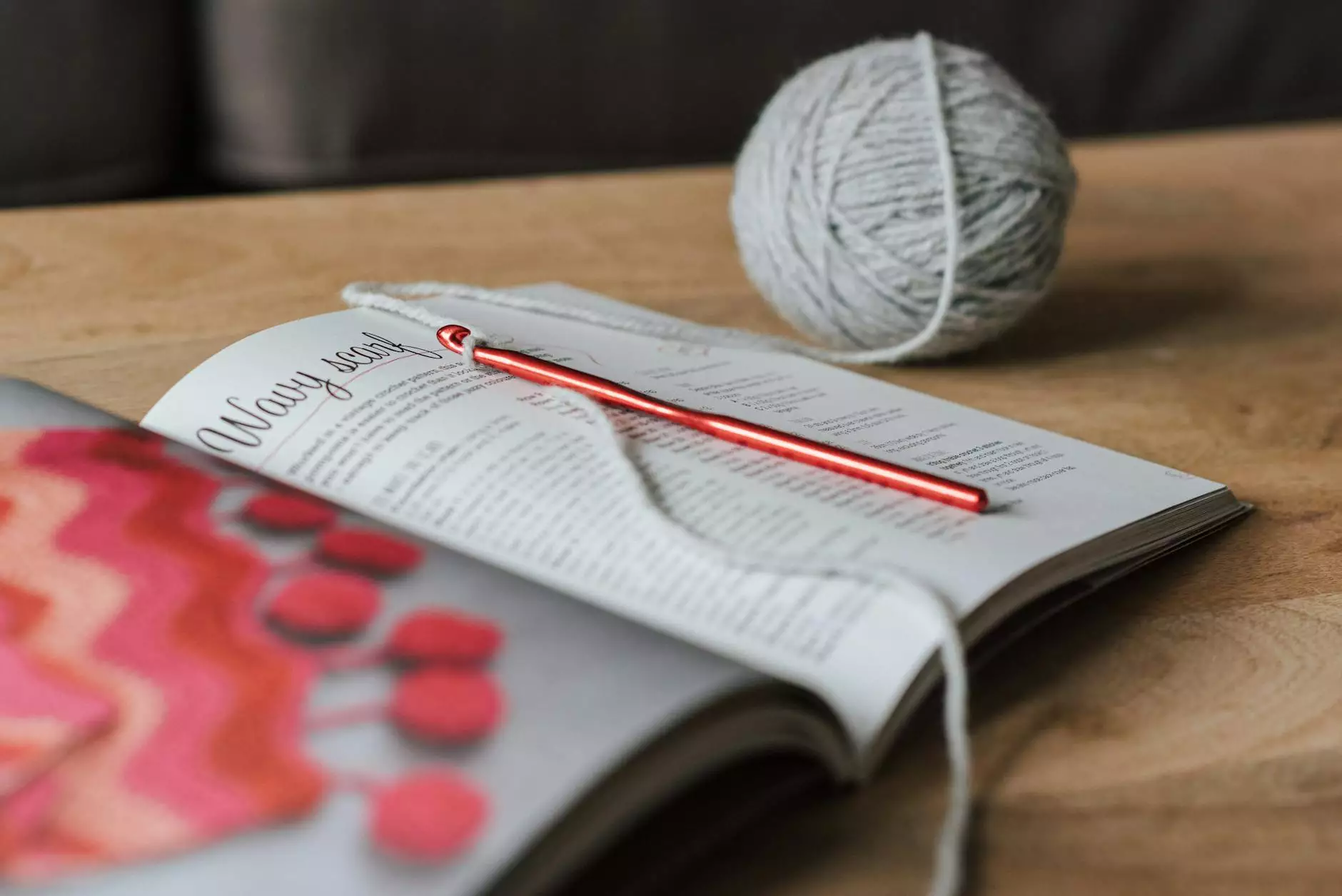 Introduction
Welcome to Covid-19 Solutions, your premier resource for effective marketing and business plans during these uncertain times. At LAD Web Design and SEO, we understand the challenges businesses face in the wake of the pandemic. That's why we have developed comprehensive solutions to help you navigate through this challenging period and emerge stronger than ever.
Understanding the Current Business Landscape
The Covid-19 pandemic has caused unprecedented disruptions across industries, forcing businesses to adapt rapidly to survive. As consumer behavior and market dynamics continue to evolve, it is crucial for organizations to stay updated and implement strategies to sustain growth.
The Importance of Digital Presence
In today's increasingly digital world, having a strong online presence is paramount. Businesses need to invest in their websites and digital marketing efforts to reach and engage with their target audience effectively. As a leading website development company in the business and consumer services category, LAD Web Design and SEO can help you build a compelling online presence that drives results.
Covid-19 Marketing Strategies
Our team of experts at LAD Web Design and SEO has developed tailored Covid-19 marketing strategies to help businesses thrive amidst these challenging times. Here are a few key components of our approach:
1. Targeted SEO Strategies
Search engine optimization (SEO) remains one of the most effective ways to increase online visibility and reach your target audience. Our experienced SEO specialists will conduct in-depth keyword research, optimize your website's structure, and create high-quality content that ranks well on search engines. By leveraging the power of SEO, we can help your business outrank competitors and attract organic traffic.
2. Engaging Content Marketing
Compelling content is at the heart of any successful marketing strategy. Our skilled copywriters will create engaging blog posts, articles, and social media content that resonates with your target audience. By providing valuable information and insights related to your industry, we position your business as a trusted authority while driving traffic and increasing brand awareness.
3. Social Media Management
In these socially distant times, social media has become an essential tool for connecting with customers and maintaining brand visibility. Our social media experts will develop customized strategies to help you engage with your audience, build meaningful relationships, and promote your products or services effectively. From content creation to community management, we have you covered.
4. Conversion Rate Optimization
Driving traffic to your website is only half the battle; converting that traffic into paying customers is what truly matters. Our conversion rate optimization strategies ensure that your website is optimized for conversions. By implementing user-friendly design, persuasive call-to-actions, and streamlined checkout processes, we help you maximize your online sales and revenue.
Business Plans for the Post-Pandemic Era
As the world gradually recovers and transitions into the post-pandemic era, it's crucial for businesses to adapt their operations and strategies accordingly. At LAD Web Design and SEO, we provide comprehensive business plans tailored to the unique challenges and opportunities brought about by the Covid-19 crisis.
1. Online Store Development
E-commerce has experienced unprecedented growth during the pandemic, with consumers increasingly turning to online shopping. Our team of experts can help you establish a robust online store, complete with secure payment gateways, inventory management systems, and user-friendly interfaces. Don't miss out on the potential of the growing digital marketplace!
2. Mobile Responsive Design
Mobile devices continue to dominate internet usage, and having a mobile-responsive website is no longer a luxury, but a necessity. Our web development team specializes in creating mobile-friendly websites that provide seamless user experiences across all devices. Stay ahead of the competition by ensuring your website is optimized for mobile users.
3. Enhanced User Experience
In the post-pandemic era, customer expectations have shifted, placing greater emphasis on user experience. Our design experts will enhance your website's usability, accessibility, and overall aesthetics. By prioritizing user experience, you can build trust with your audience, increase conversions, and foster long-term customer loyalty.
4. Data Analytics and Insights
Measuring and analyzing data is essential for staying ahead of the curve. Our data analytics experts will help you gain valuable insights into your website performance, customer behavior, and market trends. With this information, we can fine-tune your marketing and business strategies to maximize your success.
Contact Us Today
Are you ready to take your business to new heights with our Covid-19 marketing and business plans? Contact LAD Web Design and SEO today to schedule a consultation. Our team of experts is dedicated to helping you succeed in the face of adversity. Let us be your partner in navigating these challenging times.
Remember, adapting and evolving is the key to success in any business landscape. Don't wait! Get started with Covid-19 Solutions from LAD Web Design and SEO today!