How Do I Perform a Content Audit?
Jul 15, 2019
Blog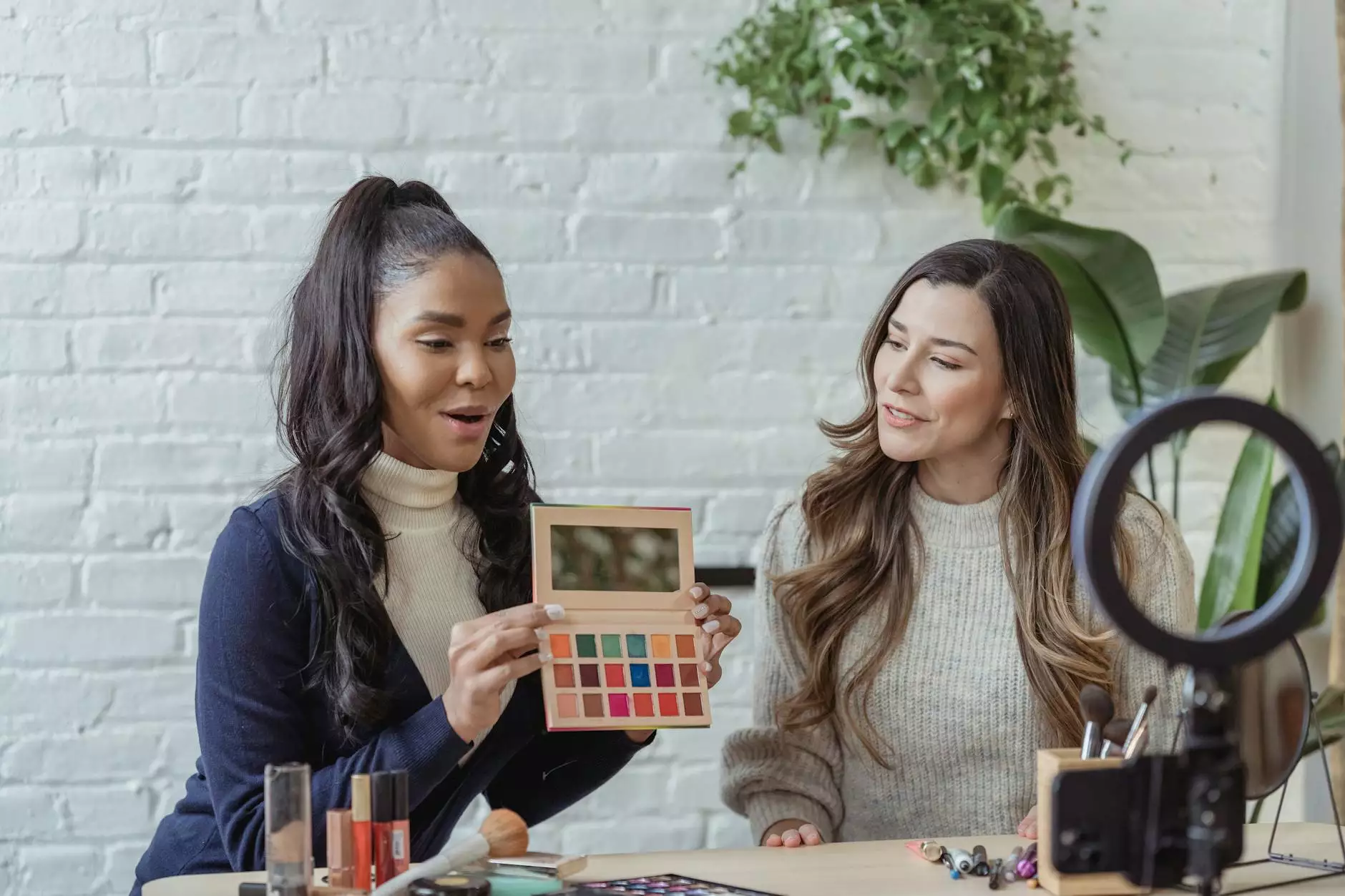 The Importance of a Content Audit
As a business owner or marketer in the digital age, you understand the significance of having a strong online presence. However, simply having a website is not enough to succeed in today's competitive landscape. You need to ensure that your website's content is not only relevant and up-to-date but also optimized for search engines. This is where performing a content audit becomes essential.
What is a Content Audit?
A content audit involves a thorough evaluation and analysis of all the content on your website. It allows you to identify areas for improvement, optimize existing content, identify gaps, and develop a strategic plan to create new, engaging content.
Step-by-Step Guide to Performing a Content Audit
1. Define Your Objectives
Before diving into your content audit, it's crucial to define your goals and objectives. Ask yourself what you want to achieve with your website's content. Are you looking to increase organic traffic, improve search engine rankings, or enhance user engagement? Understanding your objectives will help you prioritize your audit efforts and make data-driven decisions.
2. Inventory Your Content
The next step is to create a comprehensive inventory of all the content on your website. This includes web pages, blog posts, videos, images, and any other form of media. Use tools like website crawlers or content management systems to generate a list of URLs to be audited.
3. Analyze Your Content
Once you have your inventory, it's time to analyze each piece of content individually. Evaluate its relevance, accuracy, quality, and performance. Identify outdated or duplicate content, broken links, and missing metadata. Make note of any content gaps or opportunities for improvement.
4. Gather User Feedback
While analyzing your content, it's also important to gather feedback from your website's users. Conduct surveys, monitor social media mentions, and engage in direct conversations to understand what your audience wants and expects from your content. This valuable insight will help you align your content strategy with your target audience's needs and preferences.
5. Optimize Your Content
Based on the analysis and user feedback, it's time to optimize your existing content. This involves updating outdated information, improving readability, adding relevant keywords, and enhancing the overall user experience. Ensure that your content aligns with your brand voice and conveys the desired message effectively.
6. Create a Content Strategy
A content audit is not only about optimizing existing content but also about planning for the future. Develop a comprehensive content strategy that outlines your goals, target audience, content formats, publishing frequency, and distribution channels. This will help you consistently create and deliver valuable content that resonates with your audience.
7. Monitor and Measure
After implementing your content audit recommendations, it's essential to continuously monitor and measure the performance of your content. Track key metrics such as organic traffic, search engine rankings, bounce rates, and conversions. Regularly analyze this data to identify further opportunities for improvement and refine your content strategy accordingly.
The Benefits of a Content Audit
A well-executed content audit can bring significant benefits to your online presence and overall business growth. By performing a content audit, you can:
Improve search engine rankings
Enhance user experience and engagement
Identify and fill content gaps
Optimize content for target keywords
Increase organic traffic
Establish yourself as an authoritative source
Boost conversions and ROI
Stay ahead of competitors
Conclusion
Performing a content audit is a vital step towards optimizing your website's performance and achieving long-term success in the digital landscape. By taking the time to evaluate and enhance your content, you can improve search engine rankings, engage your audience, and drive meaningful results for your business.
At LAD Web Design and SEO, we are industry-leading experts in website development and content strategy. With our extensive experience and expertise, our team can help you perform a comprehensive content audit and develop a winning content strategy that drives your business forward.