Brain Food: John's Top Picks
Jun 22, 2019
Blog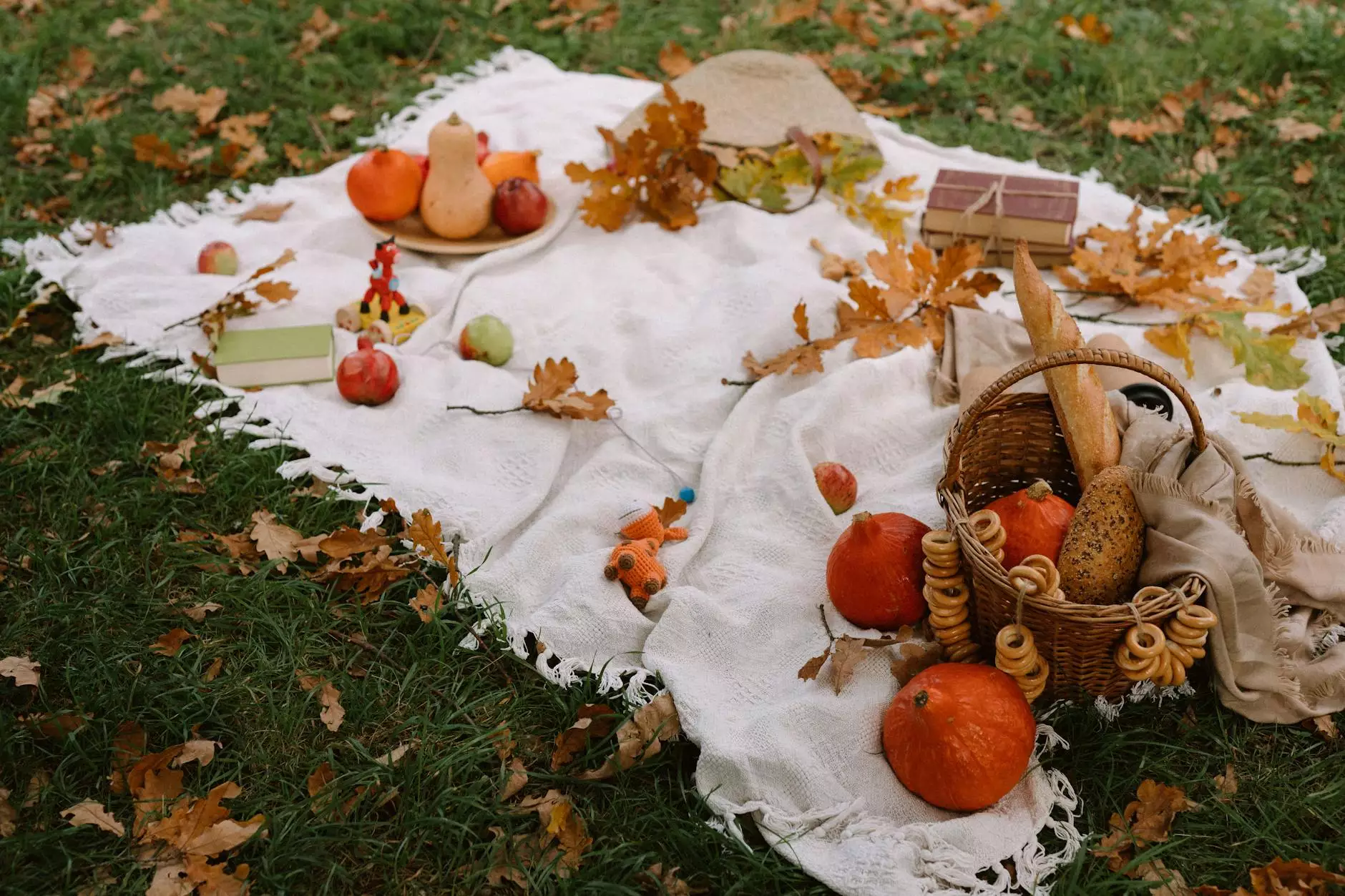 Introduction
Welcome to LAD Web Design and SEO's page on brain food! In this comprehensive guide, we will share John's top picks for foods that can boost brainpower and enhance cognitive function. As a company specializing in website development and optimization, we know the importance of maintaining focus, creativity, and mental clarity.
The Importance of Brain Food
Proper nutrition plays a crucial role in brain health. The brain requires specific nutrients to function optimally, and consuming a well-balanced diet can support memory, concentration, and overall cognitive performance. Our team at LAD Web Design and SEO believes that a healthy mind is essential for achieving success in business and other domains of life.
John's Top Picks
When it comes to brain-boosting foods, John, our expert in Search Engine Optimization (SEO), recommends incorporating the following nutrient-rich options into your diet:
1. Blueberries
Blueberries are often referred to as "brain berries" due to their high antioxidant content. These tiny fruits are rich in flavonoids, which have been shown to improve memory and delay age-related cognitive decline. Enjoy them fresh or frozen, as a snack, or in smoothies for a delicious and brain-boosting treat.
2. Fatty Fish
Cold-water fatty fish, such as salmon, trout, and sardines, are packed with omega-3 fatty acids. These essential fats are crucial for brain health, as they enhance brain function, reduce inflammation, and promote overall mental well-being. Aim for at least two servings of fatty fish per week to reap the benefits.
3. Dark Chocolate
Yes, you read it right! Dark chocolate, specifically the one with a high cocoa content, not only satisfies your sweet tooth but also enhances cognitive function. Dark chocolate contains flavonoids and caffeine, which can improve focus, boost mood, and increase blood flow to the brain. Indulge in a small piece of dark chocolate as a guilt-free brain-boosting treat.
4. Turmeric
Turmeric is a vibrant yellow spice commonly found in curry dishes. It contains an active compound called curcumin, known for its powerful antioxidant and anti-inflammatory properties. Curcumin can cross the blood-brain barrier and has the potential to enhance brain function and lower the risk of brain diseases. Sprinkle turmeric in your meals or enjoy it in warm turmeric milk for a brain-healthy twist.
5. Nuts and Seeds
Include a variety of nuts and seeds in your diet to provide essential nutrients for brain health. Walnuts, almonds, flaxseeds, and chia seeds are particularly beneficial due to their high levels of omega-3 fatty acids, antioxidants, and vitamin E. Enjoy a handful of these nutrient-packed snacks as part of your daily routine.
6. Leafy Green Vegetables
Popeye's favorite food also happens to be excellent for your brain. Leafy green vegetables like spinach, kale, and broccoli are rich in nutrients such as vitamin K, folate, and antioxidants. These compounds contribute to improved memory and cognitive function. Add a generous portion of leafy greens to your salads, stir-fries, or smoothies for a brain-boosting meal.
7. B Vitamins
B vitamins, such as B6, B12, and folic acid, play a crucial role in maintaining brain health. They help reduce homocysteine levels, which can contribute to brain conditions when elevated. Incorporate foods like avocados, eggs, legumes, and lean meats to ensure an adequate intake of these important vitamins and support optimal brain function.
Conclusion
At LAD Web Design and SEO, we understand the significance of nutrition in achieving top performance. By including John's top picks for brain-boosting foods in your diet, you can provide your brain with the fuel it needs to excel. Remember, a healthy mind leads to success both in business and in life. Start incorporating these brain foods into your daily routine and experience the positive impact on your cognitive abilities.
© 2021 LAD Web Design and SEO - Business and Consumer Services - Website Development