Paragraphs: How to Keep Attention in our Bullet Point Society
Dec 20, 2020
Blog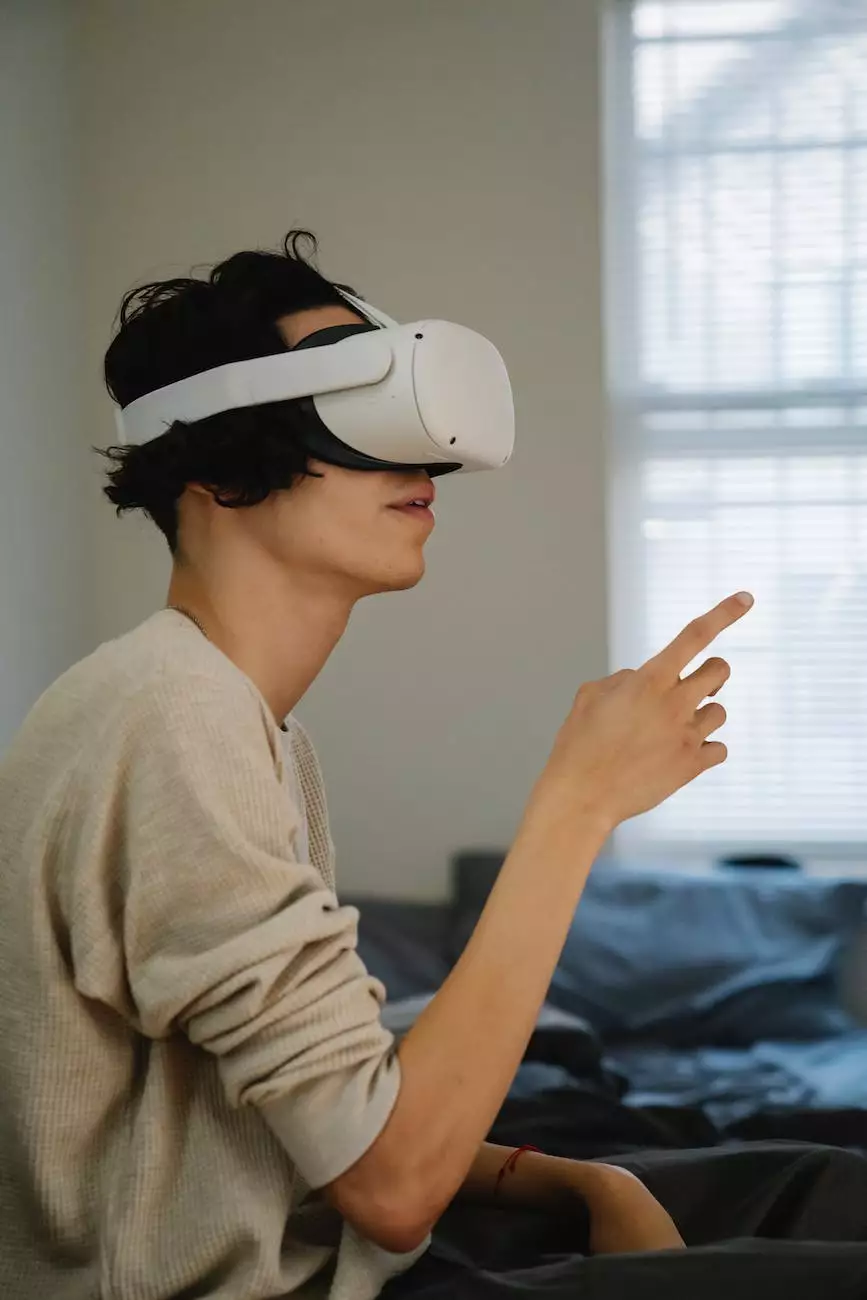 As attention spans shrink in our fast-paced, information-driven world, it is becoming increasingly important to structure your content effectively. At LAD Web Design and SEO, a leading business in the website development industry, we understand the significance of well-crafted paragraphs to engage your audience and outrank competitors in search engine rankings.
The Power of Paragraphs
Paragraphs serve as the building blocks of your content, enabling you to convey your message in a concise yet comprehensive manner. They allow you to break down complex ideas into digestible chunks, making it easier for readers to understand and retain information.
Formatting for Readability
When structuring your paragraphs, it is vital to consider readability. Utilize proper HTML formatting tags, such as
for paragraphs, to ensure a clear visual hierarchy. Additionally, strategically implementing HTML heading tags, such as
and , creates a roadmap for users to navigate through your content.The Art of Engagement
A crucial aspect of outranking other websites is captivating your audience's attention. It is essential to create engaging paragraphs that pique their curiosity and encourage them to explore further. Here are some key strategies to achieve this:
1. Start with a Strong Opening
The first sentence of your paragraph should set the stage and entice readers to continue. Insert powerful keywords that align with your target audience's search queries, enhancing your search engine optimization (SEO) efforts.
2. Use Relevant Examples and Case Studies
Support your content with real-life examples and case studies that add credibility and value to your paragraphs. By sharing success stories and illustrating concepts, you establish expertise and build trust with your readers.
3. Incorporate Visual Elements
Break up your text with relevant images, infographics, or videos to make your content visually appealing and engaging. Visual elements enhance comprehension and retention, keeping readers invested throughout their journey on your website.
4. Tailor Your Tone and Style
Understanding your target audience is key to writing compelling paragraphs. Adapt your tone and style to resonate with their preferences. Whether formal or conversational, aligning your messaging with your audience's expectations fosters a stronger connection.
Keeping Up with SEO Best Practices
Ensuring your paragraphs are not only engaging but also optimized for search engines helps increase your online visibility. LAD Web Design and SEO excels in implementing SEO best practices for our clients in the business and consumer services sector.
1. Keyword Research and Optimization
Thorough keyword research allows you to identify high-ranking keywords within your industry. By strategically incorporating these keywords in your paragraphs, you improve your chances of ranking higher in search engine results pages (SERPs).
2. Meta Descriptions and Title Tag Optimization
The meta description plays a pivotal role in enticing users to click on your website in search results. Craft a compelling and concise description that accurately reflects your content. Additionally, optimize your title tag using relevant keywords to enhance your ranking potential.
3. Mobile-Friendly and Responsive Design
In our mobile-centric world, having a website that is mobile-friendly is essential for both user experience and SEO. LAD Web Design and SEO specializes in creating responsive designs that adapt seamlessly across various devices, ensuring optimal visibility and user engagement.
4. Page Load Speed Optimization
To keep users engaged and enhance your SEO efforts, prioritize fast-loading webpages. Optimizing images, minifying code, and leveraging caching techniques are some approaches LAD Web Design and SEO employs to improve page load speeds and user satisfaction.
The Value of Comprehensive Content
In an ever-evolving digital landscape, comprehensive content stands out. When crafting your paragraphs, prioritize providing new and in-depth insights that offer unique value to your audience. By becoming a trusted source of information, your website will naturally climb the search engine ranks.
1. Research and Data Analysis
Invest time and resources into thorough research and data analysis. Support your paragraphs with credible sources, statistics, and study findings, enhancing the credibility and comprehensiveness of your content.
2. Comprehensive Guides and Tutorials
Create comprehensive guides and tutorials that address your audience's pain points. By offering step-by-step instructions and actionable tips, your website becomes a go-to resource for industry knowledge.
3. Expert Interviews and Insights
Connect with industry experts and incorporate their insights into your content. Interview professionals in your field and present their expertise within your paragraphs, elevating the credibility and richness of your information.
Conclusion
In conclusion, as an industry expert in website development, LAD Web Design and SEO recognizes the significance of well-structured paragraphs in a bullet point society. By engaging your audience with captivating content, implementing SEO best practices, and providing comprehensive insights, you can outrank competing websites and establish your online presence. Choose LAD Web Design and SEO as your trusted partner for all your business and consumer service needs.
© 2022 LAD Web Design and SEO. All rights reserved.