Driving Eyecare Patients With Google's Snack Pack
Jan 2, 2018
Blog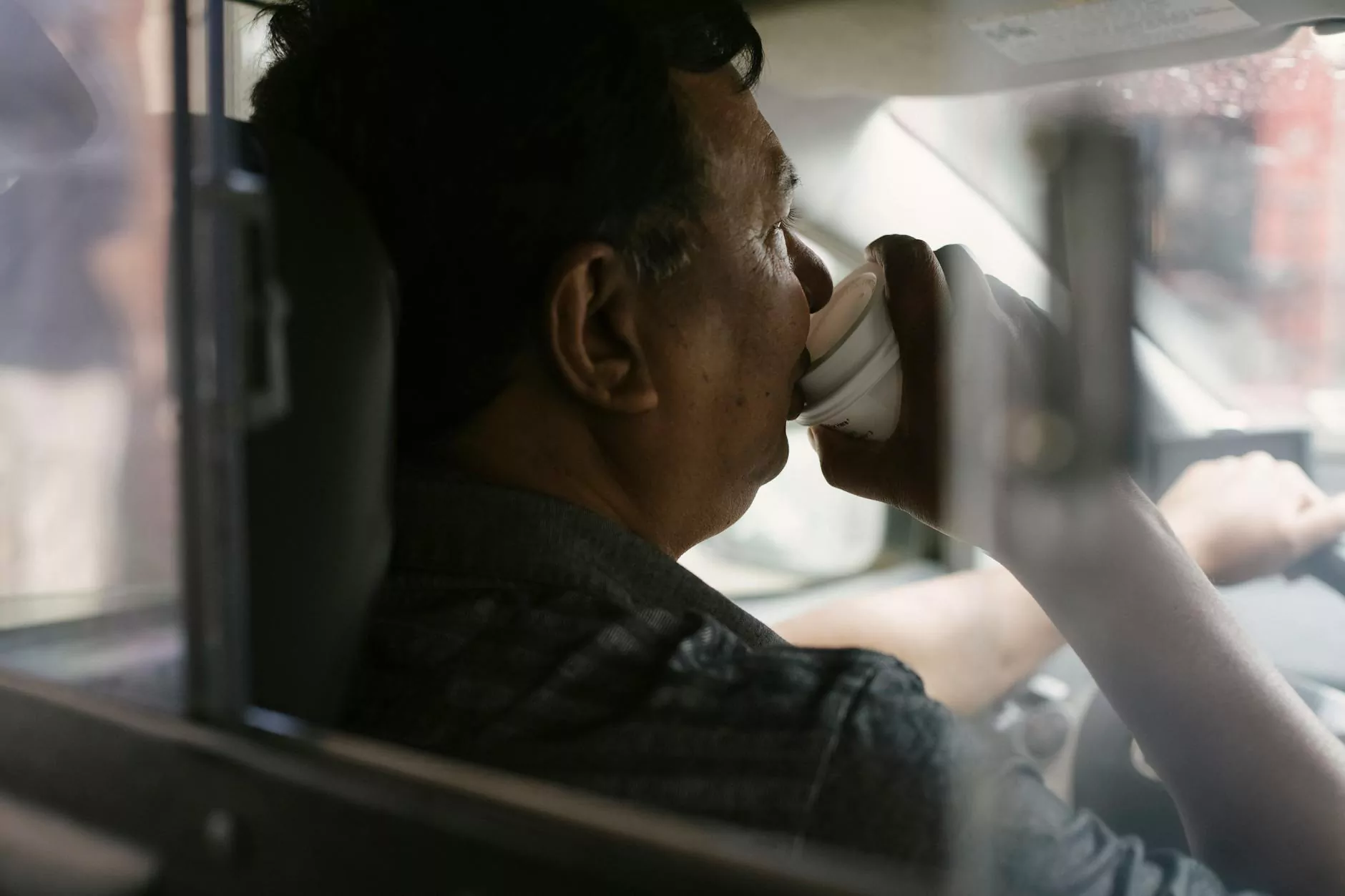 As a leading provider of website development services in the business and consumer services industry, LAD Web Design and SEO understands the importance of driving targeted traffic to your eyecare practice. In today's digital age, where online visibility is key, one of the most effective ways to attract potential patients is through Google's Snack Pack.
What is Google's Snack Pack?
Google's Snack Pack, also known as the Local Pack or Map Pack, is a prominent display of local business listings that appear at the top of Google's search results page. These listings feature important details such as the business name, address, phone number, and reviews.
Appearing in Google's Snack Pack can significantly boost your online visibility and drive more eyecare patients to your practice. But how can you optimize your website to secure a spot in this highly coveted space?
Optimizing Your Website for Google's Snack Pack
To optimize your website for Google's Snack Pack, there are several key strategies you should implement:
1. Local Keyword Research
Start by conducting extensive local keyword research. Identify the most relevant and high-traffic keywords that potential eyecare patients in your area are likely to search for. Incorporate these keywords strategically throughout your website's content, meta tags, and headings.
2. Localized Content
Create localized content that speaks directly to your target audience. Include information about your eyecare services, special offers, and any unique selling points that set your practice apart from the competition. Be sure to mention your location and surrounding areas to increase your chances of appearing in local searches.
3. Google My Business Optimization
Claim and optimize your Google My Business (GMB) listing. Fill out all relevant information, such as your accurate business name, address, phone number, and opening hours. Encourage satisfied patients to leave positive reviews on your GMB listing, as this can greatly impact your visibility in Google's Snack Pack.
4. NAP Consistency
Ensure your NAP (Name, Address, Phone Number) information is consistent across all online directories, including your website, GMB listing, and other local business listings. Consistent NAP information helps Google recognize your business as legitimate and trustworthy.
5. User-Friendly Website Design
Invest in a user-friendly website design that is responsive, fast-loading, and mobile-friendly. Google prioritizes websites that provide a seamless user experience, so optimize your site for both desktop and mobile devices.
6. Local Link Building
Build high-quality local backlinks to your website. Seek partnerships with other reputable local businesses, eyecare associations, and relevant industry directories. These backlinks will not only improve your website's credibility but also increase your chances of featuring in Google's Snack Pack.
7. Schema Markup
Implement schema markup on your website. Schema markup helps search engines understand the context of your content, making it easier for Google to categorize and display your business information accurately in Google's Snack Pack.
The Benefits of Ranking in Google's Snack Pack
Ranking in Google's Snack Pack can provide numerous benefits to your eyecare practice:
Increased visibility: By appearing at the top of local search results, you will be more prominent to potential patients seeking eyecare services in your area.
Trust and credibility: Google's Snack Pack showcases reviews and ratings, allowing patients to assess your practice's reputation before contacting you. Positive reviews can instill trust and credibility in your services, convincing potential patients to choose your practice over competitors.
Higher click-through rates: The visual appeal of Google's Snack Pack listings results in higher click-through rates, as users are more likely to click on these eye-catching listings than conventional search results.
Stay Ahead with LAD Web Design and SEO
At LAD Web Design and SEO, we specialize in helping eyecare practices like yours outrank the competition and attract more patients through effective website development and search engine optimization strategies. Our team of experts stays up-to-date with the latest Google algorithms and industry trends to ensure your practice remains visible and successful online.
If you're ready to take the next step in driving eyecare patients with Google's Snack Pack, contact LAD Web Design and SEO today. Together, we can create a tailored optimization plan to help your practice thrive in the digital landscape.