Brand Management & Social
Oct 14, 2017
Business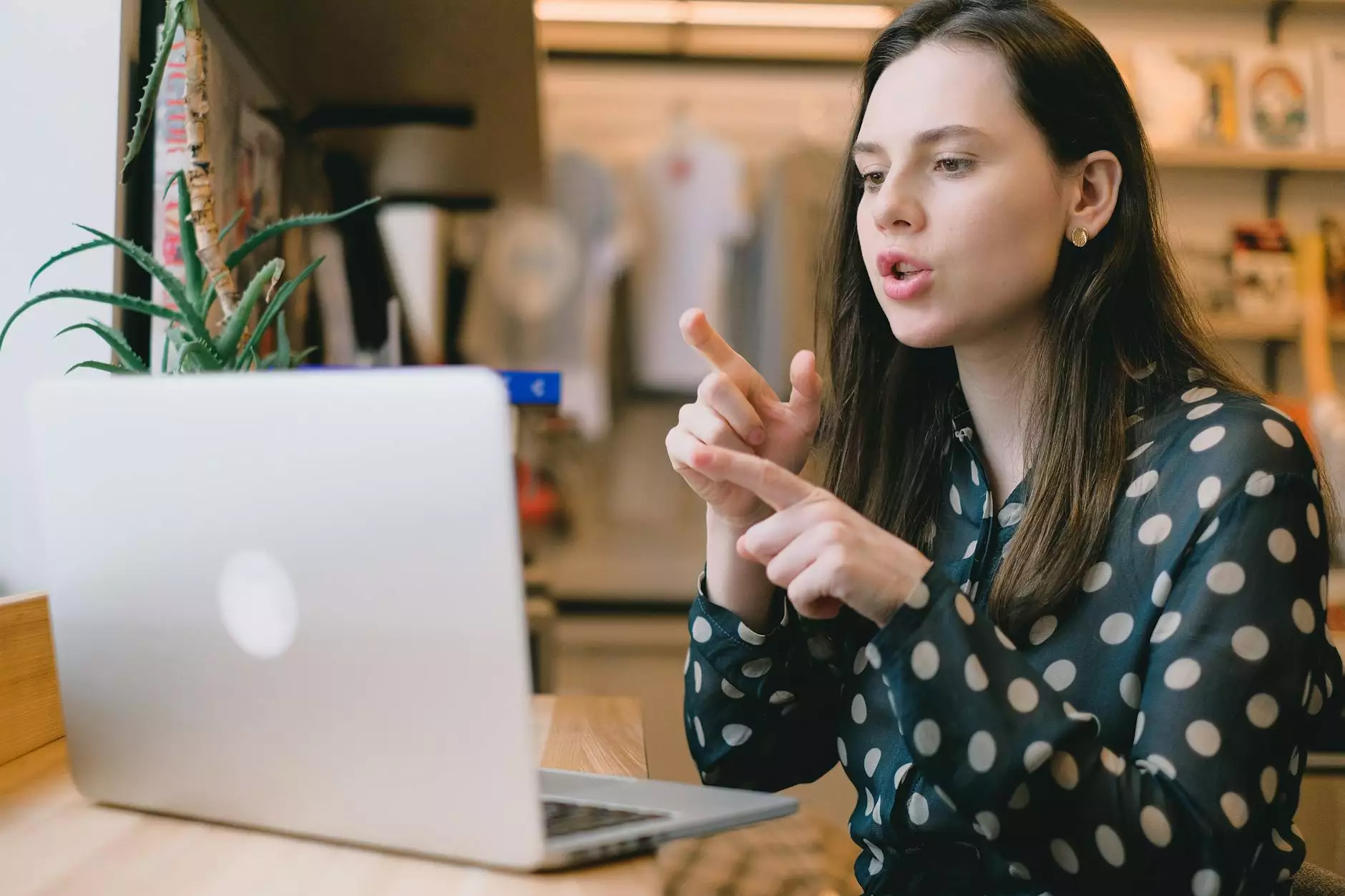 Introduction
Welcome to the Brand Management & Social page of LAD Web Design and SEO. As a leading provider of business and consumer services in website development, we are committed to delivering high-quality solutions that will enhance your online presence. Our team of SEO experts and talented copywriters will ensure that your website ranks high on search engine results pages, boosting your visibility and driving more traffic to your business.
Boosting Your Brand
Effective brand management is essential for building a strong online presence. At LAD Web Design and SEO, we understand the importance of establishing a cohesive brand identity across various digital channels. Our team will work closely with you to develop a comprehensive brand strategy that aligns with your business goals. From logo design to content creation, we will ensure consistency and professionalism throughout your website.
Optimizing for Search Engines
In the highly competitive online landscape, ranking high on search engine results is crucial. Our SEO experts will analyze your website's current performance, conduct thorough keyword research, and develop a customized optimization strategy. By implementing best practices such as meta tag optimization, URL structuring, and on-page SEO techniques, we will improve your website's visibility and organic search traffic.
Captivating Copywriting
Compelling copywriting is the backbone of any successful website. Our team of talented copywriters excels in crafting engaging, informative, and keyword-rich content that resonates with your target audience. From captivating landing pages to persuasive product descriptions, we will ensure that every word on your website is optimized for maximum impact. Our expertise extends beyond web content to blog posts, social media updates, and other forms of digital marketing collateral.
Social Media Integration
As social media platforms continue to dominate the digital landscape, integrating them into your online strategy is crucial. Our team will help you establish a strong social media presence, providing you with expert guidance on content creation and engagement strategies. By harnessing the power of platforms like Facebook, Instagram, and Twitter, we will amplify your brand's visibility and connect with your target audience on a deeper level.
Measuring Success
We believe in the power of data-driven decision-making. Our team utilizes advanced analytics tools to measure the success of our strategies and identify areas for improvement. Through comprehensive reports and performance analysis, we provide you with valuable insights that help you make informed decisions and refine your online presence further.
Contact Us
Ready to take your brand management and social media presence to the next level? Contact LAD Web Design and SEO today! Our team is eager to assist you in reaching your business objectives through superior website development, SEO optimization, and outstanding copywriting. Let us help you outrank your competitors and drive valuable traffic to your business.
For more information, give us a call at (123) 456-7890 or email us at [email protected]. We look forward to hearing from you and discussing how we can elevate your online presence!