The Psychology of Customer Reviews
Oct 30, 2019
Blog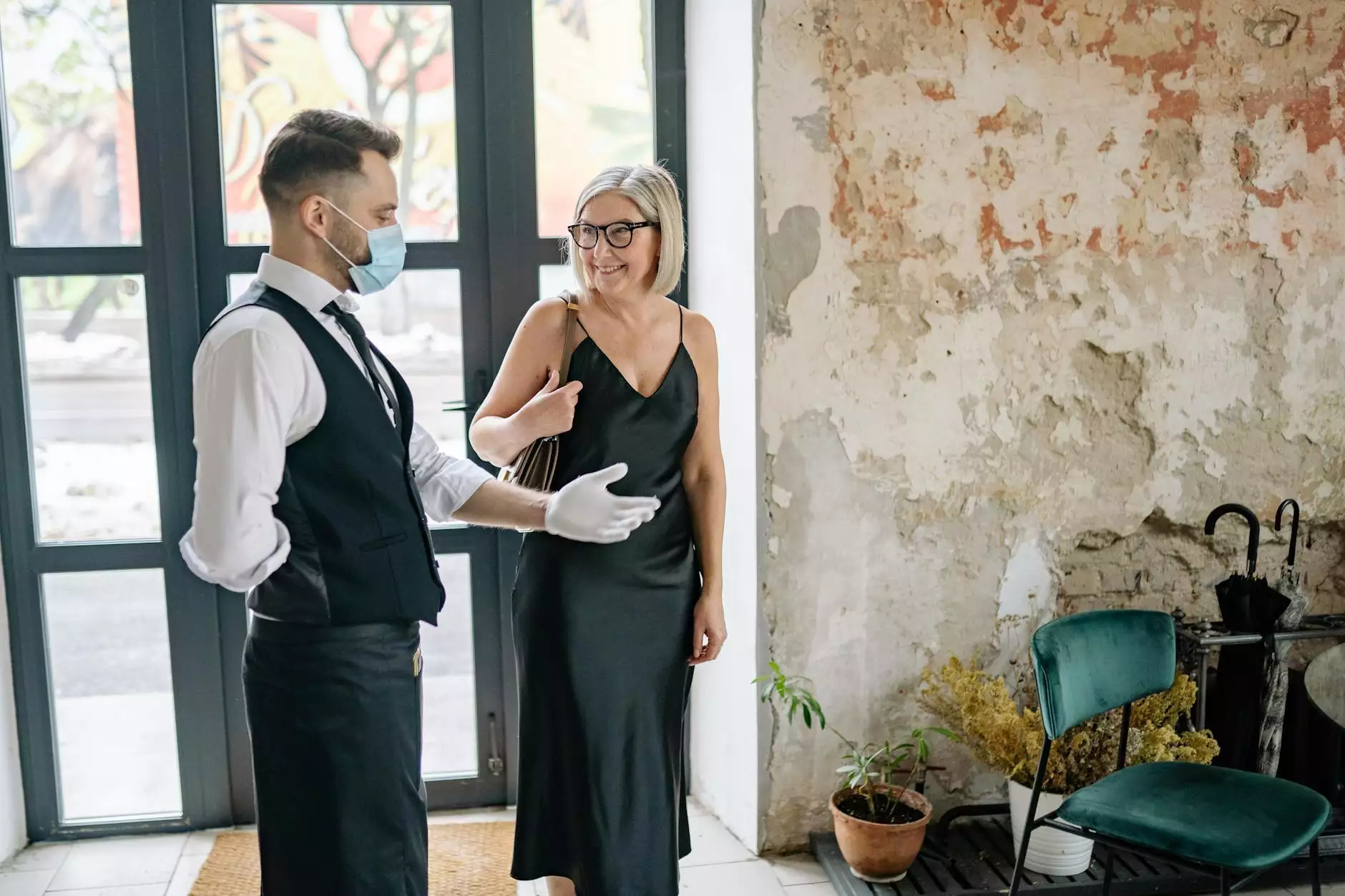 Introduction
Customer reviews play a crucial role in the success of businesses today. In this article, we will delve into the psychology behind customer reviews and the profound impact they have on consumer decision-making. As experts in the field of website development and SEO, LAD Web Design and SEO understands the significance of customer reviews and helps businesses leverage their power to drive growth and success.
The Impact of Online Reviews
Online reviews have become the modern-day equivalent of word-of-mouth referrals. In fact, studies have shown that 92% of consumers read online reviews before making a purchase or hiring a service. Positive reviews can greatly influence the credibility and reputation of a business, while negative reviews can deter potential customers.
Customers today seek validation and reassurance before making a purchase. They want to hear from others who have had experiences with a particular product or service. Online reviews provide this valuable social proof, allowing consumers to make more informed decisions. The power of online reviews cannot be underestimated, and businesses must understand the psychology behind customer reviews to effectively harness their potential.
The Psychology Behind Customer Reviews
The Importance of Social Proof
One of the main psychological drivers behind customer reviews is the concept of social proof. Social proof refers to the tendency for individuals to rely on the actions and opinions of others to make decisions. When potential customers see positive reviews, they feel a sense of reassurance and perceive the product or service as more trustworthy. This reassurance leads to increased confidence and likelihood of purchase.
Furthermore, social proof influences the behavior of potential customers. When others have positively reviewed a product or service, it creates a sense of FOMO (fear of missing out) among individuals who haven't tried it yet. This psychological trigger drives more people to make a purchase and experience what others have praised.
The Power of Emotional Connection
Emotional connection is another vital aspect of customer reviews. Positive reviews often mention how a product or service made the customer feel - whether it was happiness, satisfaction, or a sense of achievement. Humans are emotional beings, and positive emotions associated with a brand or offering enhance brand loyalty and drive repeat business.
By crafting exceptional customer experiences, businesses can generate positive emotions in their customers, thus increasing the likelihood of receiving rave reviews. Positive emotions are contagious, and when potential customers read about others' positive experiences, they are more inclined to choose the reviewed business over competitors. LAD Web Design and SEO understands the importance of emotional connection in customer reviews and strives to create websites that leave a lasting positive impact.
The Trust Factor
Trust is a fundamental element in the consumer-business relationship. Positive customer reviews contribute significantly to building trust. When potential customers see that other individuals have had positive experiences with a business, they feel more secure in their decision to engage with that business.
Additionally, reviews that highlight specific features, benefits, or outcomes provide detailed information that potential customers can use to evaluate the suitability of a product or service for their needs. Trust is essential in the business and consumer services industry, and LAD Web Design and SEO ensures that each client's website reflects their credibility, expertise, and professionalism to inspire trust among their audience.
Conclusion
The psychology behind customer reviews is complex and impactful. Recognizing the importance of social proof, emotional connection, and trust can help businesses understand how customer reviews influence the decision-making process of potential customers. LAD Web Design and SEO offers expert website development services to businesses in the business and consumer services industry, helping them create a strong online presence and leverage the power of customer reviews to drive growth and success.
Contact Us
If you are looking for professional website development services to enhance your online presence and leverage the psychology of customer reviews, get in touch with LAD Web Design and SEO today. Our team of experts is ready to assist you in achieving your digital goals.