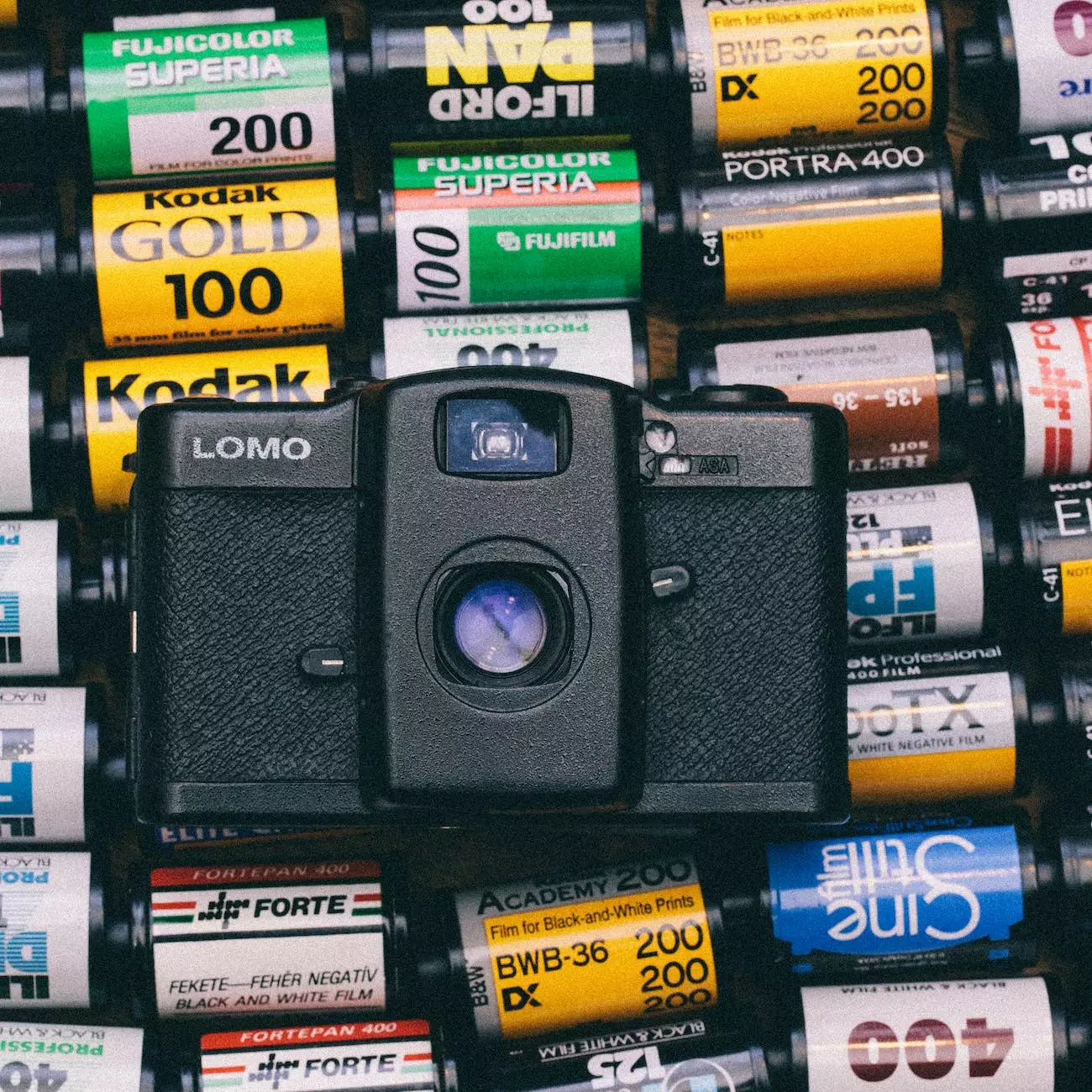 Exceeding Expectations in Website Development
At LAD Web Design and SEO, we are proud to introduce our expertise in website development, specifically catering to the needs of businesses and consumers. Our team of highly skilled professionals is dedicated to providing high-end solutions that not only meet but exceed our clients' expectations.
A Comprehensive Approach
With a deep understanding of the industry and a keen eye for detail, our website development services cover a wide range of aspects that ensure your online presence is top-notch. From creative web design to seamless user experience, we focus on every element required for a successful website.
High-End Copywriting that Drives Results
As proficient SEO experts and high-end copywriters, we know the power of compelling content. Our team crafts engaging and keyword-rich copy that helps your website stand out from the competition while driving organic traffic to your pages. With a meticulous attention to detail, we ensure that your website climbs the ranks on search engine result pages.
Keyword-Rich Subheadings that Boost Ranking
When it comes to SEO, incorporating keyword-rich subheadings plays a crucial role in improving your website's visibility. By adhering to best practices, we structure your content with these subheadings, enhancing the relevancy and searchability of your website across Google and other search engines.
Immersive User Experience
In today's digital landscape, user experience is paramount. Our team of experts works diligently to create websites that not only look stunning but also offer an immersive and intuitive user experience. By implementing the latest design trends and employing user-friendly interfaces, we strive to engage your audience and keep them coming back for more.
Top-Notch SEO Strategies
At LAD Web Design and SEO, we understand the importance of a solid SEO strategy to increase your website's visibility and organic reach. Our team leverages a combination of on-page and off-page optimization techniques to ensure that your website ranks prominently on search engine result pages. From optimizing meta titles and descriptions to building authoritative backlinks, we leave no stone unturned in our pursuit of helping you outrank your competitors.
Unleashing Progress with Data Analysis
One of the biggest advantages of partnering with us is our focus on data-driven decision-making. We employ advanced analytics tools that provide insightful data on user behavior, conversion rates, and more. By studying these metrics, we gain valuable insights into how your website is performing, enabling us to make data-backed improvements and drive greater success.
Unique Solutions for Business and Consumer Services
As a specialized website development company, we understand the unique requirements of both businesses and consumers in the digital landscape. Whether you need an e-commerce platform, a portfolio showcase, or a corporate website, we have the expertise to tailor our services to your specific needs.
Get in Touch with Vision Industry Today
Are you ready to take your online presence to the next level? Contact Vision Industry, the website development division of LAD Web Design and SEO. Our team of experts is eager to discuss your project and help you achieve your digital goals. Reach out to us today for a comprehensive, detail-oriented approach to enhancing your online presence.