Proper Use of Hashtags | Content Marketing
Jan 14, 2023
Blog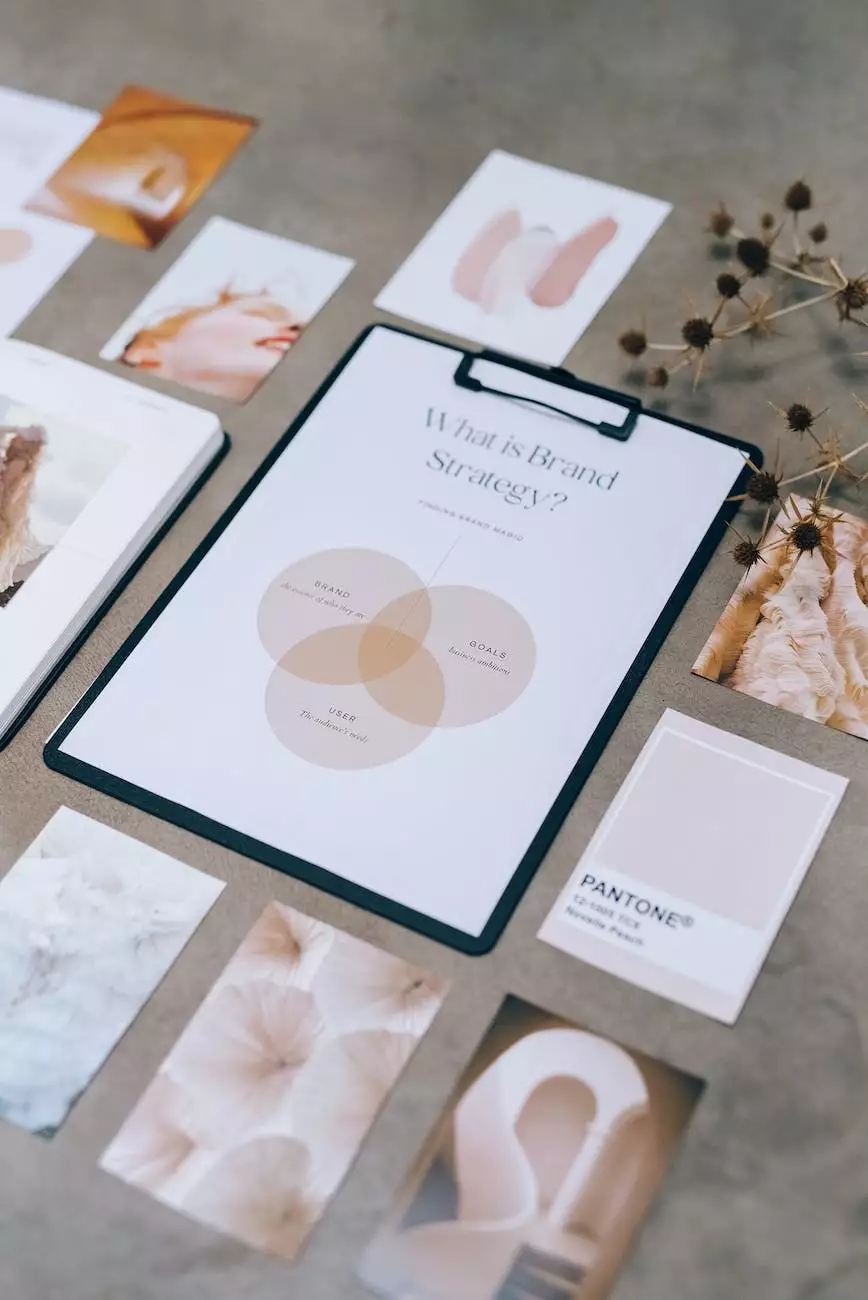 The Reckless Use of Hashtags and Its Impact on Your Online Presence
In today's digital landscape, hashtags have become an integral part of our online communication. While they can be a powerful tool when used correctly, many individuals and businesses tend to overuse and misuse hashtags, diluting their effectiveness and hindering their online presence.
Understanding the Purpose of Hashtags
Hashtags are essentially clickable keywords or phrases preceded by the '#' symbol. They are primarily used to categorize and organize content on social media platforms. When used properly, hashtags can increase your post's visibility, attract a larger audience, and facilitate engagement.
The Negative Impact of Overusing Hashtags
One of the most common mistakes made by individuals and businesses is the indiscriminate use of hashtags in their content. While it may seem logical to include as many popular hashtags as possible in the hopes of reaching a wider audience, this strategy often backfires.
Overusing hashtags not only appears spammy and unprofessional but can also attract the wrong audience or lead to your content being flagged as spam. These missteps can damage the reputation of your brand and discourage genuine engagement.
The Importance of Relevance and Context in Hashtag Usage
When selecting hashtags to include in your content, it's crucial to ensure they are relevant to the topic, industry, or target audience you intend to reach. Using generic or unrelated hashtags may increase visibility momentarily but will fail to attract meaningful engagement.
Consider conducting research on popular and industry-specific hashtags to find those most aligned with your content and audience. By using targeted and relevant hashtags, you can increase the likelihood of attracting a genuinely interested audience who will engage with your content.
Strategies for Effective Hashtag Usage
1. Be Selective and Strategic
Choose hashtags that are not only relevant but also have a significant following. By selecting hashtags with a larger audience, you increase the potential reach of your content and maximize the chances of engagement.
2. Keep It Simple
Avoid using long and complex hashtags that may confuse your audience or discourage them from engaging. Opt for concise and easily understandable hashtags that clearly convey the message or topic of your content.
3. Create Your Own Brand Hashtags
Developing unique and memorable hashtags specific to your brand or business can help cultivate a strong online presence and build a community around your content. Encourage your audience to use these hashtags when engaging with your brand to promote brand awareness and increase user-generated content.
4. Analyze and Adapt
Regularly analyze the performance of your hashtags to understand which ones are driving engagement and attracting your target audience. This data will provide valuable insights and enable you to refine your hashtag strategy for optimal results.
5. Stay Informed
Keep abreast of the latest trends and discussions in your industry to identify emerging hashtags that align with your brand and target audience. By staying informed, you can stay ahead of the curve and leverage timely and relevant hashtags to boost your online presence.
Conclusion
Hashtags can be a powerful asset in your content marketing arsenal when used correctly. The key lies in striking the right balance between relevance, context, and popularity. By following the strategies outlined above and avoiding reckless hashtagging, you can maximize the effectiveness of your content marketing efforts and elevate your online presence.
About LAD Web Design and SEO
LAD Web Design and SEO is a leading website development company specializing in high-end solutions for businesses and consumer services. We offer comprehensive web design, development, and search engine optimization services tailored to meet the unique needs of our clients. With a focus on quality, we strive to deliver exceptional results that drive growth and enhance online visibility. Partner with us today and leverage our expertise to take your online presence to new heights.