Email & Text Message Marketing
Sep 3, 2018
Technology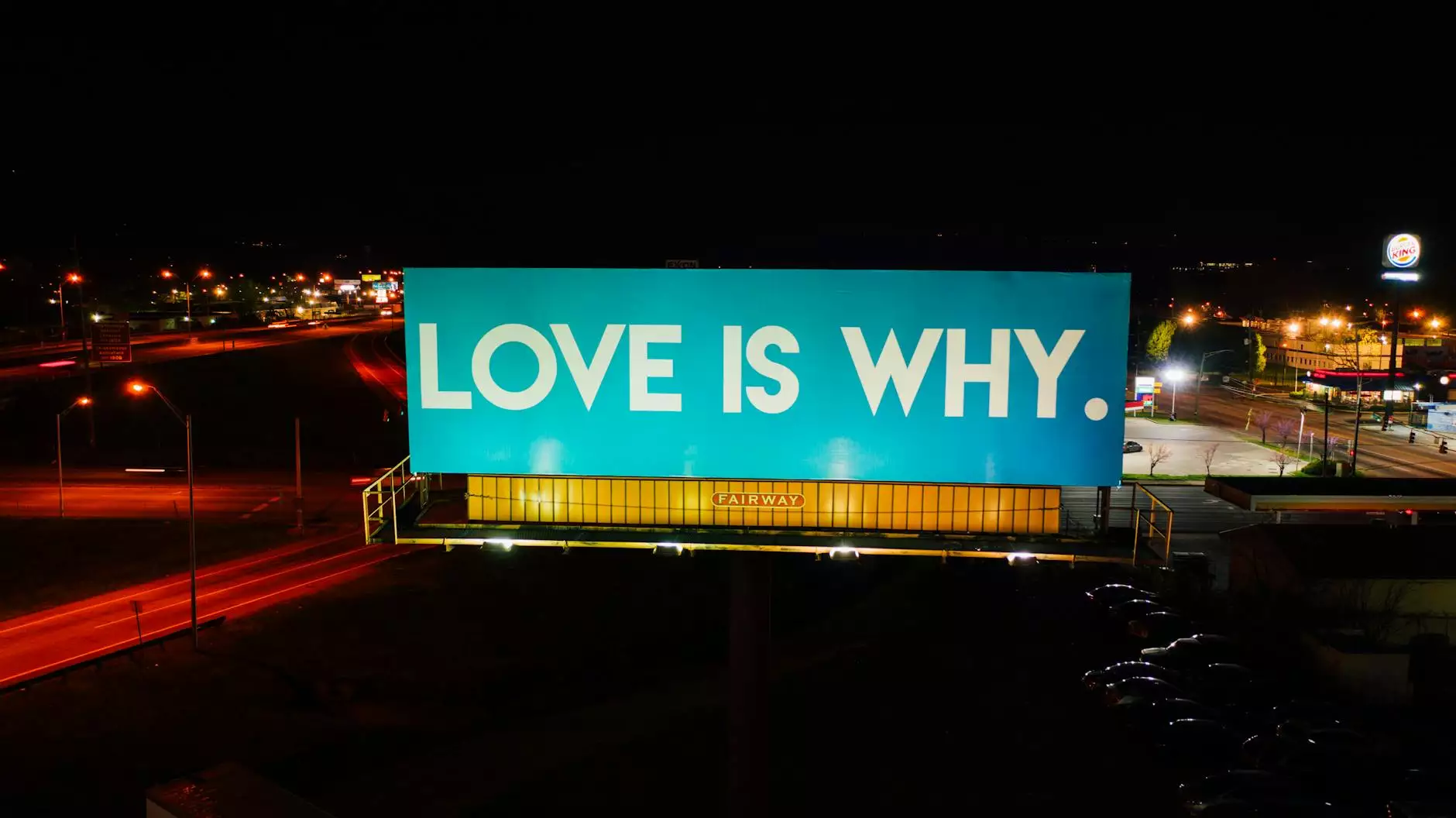 Maximize Your Business Reach with LAD Web Design and SEO
Welcome to LAD Web Design and SEO, your ultimate destination for comprehensive website development and business solutions. As a leading provider in the Business and Consumer Services industry, we offer exceptional expertise in leveraging the power of email and text message marketing to help your business thrive online.
Your Gateway to Success
In today's digital age, effective communication is key to establishing a strong online presence. With our email and text message marketing services, you can unlock the potential to reach your target audience in a personalized and efficient manner. Our team of highly skilled professionals will collaborate closely with you to develop compelling strategies tailored to your business objectives.
Engage and Connect with Your Audience
At LAD Web Design and SEO, we understand that every business is unique, and communication plays a vital role in building lasting relationships with your customers. By harnessing the power of email and text message marketing, you can engage and connect with your audience like never before.
Our seasoned team of experts will help you craft captivating and well-targeted messages that resonate with your customer base. From personalized email campaigns to text message broadcasts, we will ensure that your brand's message stands out amidst the digital noise.
Customized Email and Text Message Marketing Solutions
With our customized email and text message marketing solutions, you have the ability to segment your audience based on various criteria such as demographics, customer behavior, or purchase history. This enables you to deliver highly relevant content that speaks directly to your customers' needs and interests.
Our team will assist you in designing visually appealing email templates that align with your brand identity, ensuring that your communications reflect the professionalism and uniqueness of your business. We can also provide expert guidance on crafting impactful subject lines and effective call-to-action statements to optimize engagement.
Tracking and Analytics for Continuous Improvement
To facilitate your decision-making process, we offer advanced tracking and analytics that provide insightful data on the performance of your email and text message marketing campaigns. Our detailed reports will help you measure the success of your communications, allowing you to make data-driven adjustments and continual improvements.
Why Choose LAD Web Design and SEO?
Proven Experience: With years of experience in the industry, we have helped numerous businesses achieve their goals through strategic email and text message marketing.
Expert Team: Our team of professionals is well-versed in the latest market trends and technologies, ensuring that your business stays ahead of the curve.
Excellent Customer Satisfaction: We pride ourselves on providing exceptional customer service, delivering tailor-made solutions that surpass expectations.
Cost-Effective Results: Our services are designed to maximize your ROI, providing you with cost-effective solutions that yield tangible results.
Flexible Solutions: We understand that each business has unique requirements. That's why we offer flexible packages and tailored strategies to suit your specific needs.
Contact Us Today
Don't miss out on the benefits of email and text message marketing. Take your business to new heights with LAD Web Design and SEO's expertise. Contact us today to schedule a consultation and let us help you unlock the potential of effective communication for your business success.