Social Media Ideas To Promote Your Laundry Business
Dec 9, 2017
Blog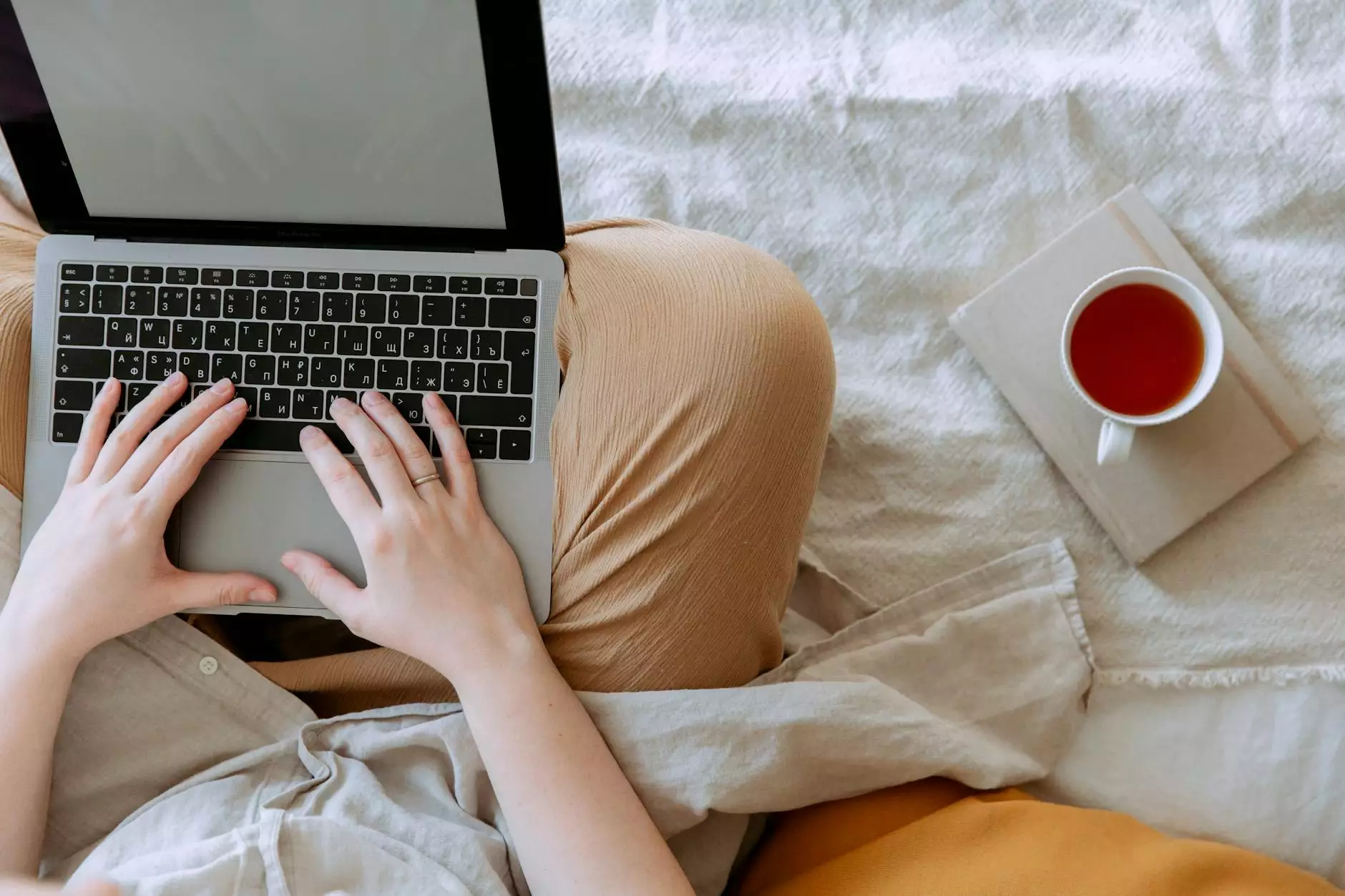 Introduction
Welcome to LAD Web Design and SEO's comprehensive guide on leveraging social media to promote your laundry business. In today's digital age, having a strong online presence is crucial for any business, and social media platforms provide excellent opportunities to engage with your target audience, increase brand visibility, and drive more traffic to your website.
The Power of Social Media for Your Laundry Business
Social media has revolutionized the way businesses connect with their customers. It offers a cost-effective and powerful avenue to promote your laundry business, regardless of its size or location. With billions of active users across various platforms, social media enables you to reach a wider audience and develop meaningful relationships with potential customers.
1. Create Engaging Content
When it comes to social media, content is king. Craft compelling and informative posts that resonate with your target audience. Share laundry tips, stain removal hacks, and other helpful information that showcases your expertise. Incorporate visually appealing images and videos to make your content even more engaging.
2. Utilize Targeted Ads
Social media platforms provide advanced targeting options that allow you to reach the right audience for your laundry business. Take advantage of these features by creating tailored ads based on location, demographics, interests, and behavior. By reaching users who are most likely to be interested in your services, you can maximize your ad spend and see better results.
3. Partner with Influencers
Influencer marketing can be a game-changer for your laundry business. Identify social media influencers in your niche who have a significant following and a strong engagement rate. Collaborate with them to promote your services and tap into their audience. Their endorsement can build trust and credibility, leading to increased awareness and customer acquisition.
4. Run Exciting Contests
Contests and giveaways are a fantastic way to engage your audience and generate buzz around your laundry business. Create fun and relevant challenges, such as "Worst Stain Challenge" or "Laundry Hacks Contest." Encourage participants to share their entries on social media with specific hashtags, increasing your brand's reach and visibility.
5. Share Customer Testimonials
Showcasing positive customer experiences on social media is an effective way to build trust and attract new customers to your laundry business. Ask satisfied clients for testimonials or share their reviews on your social media channels. These testimonials act as social proof and help prospective customers make confident decisions to choose your services.
6. Engage in Community Outreach
Become an active member of local community groups and forums on social media platforms. Participate in conversations, answer questions, and provide valuable insights related to laundry services. By positioning yourself as a knowledgeable and helpful expert, you can establish a positive reputation and attract potential customers organically.
Conclusion
By implementing these social media ideas, you can promote your laundry business effectively and boost your online presence. At LAD Web Design and SEO, we specialize in website development for businesses in the Business and Consumer Services category. Contact us today to enhance your online presence and maximize customer engagement.