4 Key Reasons Why Keywords in SEO Still Matter
Apr 28, 2023
Blog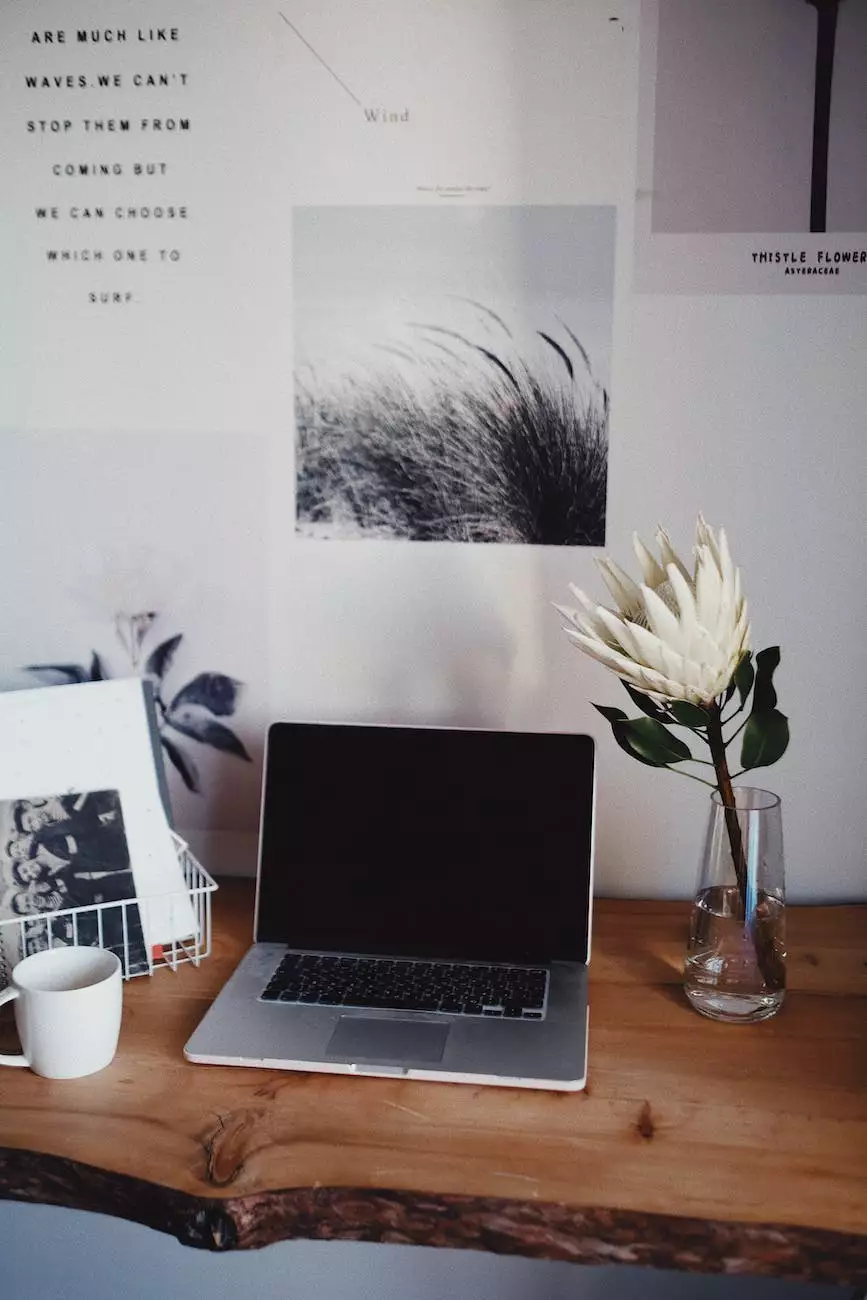 Introduction
Welcome to LAD Web Design and SEO, your trusted partner in website development and online marketing. In this article, we will explore the importance of keywords in SEO and highlight four key reasons why they still matter in achieving online success. As an expert in business and consumer services, specifically website development, our team at LAD Web Design and SEO understands the critical role that keywords play in optimizing your website's visibility in search engine rankings.
1. Enhanced Search Engine Rankings
Keywords serve as the foundation of any successful SEO strategy. By strategically incorporating relevant and highly searched keywords into your website's content, meta tags, and headers, you can improve your search engine rankings. Search engines use keywords as indicators of a webpage's relevance to a user's search query. When your website aligns with users' search intent, search engines are more likely to rank your website higher in search results.
2. Increased Website Traffic
Targeting the right keywords not only improves your rankings but also attracts more organic traffic to your website. By identifying and optimizing for keywords that are frequently searched by your target audience, you can increase your website's visibility and attract more potential customers. At LAD Web Design and SEO, we conduct thorough keyword research to identify the most valuable and relevant keywords for your industry, helping you drive more qualified traffic to your website.
3. Better User Experience
Keywords not only impact search engine rankings but also contribute to a better user experience. When users search for specific keywords, they expect to find relevant and valuable information on the search results page. By incorporating these keywords into your website's content, you not only increase your chances of ranking higher but also provide a more satisfying user experience. Our team at LAD Web Design and SEO focuses on creating high-quality content that seamlessly integrates keywords while delivering valuable information to your website visitors.
4. Effective Targeting of Your Audience
Keywords play a crucial role in targeting your specific audience. By understanding the keywords that your target audience is searching for, you can tailor your content and marketing efforts to reach them effectively. At LAD Web Design and SEO, we analyze your industry, competitors, and target market to identify the most relevant and valuable keywords to target. By optimizing your website and content around these keywords, you can ensure that your website resonates with your audience and attracts the right customers.
Conclusion
In conclusion, keywords still matter significantly in the world of SEO. They contribute to enhanced search engine rankings, increased website traffic, better user experience, and effective targeting of your audience. As a leading provider of business and consumer services, specifically website development and SEO, LAD Web Design and SEO understands the importance of keywords and their role in driving online success. Contact us today to optimize your website and leverage the power of keywords for maximum visibility and long-term growth.