5 Ways to Recover Your Brand's Online Reputation After a Crisis
Dec 30, 2019
Blog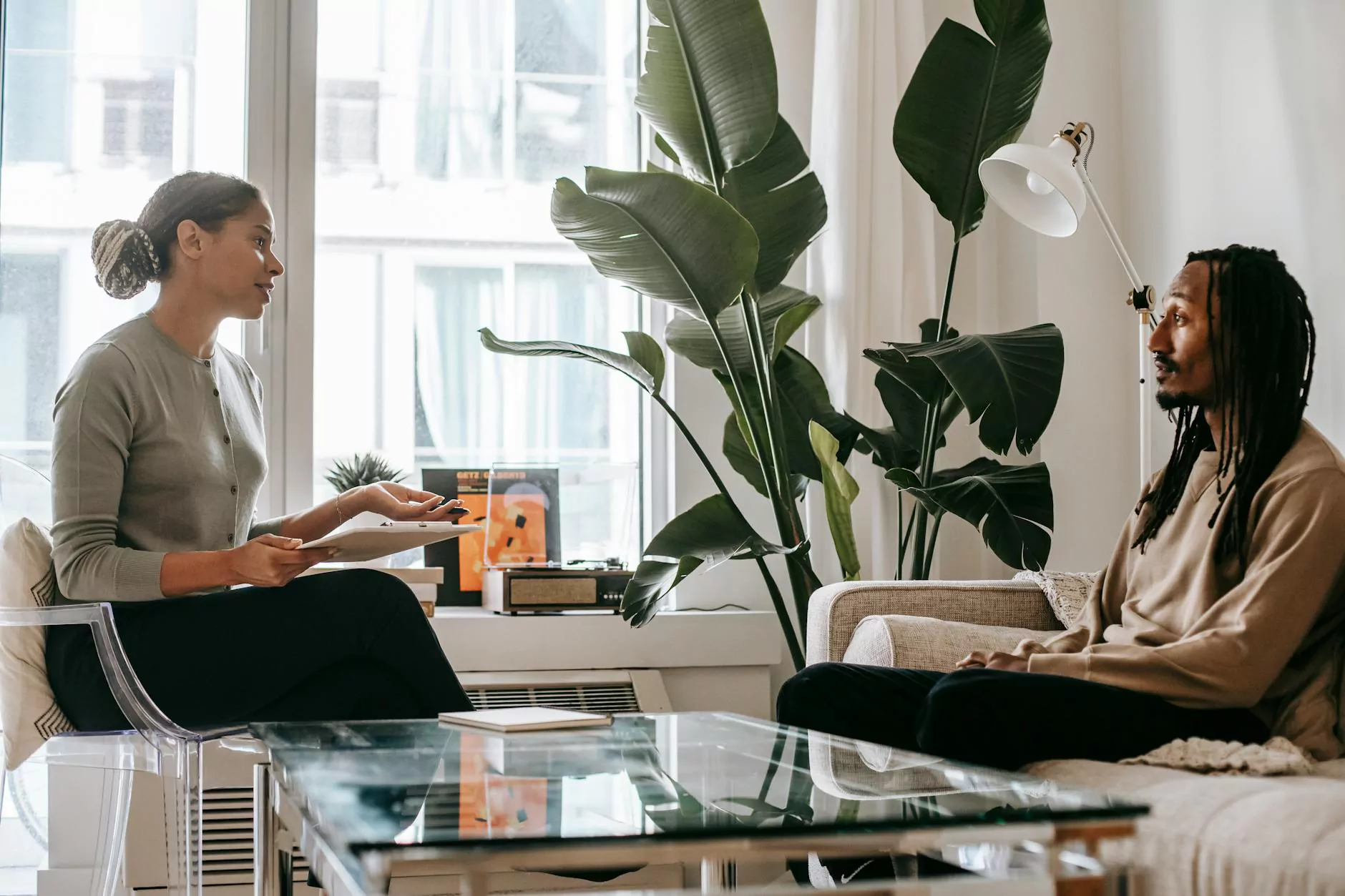 When it comes to your brand's online reputation, a crisis can be detrimental. Negative reviews, social media backlash, or public relations disasters can tarnish the image of your business and affect its bottom line. However, it's not the end of the road. With the right strategies and a proactive approach, you can recover and even strengthen your brand's online reputation. In this guide, LAD Web Design and SEO, the leading experts in business and consumer services website development, will share the 5 most effective ways to get your brand back on track.
1. Swift and Transparent Communication
During a crisis, clear and honest communication is crucial. Address the situation promptly and provide updates to your audience. Acknowledge any mistakes, apologize, and offer reassurances that steps are being taken to rectify the issue. By showing transparency, you can rebuild trust and demonstrate your commitment to resolving the problem at hand. Utilize your website's blog or news section to provide detailed explanations and keep your customers informed.
2. Proactive Online Reputation Management
Investing in proactive online reputation management is essential for long-term success. Monitor your brand's online presence and address any negative sentiment promptly. Engage with your audience on social media and respond to both positive and negative comments professionally and politely. Showcase positive customer experiences and encourage satisfied customers to leave reviews on reputable review platforms. Building a strong online reputation starts with consistent monitoring and engagement.
3. Enhanced Customer Support and Satisfaction
Your customers are the backbone of your business, and maintaining their trust is crucial. Offer exceptional customer support to address any concerns or complaints promptly. Train your customer support team to handle difficult situations with empathy and professionalism. By going the extra mile to resolve disputes and make amends, you can turn negative experiences into positive ones. Remember, exceptional customer service can create loyal brand advocates who will help spread positive word-of-mouth.
4. Content Marketing and Thought Leadership
One effective way to rebuild your brand's online reputation is through content marketing and thought leadership. Share valuable insights and expertise through blog posts, articles, or whitepapers. Establish your brand as a trusted authority in your industry by providing educational and informative content. This not only helps to regain trust but also attracts new customers who are searching for expert advice. Optimize your content for relevant keywords to improve your search engine rankings and visibility.
5. Online Brand Monitoring and Repair
Protecting your brand's online reputation requires constant monitoring and repairing any damages. Regularly search for mentions of your brand across various platforms and respond promptly to any negative reviews or comments. If false information is being spread, address it directly and provide accurate facts to counter it. Utilize search engine optimization (SEO) techniques to push down negative search results and replace them with positive ones. Work with professionals like LAD Web Design and SEO to implement effective strategies for repairing your brand's reputation.
In Conclusion
Recovering your brand's online reputation after a crisis takes time and effort, but it is possible. By following these 5 proven strategies, you can rebuild trust, strengthen your brand's image, and regain the confidence of your customers. Remember, LAD Web Design and SEO is here to help you navigate the complex world of online reputation management. Contact us today for expert assistance in business and consumer services website development.