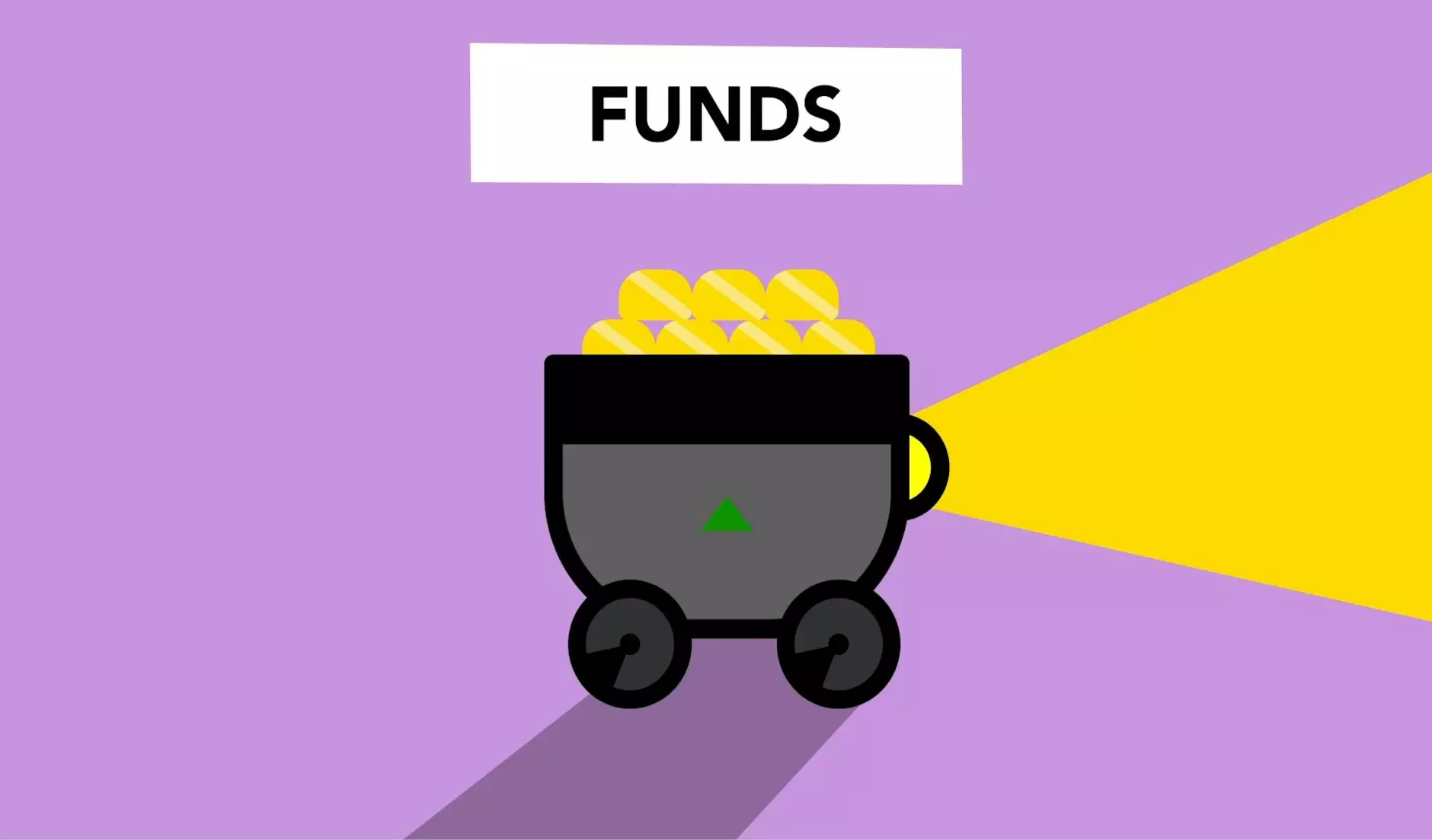 Better Control Your Online Image with LAD Web Design and SEO
In today's digital age, a company's reputation can make or break its success. With the vast reach of the internet, it has become essential for businesses to have a strong and positive online presence. LAD Web Design and SEO, a leader in the business and consumer services industry, specializing in website development, recognizes the importance of reputation management. We offer comprehensive reputation management services to help businesses maintain a positive online image.
Why Reputation Management Matters
Reputation management is the process of monitoring, influencing, and controlling the reputation of an individual or business online. It involves strategies and techniques that aim to improve and maintain a positive online image. In today's highly competitive business landscape, where consumers heavily rely on online reviews and search results, reputation management has become a crucial aspect of online presence.
When potential customers search for your business or services online, they are likely to come across reviews, testimonials, and other opinions. These online impressions can greatly influence their decision-making process. A negative online reputation can harm your business by discouraging potential customers from choosing your services. On the other hand, a positive online reputation can attract more clients and enhance your brand image.
Our Reputation Management Services
LAD Web Design and SEO understands the significance of reputation management for businesses. We provide tailored solutions to effectively manage and improve your online reputation. Our expert team of SEO professionals and copywriters work diligently to ensure that your online presence remains positive and influential.
Our reputation management services include:
Online Review Management: We monitor and respond to online reviews across various platforms, helping you address customer concerns and showcase your commitment to customer satisfaction.
Social Media Reputation Management: We help build and maintain a positive social media presence, engaging with your audience, and managing any reputation-related issues that may arise.
Content and SEO Optimization: Our team ensures that your website content and SEO strategies align with your reputation management goals, improving visibility and promoting positive online sentiments.
Online Crisis Management: In the event of a reputation crisis, we deploy effective crisis management strategies to minimize the impact and swiftly restore your online reputation.
Brand Monitoring: We continuously monitor online mentions of your brand, industry, and competitors, providing valuable insights and strategies to maintain a competitive edge.
The LAD Web Design and SEO Advantage
Choosing LAD Web Design and SEO for your reputation management needs comes with several advantages:
Experience: With years of experience in website development and SEO, we have honed our skills in reputation management to offer effective solutions tailored to your business.
Expert Team: Our team consists of highly skilled professionals who specialize in reputation management. From copywriters to SEO specialists, we work collaboratively to create and implement effective strategies.
Customized Approach: We understand that each business is unique, with its own set of challenges and requirements. We develop customized reputation management strategies to address your specific needs.
Transparent Reporting: We believe in full transparency when it comes to our services. We provide regular and detailed reports on the progress of your reputation management efforts.
Continuous Support: Our relationship with clients extends beyond the initial reputation management process. We offer ongoing support and guidance to ensure that your online reputation remains strong.
Contact Us Today
Don't let a negative online image hinder the growth of your business. Contact LAD Web Design and SEO today for comprehensive reputation management services tailored to your needs. Trust us to enhance your online reputation and attract more customers to your business.