5 SEO Content Marketing Tips to Improve Search Rankings
Apr 3, 2020
Blog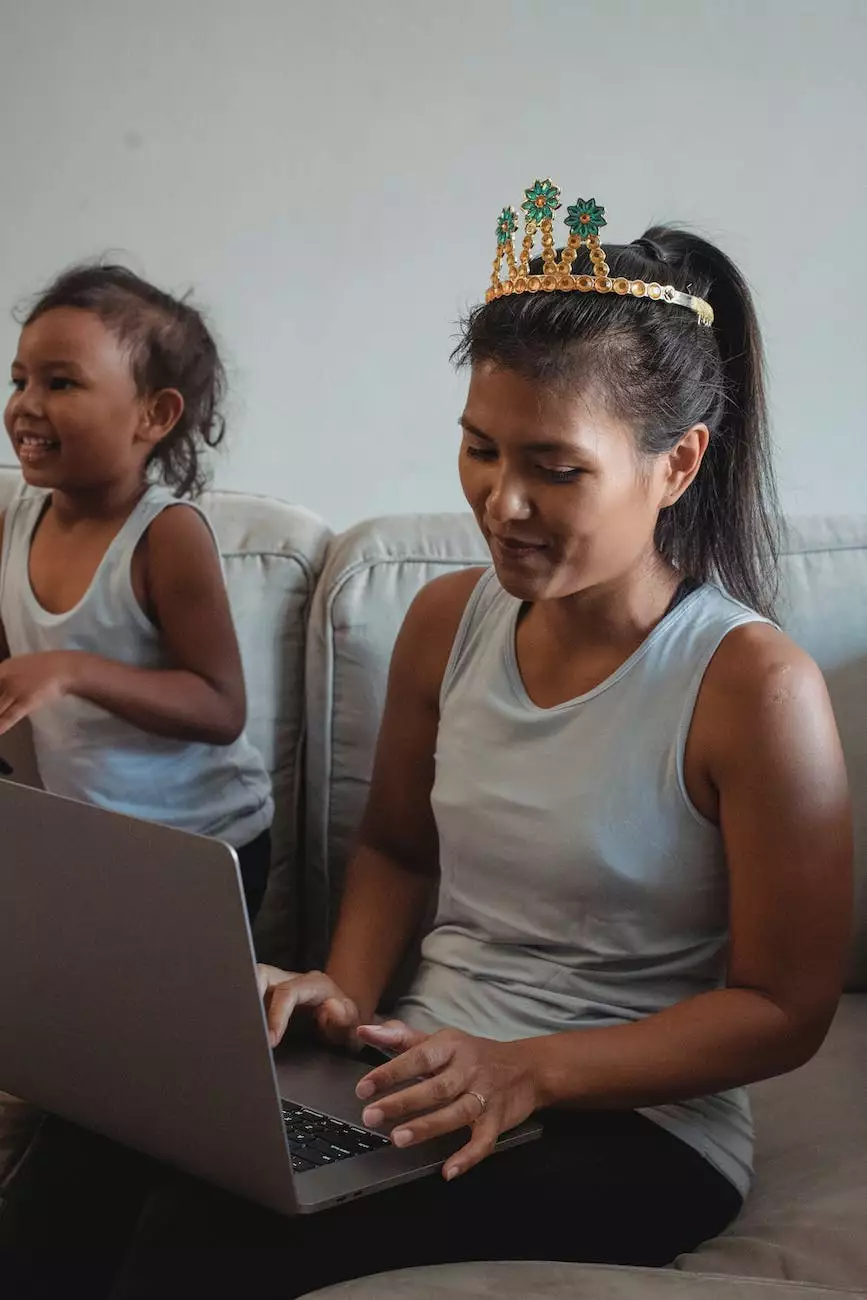 Introduction
Welcome to LAD Web Design and SEO, your trusted partner in website development and digital marketing strategies. In this article, we will share five proven SEO content marketing tips to help you improve your search rankings and increase your online visibility.
1. Keyword Research and Optimization
One of the fundamental elements of successful SEO content marketing is keyword research and optimization. Start by identifying relevant keywords and phrases that your target audience is likely to search for. Use tools like Google Keyword Planner or SEMrush to discover popular search terms.
Once you have a list of relevant keywords, strategically incorporate them into your website's content. This includes your page titles, headings, meta descriptions, and naturally within the body of your paragraphs. However, be sure to avoid keyword stuffing, as search engines penalize such practices.
2. High-Quality and Engaging Content
Creating high-quality, informative, and engaging content is crucial for SEO success. Your website's content should be original, well-researched, and provide valuable insights to your readers. By offering unique and relevant content, you can attract more visitors and encourage them to spend more time on your site.
When crafting your content, consider the needs and interests of your target audience. Use a conversational tone to create a connection and provide solutions to their queries. Don't forget to optimize your headings, paragraphs, and images with relevant keywords to enhance your content's visibility to search engines.
3. Focus on User Experience
User experience plays a vital role in improving your search rankings. Ensure your website is easy to navigate, visually appealing, and mobile-friendly. A responsive design allows users to access your site seamlessly from any device, which positively impacts your search rankings.
Make sure your website loads quickly, as slow-loading websites can result in higher bounce rates and lower search rankings. Optimize your images, minify CSS and JavaScript files, and leverage browser caching techniques to enhance your site's speed.
4. Build High-Quality Backlinks
Backlinks are essential for establishing your website's authority and credibility. Seek opportunities to acquire high-quality backlinks from reputable sources within your industry. Focus on building relationships with authoritative websites that are relevant to your niche.
Guest blogging, creating valuable content that others want to link to, and participating in industry forums and communities are effective ways to earn backlinks. However, avoid shady link-building practices, as these can lead to penalties from search engines.
5. Social Media Promotion and Engagement
Utilize social media platforms to promote your website's content and engage with your audience. Share your latest blog posts, articles, and updates on platforms like Facebook, Twitter, LinkedIn, and Instagram. Encourage social sharing, comments, and discussions to increase your content's reach and visibility.
Engage with your followers and respond to their comments and inquiries promptly. The more social signals your content receives, the more likely it is to gain traction and improved search rankings.
Conclusion
Implementing these five SEO content marketing tips can significantly enhance your website's search rankings and visibility. Remember to conduct thorough keyword research, create high-quality content, prioritize user experience, build valuable backlinks, and leverage social media for promotion and engagement.
LAD Web Design and SEO is dedicated to delivering exceptional website development solutions and helping businesses succeed online. Contact us today to learn more about our services and how we can boost your search rankings.