How to Test and Enhance KPIs for Web Analytics - ADMS
Jun 20, 2018
Blog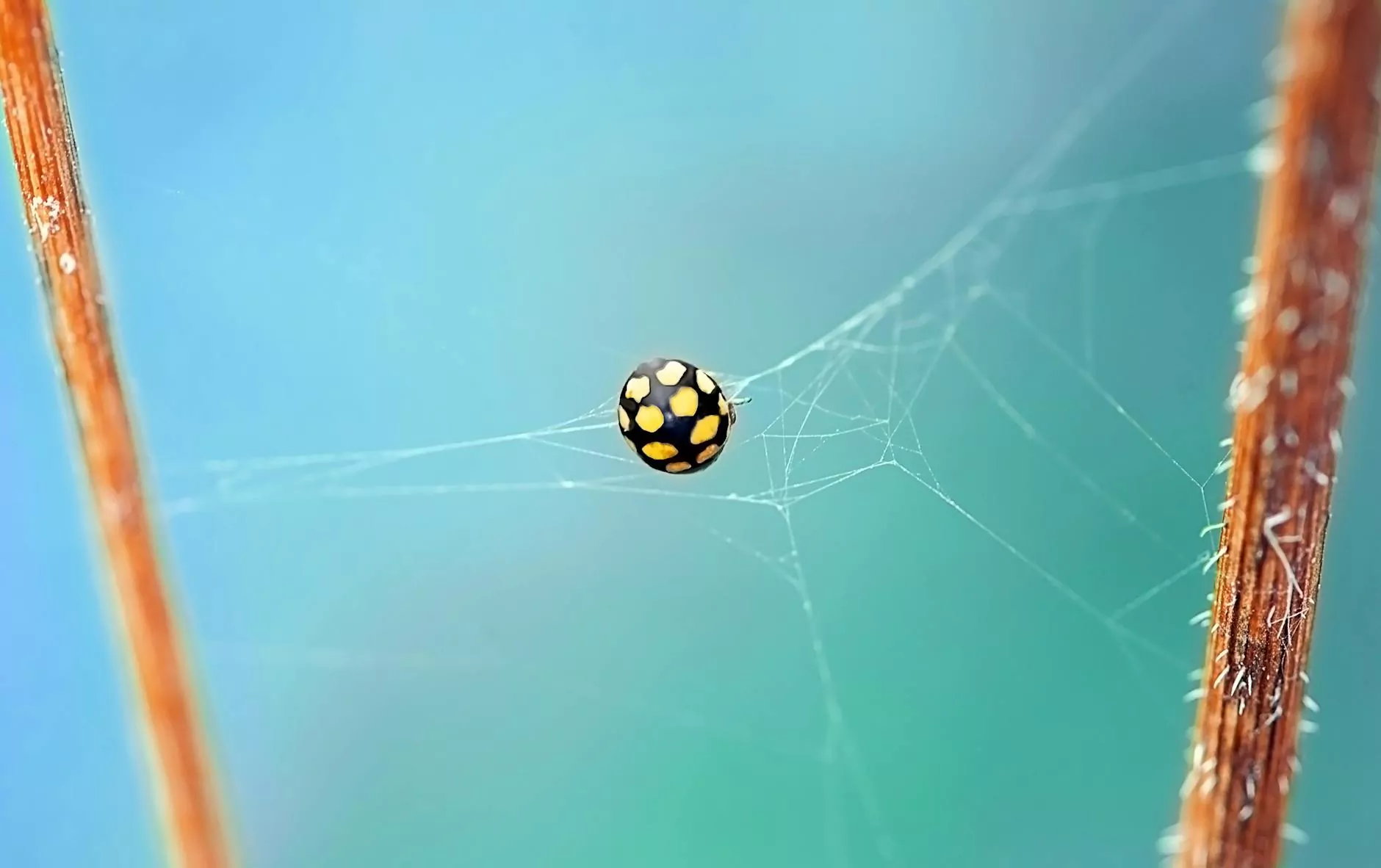 Introduction
Welcome to LAD Web Design and SEO, experts in website development and business solutions. In this guide, we will provide you with valuable insights on effectively testing and enhancing Key Performance Indicators (KPIs) for web analytics.
The Importance of KPIs for Web Analytics
KPIs are crucial metrics that allow businesses to measure the success of their website and online marketing efforts. Tracking KPIs provides valuable insights into the performance and effectiveness of various aspects of your website. By continuously monitoring and optimizing your KPIs, you can drive better results and improve overall business success.
Understanding Key Performance Indicators (KPIs)
A Key Performance Indicator (KPI) is a measurable value that demonstrates how effectively a company is achieving its key objectives. In the context of web analytics, KPIs are metrics that indicate the performance of your website and its impact on your business goals. Common website KPIs include conversion rate, bounce rate, average session duration, page load time, and many others.
Choosing the Right KPIs
Choosing the right KPIs depends on your business goals and objectives. It's important to identify the KPIs that align with your website's purpose and desired outcomes. For example, if your goal is to increase online sales, you might focus on KPIs such as conversion rate, average order value, and customer lifetime value.
Testing Your KPIs
In order to determine the effectiveness of your chosen KPIs, it is crucial to conduct regular testing and analysis. Testing allows you to identify areas of improvement and optimize your website's performance. Here are some key steps for testing your KPIs:
Step 1: Define Your Testing Objectives
Clearly define the objectives of your testing. What specific aspect of your website or marketing strategy are you trying to improve? Setting clear objectives will help guide your testing process and ensure you gather relevant data.
Step 2: Identify Testing Methods
Identify the testing methods that align with your testing objectives. This can include A/B testing, multivariate testing, usability testing, or other methodologies. Each method offers unique insights and can help you understand different aspects of your website's performance.
Step 3: Implement and Monitor
Implement your chosen testing methods and monitor the results. Ensure that you have the necessary tools in place to accurately measure and track the performance metrics related to your KPIs.
Step 4: Analyze and Iterate
Analyze the data collected during the testing phase and iterate your strategies accordingly. Identify areas of improvement, test different variations, and continue optimizing until you reach your objectives.
Enhancing Your KPIs
Once you have tested your KPIs and gathered valuable insights, it's time to enhance their performance. Here are some effective strategies for enhancing your KPIs:
1. Improve Website Usability and User Experience
A user-friendly website is crucial for improving KPIs such as bounce rate and average session duration. Ensure that your website is easy to navigate, loads quickly, and provides a seamless user experience across different devices and browsers. Conduct user testing to identify areas for improvement.
2. Optimize Conversion Funnel
An optimized conversion funnel can significantly improve conversion rate and other related KPIs. Analyze your website's conversion funnel and identify potential bottlenecks or areas where the user experience can be enhanced. Streamline the process, minimize friction, and make it easier for visitors to convert.
3. Create Compelling and Relevant Content
High-quality content is essential for attracting and engaging visitors. Develop a content strategy that aligns with your target audience's needs and interests. Create informative, valuable, and keyword-rich content that helps improve organic search rankings and drives targeted traffic to your website.
4. Optimize Website Performance
A slow-loading website can negatively impact user experience and lead to higher bounce rates. Optimize your website's performance by reducing page load times, optimizing images and videos, and implementing caching and compression techniques. A faster website improves KPIs such as average session duration and conversion rate.
5. Leverage Data Analytics and Insights
Regularly monitor your KPIs using robust data analytics tools. Gain valuable insights into user behavior, traffic patterns, and conversion rates. Use this data to identify trends, make data-driven decisions, and continually optimize your website's performance.
Conclusion
Enhancing KPIs for web analytics is a continuous process that requires testing, analysis, and optimization. By choosing the right KPIs, conducting thorough testing, and implementing effective strategies for enhancement, you can improve your website's performance, drive better results, and achieve your business goals. Trust LAD Web Design and SEO for comprehensive insights and strategies to enhance your KPIs and succeed in the competitive online landscape.