10 Best Places to Post Articles and Share Content
Oct 19, 2022
Blog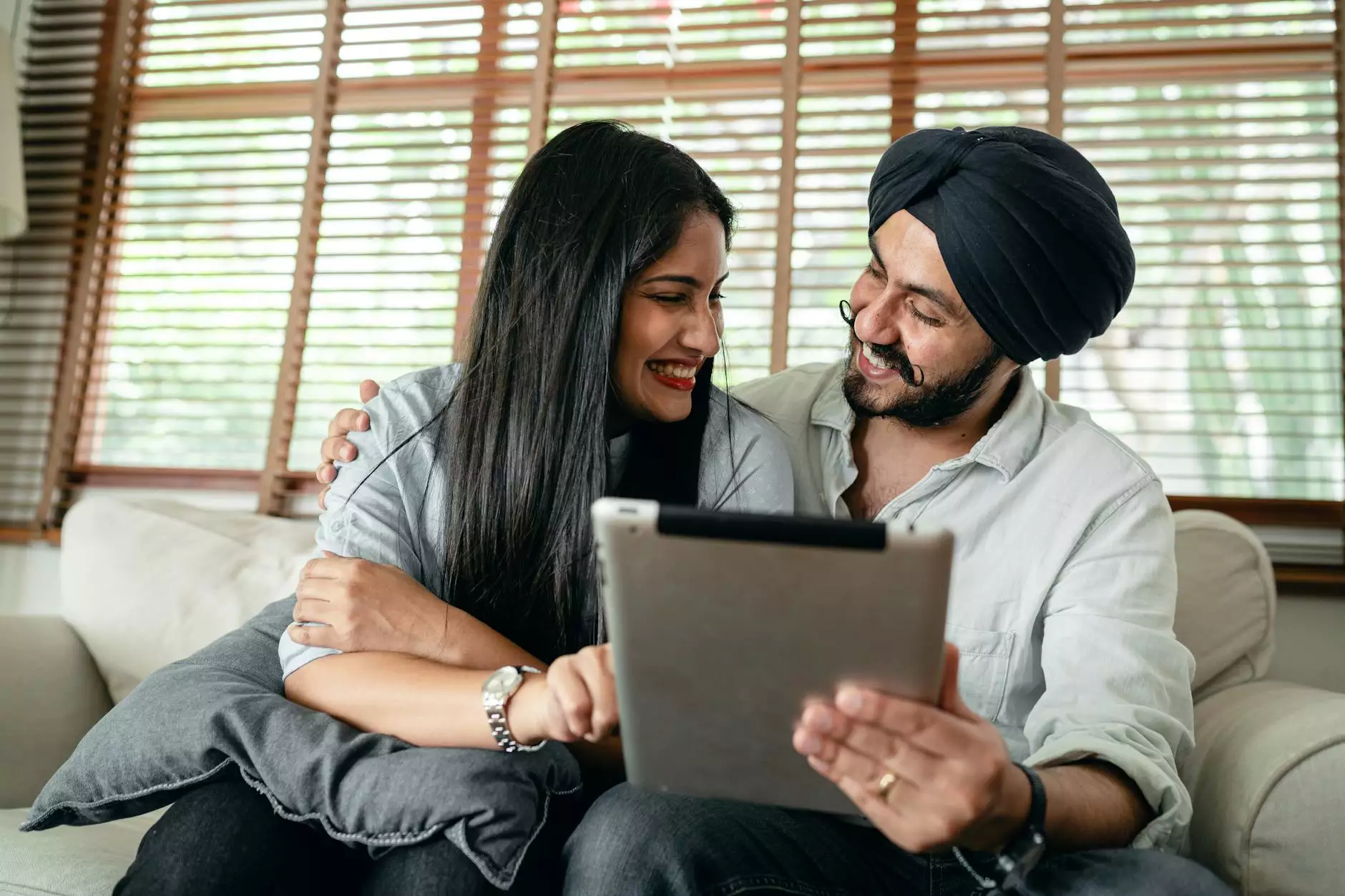 Introduction
Welcome to LAD Web Design and SEO's comprehensive guide on the 10 best places to post articles and share content. With our extensive experience in website development and SEO, we have curated this list to help you maximize the visibility and reach of your content online. Whether you're a business owner, entrepreneur, or content creator, finding the right platforms to distribute your articles is crucial for driving traffic and generating leads.
1. Medium
Medium is a popular platform for posting articles and sharing content. It offers a user-friendly interface and a large community of readers and writers. Publish your articles on Medium to increase your chances of reaching a wider audience and potentially getting featured on the site's curated content sections.
2. LinkedIn
LinkedIn is not just a professional networking platform; it also provides a space for you to showcase your expertise through articles. By sharing valuable insights and industry-related content on LinkedIn, you can establish yourself as a thought leader in your niche and attract relevant connections and followers.
3. Quora
Quora is a Q&A platform where users can ask questions and receive answers from experts. Utilize this platform by answering industry-specific questions and linking back to your articles for further information. This not only helps establish your authority but also drives traffic to your website.
4. Reddit
Reddit is a vast and active online community with numerous subreddits dedicated to various topics. Find relevant subreddits aligned with your content and engage with the community by sharing valuable articles. However, remember to follow subreddit rules and avoid solely self-promoting your own content.
5. Guest Posting
Guest posting involves writing and publishing articles on someone else's blog or website. Look for reputable websites in your industry that accept guest posts and reach out to them with high-quality content ideas. By including a link back to your website in the author bio or within the article, you can drive traffic and enhance your SEO efforts.
6. Industry-Specific Forums
Forums are an excellent platform for engaging with like-minded individuals and discussing relevant topics. Identify industry-specific forums and actively participate by sharing your expertise and providing valuable insights. Use your forum signature or profile to link back to your articles, driving targeted traffic to your site.
7. Social Media Groups
Social media platforms like Facebook, LinkedIn, and Twitter have numerous groups dedicated to specific industries or interests. Join relevant groups and contribute to the discussions by sharing insightful articles. Ensure that your content adds value and isn't solely self-promotional, as the goal is to establish credibility and build relationships.
8. Niche Directories
Explore niche directories related to your industry and submit your articles for inclusion. These directories often have a targeted audience interested in specific topics, making them valuable platforms for gaining exposure and driving relevant traffic to your website.
9. Email Newsletters
Building an email subscriber list is essential for content distribution. Send out newsletters to your subscribers regularly, featuring your latest articles and compelling content. Encourage your subscribers to share the newsletter, expanding your reach and attracting new readers.
10. SlideShare
SlideShare, a platform owned by LinkedIn, allows users to upload and share slide presentations. Transform your articles into visually appealing slideshows and upload them to SlideShare. This not only diversifies your content but also reaches a different audience segment within the professional community.
Conclusion
In conclusion, posting articles and sharing content on the right platforms can significantly impact your online visibility and audience engagement. By utilizing the 10 best places mentioned above, you can amplify the reach of your articles and establish yourself as an authority in your industry. Remember to consistently create high-quality, valuable content that resonates with your target audience, and monitor the performance of each platform to optimize your efforts.
For professional website development services and expert guidance on SEO, trust LAD Web Design and SEO. Contact us today to take your online presence to new heights.