Web Hosting - Advanced Digital Media Services
Sep 13, 2020
Business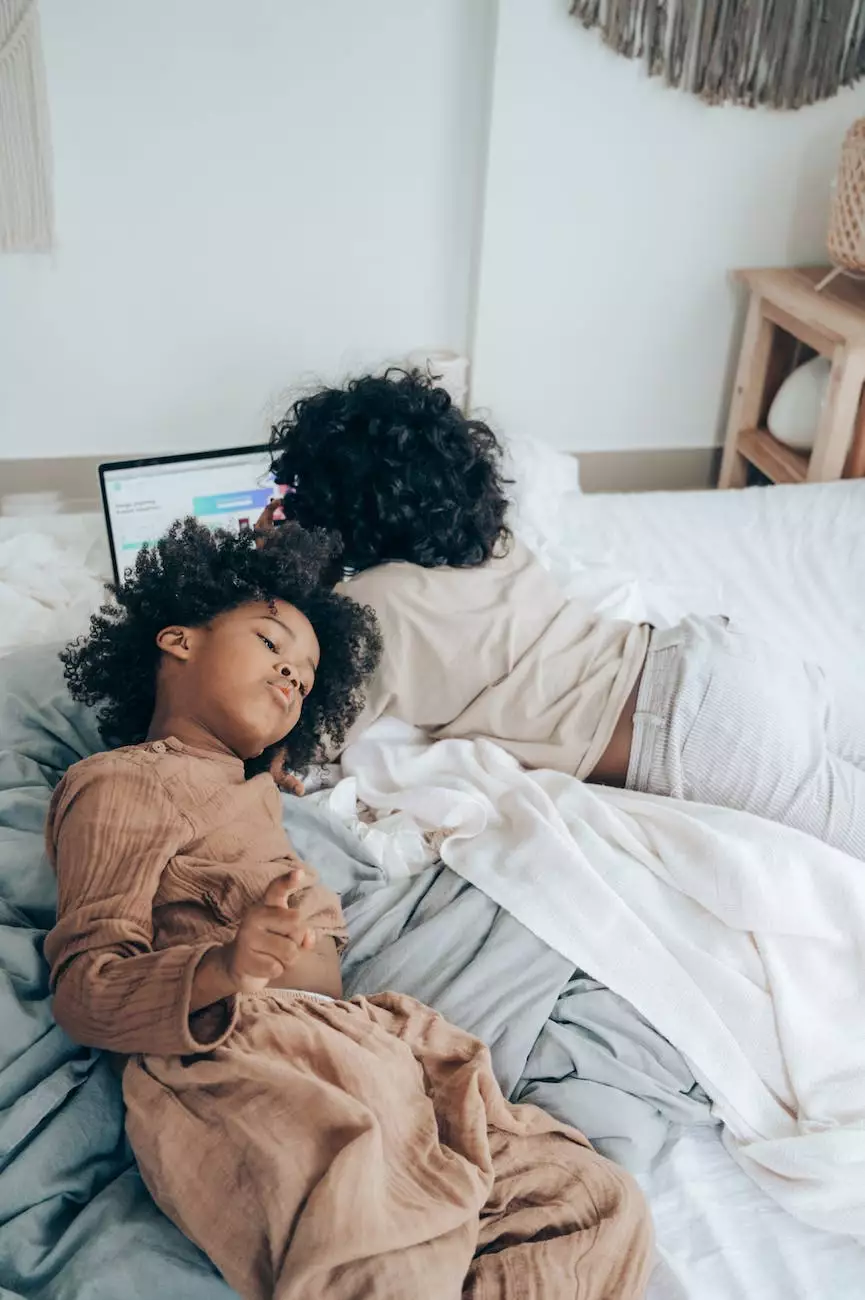 Introduction
Welcome to LAD Web Design and SEO, a leading provider of web hosting solutions in the business and consumer services industry. Our web hosting services cater to the needs of website development, ensuring our clients have the best platform to showcase their online presence.
Innovative Web Hosting Solutions
At LAD Web Design and SEO, we understand the importance of reliable web hosting in today's digital landscape. Our advanced digital media services offer state-of-the-art features designed to enhance your website's performance and user experience.
Superior Uptime and Speed
With our cutting-edge infrastructure and optimized servers, we guarantee exceptional uptime and speed for your website. Our robust network ensures that your online presence remains accessible to visitors around the clock, maximizing your reach and potential customer base.
Scalability and Flexibility
Whether you are just starting out or experiencing rapid growth, our web hosting services can scale to meet your evolving needs. We offer flexible plans that allow you to upgrade resources and accommodate increased traffic requirements, ensuring your website performs seamlessly even during peak periods.
Enhanced Security Measures
At LAD Web Design and SEO, we prioritize the security of your data. Our web hosting solutions include advanced security measures such as SSL certificates, firewall protection, and regular backups. With us, you can have peace of mind knowing that your website and customer information are safeguarded against threats.
Advanced Digital Media Features
In addition to reliable web hosting, LAD Web Design and SEO provides advanced digital media features that can give your website a competitive edge. We offer:
Content Delivery Network (CDN)
Our web hosting services include the option to utilize a CDN, which ensures that your website's content is delivered quickly to users around the world. By distributing your content across various server locations, we reduce latency and improve page load times, enhancing the overall browsing experience for your visitors.
Optimized Server Configurations
We optimize our server configurations to ensure optimal performance for your website. With the latest technologies and software, we fine-tune our servers to deliver impressive speed and responsiveness, keeping your visitors engaged and satisfied.
Why Choose LAD Web Design and SEO?
When it comes to web hosting and advanced digital media services, LAD Web Design and SEO stands out from the competition for several reasons:
Expertise in Website Development
As a leader in website development, we have extensive knowledge and experience in creating and hosting successful websites across various industries. Our team of professionals is equipped to handle any challenge and ensure your online presence achieves desired results.
Affordable and Transparent Pricing
At LAD Web Design and SEO, we offer competitive and transparent pricing for our web hosting services. Our plans are designed to suit different budgets without compromising on quality. You can trust us to provide excellent value for your investment.
24/7 Technical Support
We understand the importance of prompt assistance when it comes to website hosting. Our dedicated support team is available 24/7 to address any technical issues and provide timely resolutions. You can rely on us to keep your website running smoothly.
Customer Satisfaction
Client satisfaction is at the core of our business. We prioritize your needs and strive to exceed your expectations. Our track record of positive reviews and satisfied customers speaks for itself.
Get Started with LAD Web Design and SEO Today
Ready to enhance your online presence with our reliable web hosting solutions and advanced digital media services? Contact us today to learn more about how we can help your business grow. Take advantage of our expertise in website development and choose a trusted partner for all your hosting needs.