Top-notch SEO Services in Puerto Rico - ADMS
May 20, 2022
Business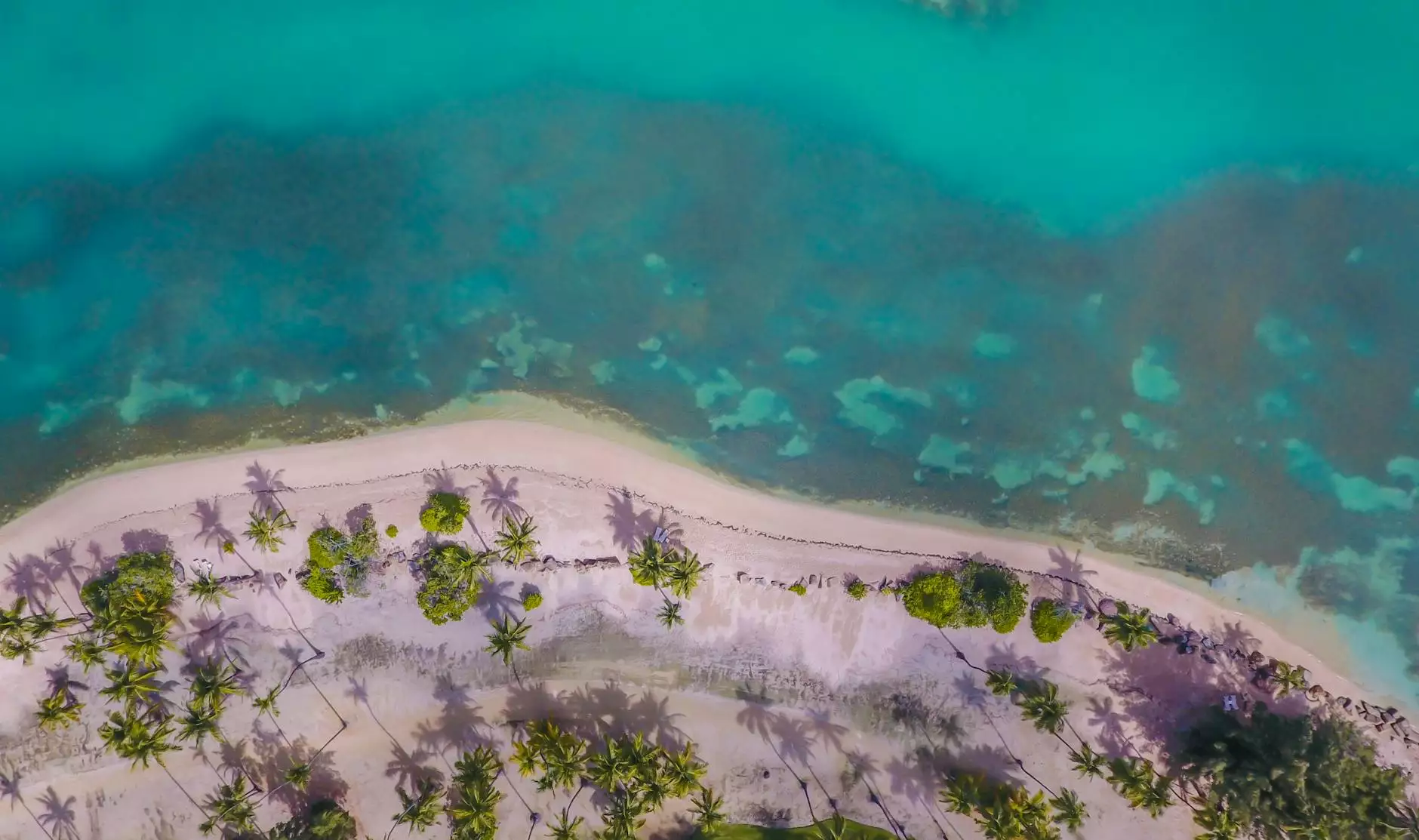 Why Choose LAD Web Design and SEO?
If you're looking for exceptional SEO services in Puerto Rico and the Caribbean, look no further than LAD Web Design and SEO. With years of experience in the industry, our expert team has helped numerous businesses achieve better visibility and higher rankings on Google. We specialize in website development and offer comprehensive SEO solutions tailored to your specific business needs.
Comprehensive SEO Strategies
At LAD Web Design and SEO, we understand that SEO is a complex and ever-changing field. That's why our dedicated team of professionals stays up-to-date with the latest industry trends and best practices. We use a variety of proven strategies to optimize your website for search engines.
Keyword Research and Analysis
One of the key aspects of our top-notch SEO services is thorough keyword research and analysis. We identify the most relevant and high-performing keywords for your business, ensuring that your website targets the right audience.
On-Page Optimization
To improve your website's visibility, we optimize various on-page elements such as meta tags, headings, URLs, and content. By creating keyword-rich, compelling content, we help search engines understand the relevance and value of your website.
Link Building
Another essential component of our SEO strategies is link building. We develop high-quality, authoritative backlinks from reputable websites in your industry, which helps boost your website's credibility and rankings.
Content Creation
Quality content plays a crucial role in SEO success. Our team of talented copywriters creates informative, engaging, and keyword-optimized content that resonates with your target audience. By consistently producing valuable content, we establish your business as an authority in your industry.
Customized SEO Solutions
We understand that every business is unique, with different goals and target audiences. That's why we offer customized SEO solutions tailored specifically to your business requirements. Whether you're a small local business or a large enterprise, our team will devise a strategy that drives results and helps you stay ahead of your competitors.
The Benefits of Hiring a Professional SEO Service
Investing in professional SEO services can provide your business with a myriad of benefits:
Increased Online Visibility
By optimizing your website for search engines, you improve its visibility to potential customers. With higher rankings on Google, your website will attract more organic traffic, leading to increased brand exposure and customer engagement.
Targeted Traffic and Better Conversion Rates
Our expert SEO strategies ensure that your website attracts highly targeted traffic relevant to your business. By targeting specific keywords and optimizing your website's content, we help drive quality traffic that is more likely to convert into customers. Improved conversion rates mean better ROI for your business.
Long-Term Results
While SEO requires ongoing efforts, the results are long-lasting. Unlike paid advertising, where visibility ceases as soon as you stop paying, SEO continues to generate organic traffic and maintain your rankings even after the initial optimization phase. This helps you establish a strong online presence and build trust with your audience.
Contact LAD Web Design and SEO Today
If you're ready to take your online presence to the next level, contact LAD Web Design and SEO today. Our team of experts is passionate about helping businesses in Puerto Rico and the Caribbean achieve their SEO goals. Whether you need website development, on-page optimization, link building, or content creation, we have the skills and knowledge to deliver exceptional results. Schedule a free consultation with us and let's discuss how we can drive sustainable growth for your business.