Building Brand Credibility with Authority Content
Jun 12, 2022
Blog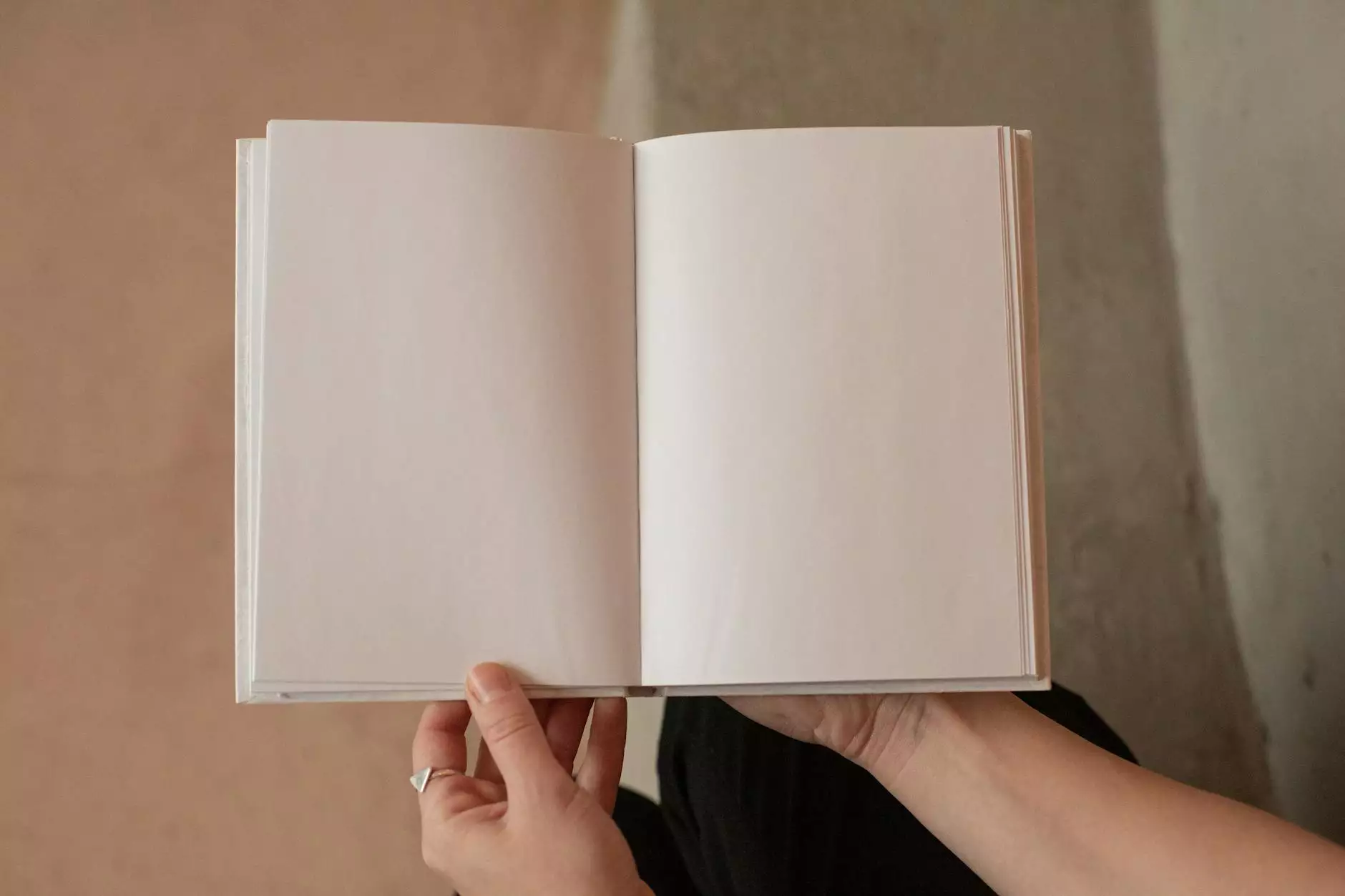 Introduction
Welcome to the world of brand credibility and authority content brought to you by LAD Web Design and SEO, a leading name in the website development industry. In this article, we will explore the strategies and importance of building brand credibility to outrank your competitors in Google search results. Whether you are a small business or a large corporation, establishing credibility is crucial for gaining trust and attracting prospective customers. With our expertise, we can guide you through the process of crafting authoritative content that will elevate your brand and drive organic traffic to your website.
The Significance of Brand Credibility
In today's digital landscape, where competition is fierce, brand credibility sets businesses apart. Consumers are more inclined to engage with brands that have established credibility and a strong online presence. But what exactly is brand credibility? It is the trust and confidence that consumers associate with a brand. When your brand is credible, potential customers perceive it as trustworthy, reliable, and knowledgeable in your industry.
Building Trust through Authority Content
At LAD Web Design and SEO, we know the importance of creating authoritative content to build trust with your audience. Authority content is informative, relevant, and engaging content that establishes you as an expert in your field. By providing valuable information and insights to your target audience, you can position your brand as a credible source of knowledge. This not only helps in gaining trust but also encourages repeat visits and referrals.
The Power of SEO in Building Brand Credibility
Effective search engine optimization (SEO) plays a pivotal role in building brand credibility. By optimizing your website with relevant keywords, meta tags, and ensuring a seamless user experience, you increase your chances of ranking higher in search engine results pages (SERPs). When your website consistently appears on the first page of search results, it instills confidence in your brand and validates your expertise in the eyes of potential customers.
Strategies for Building Brand Credibility
1. Consistent Content Updates
Regularly updating your website with fresh, high-quality content is key to building brand credibility. This establishes your brand as an industry thought leader and enhances your online visibility. By providing valuable content on a consistent basis, you not only engage your audience but also attract new visitors who are seeking authoritative information.
2. Thought Leadership
Establishing yourself as a thought leader in your industry further enhances your brand credibility. By sharing your knowledge through blog posts, whitepapers, or industry insights, you showcase your expertise and become a go-to resource for your audience. Thought leadership boosts your online reputation and positions your brand as a trusted authority.
3. User-Generated Content
Encouraging user-generated content, such as customer reviews and testimonials, can significantly impact brand credibility. Positive reviews and testimonials from satisfied customers build trust and serve as social proof to potential customers. By highlighting customer success stories and experiences, you establish authenticity and credibility surrounding your brand.
4. Building Relationships through Social Media
Social media platforms provide an excellent opportunity to establish and nurture relationships with your target audience. By actively engaging with your followers, sharing valuable content, and responding to their queries and feedback, your brand fosters trust and credibility. Building a strong social media presence allows you to showcase your industry expertise, interact with customers, and strengthen your brand image.
Conclusion
In the competitive landscape of website development, building brand credibility with authority content is essential for establishing a strong online presence. At LAD Web Design and SEO, we understand the significance of brand credibility in attracting and retaining customers. By crafting comprehensive content, implementing effective SEO strategies, and prioritizing your target audience's needs, we can help your brand outrank competitors and position you as the go-to authority in your industry. Choose us as your partner in your journey towards building brand credibility and watch your online presence soar.