301 Redirect vs. 302 Redirect: When To Use Them?
Dec 3, 2022
Blog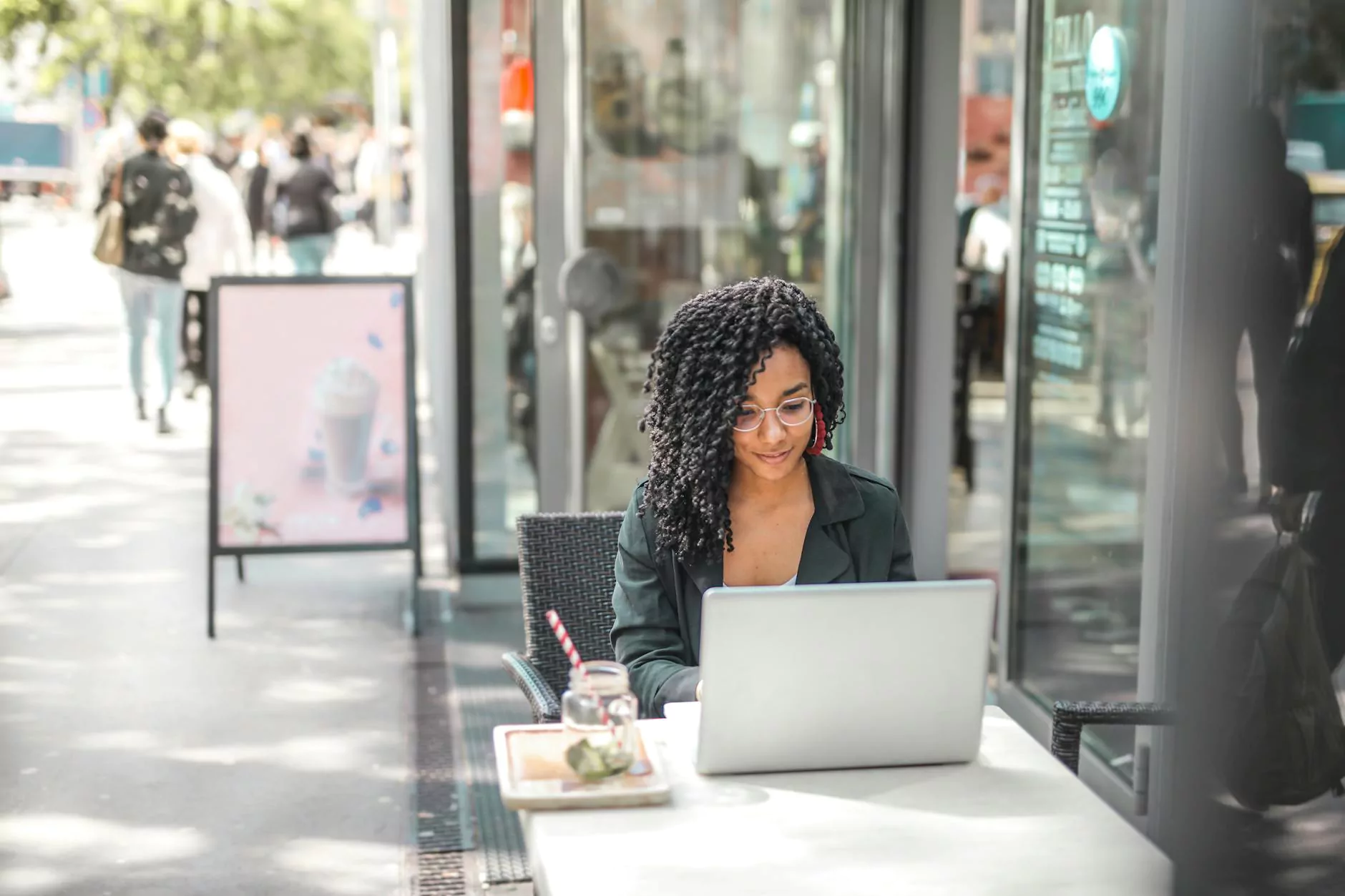 The Importance of Redirects in Website Development
As a business owner or website developer in the Business and Consumer Services industry, specifically in Website Development, understanding the different types of redirects is crucial for effective website management and search engine optimization (SEO). In this comprehensive guide provided by LAD Web Design and SEO, we delve into the key differences between 301 redirects and 302 redirects, helping you make informed decisions for your website's success.
What are 301 Redirects?
301 redirects, often referred to as "permanent redirects," play a vital role in maintaining a website's SEO ranking and user experience when a URL is permanently moved or replaced. When utilizing a 301 redirect, the search engine understands that the original URL has been permanently redirected to a new URL, and the ranking authority and backlinks of the original URL are effectively transferred to the new one.
301 redirects are recommended in the following scenarios:
When merging two websites or consolidating multiple pages into one.
When redesigning a website and changing the URLs of the pages.
When redirecting outdated content to new, relevant pages.
Benefits of 301 Redirects
The implementation of 301 redirects offers several benefits:
Preserves SEO Value: By using a 301 redirect, you retain the SEO value of the original page, ensuring that search engines and users continue to find your content.
Enhances User Experience: Redirecting users to a relevant page avoids confusion and frustration, resulting in a better user experience.
Maintains Backlinks: Backlinks pointing to the old URL will automatically redirect to the new URL, preserving their importance for SEO purposes.
Understanding 302 Redirects
Unlike 301 redirects, 302 redirects are classified as "temporary redirects." The purpose of a 302 redirect is to inform search engines that the original URL is temporarily relocated to a different URL. However, it's important to note that the SEO value and ranking authority of the original URL are not transferred to the destination URL in the case of a 302 redirect.
Situations where you might want to consider a 302 redirect include:
Redirecting users to an alternate page temporarily while the primary page undergoes maintenance.
Testing new page variations or languages before making them permanent.
Factors to Consider when Choosing the Right Redirect
When deciding between a 301 redirect and a 302 redirect, it's essential to consider specific factors to ensure optimal website management:
Permanence: If the URL change is permanent, a 301 redirect is recommended to preserve SEO value and ranking authority.
SEO Impact: 301 redirects pass most of the link value to the redirected page, while 302 redirects do not transfer SEO value.
User Experience (UX): A 301 redirect provides a seamless transition for users, ensuring they land on the most relevant page, while a 302 redirect may cause confusion.
Testing and Temporary Changes: If you need to temporarily redirect users or test new pages, a 302 redirect is suitable.
Conclusion
In conclusion, understanding the differences between 301 redirects and 302 redirects is essential for successful website management. LAD Web Design and SEO, a leading provider of Website Development services, emphasizes the importance of choosing the right redirect type based on the specific circumstances of your website.
By employing proper redirect strategies, you can optimize your website's SEO value, enhance user experience, and effectively manage changes and updates. Contact LAD Web Design and SEO today to ensure your website utilizes redirects to their fullest potential.