Is it a Good Idea to Trade Services?
Nov 1, 2022
Blog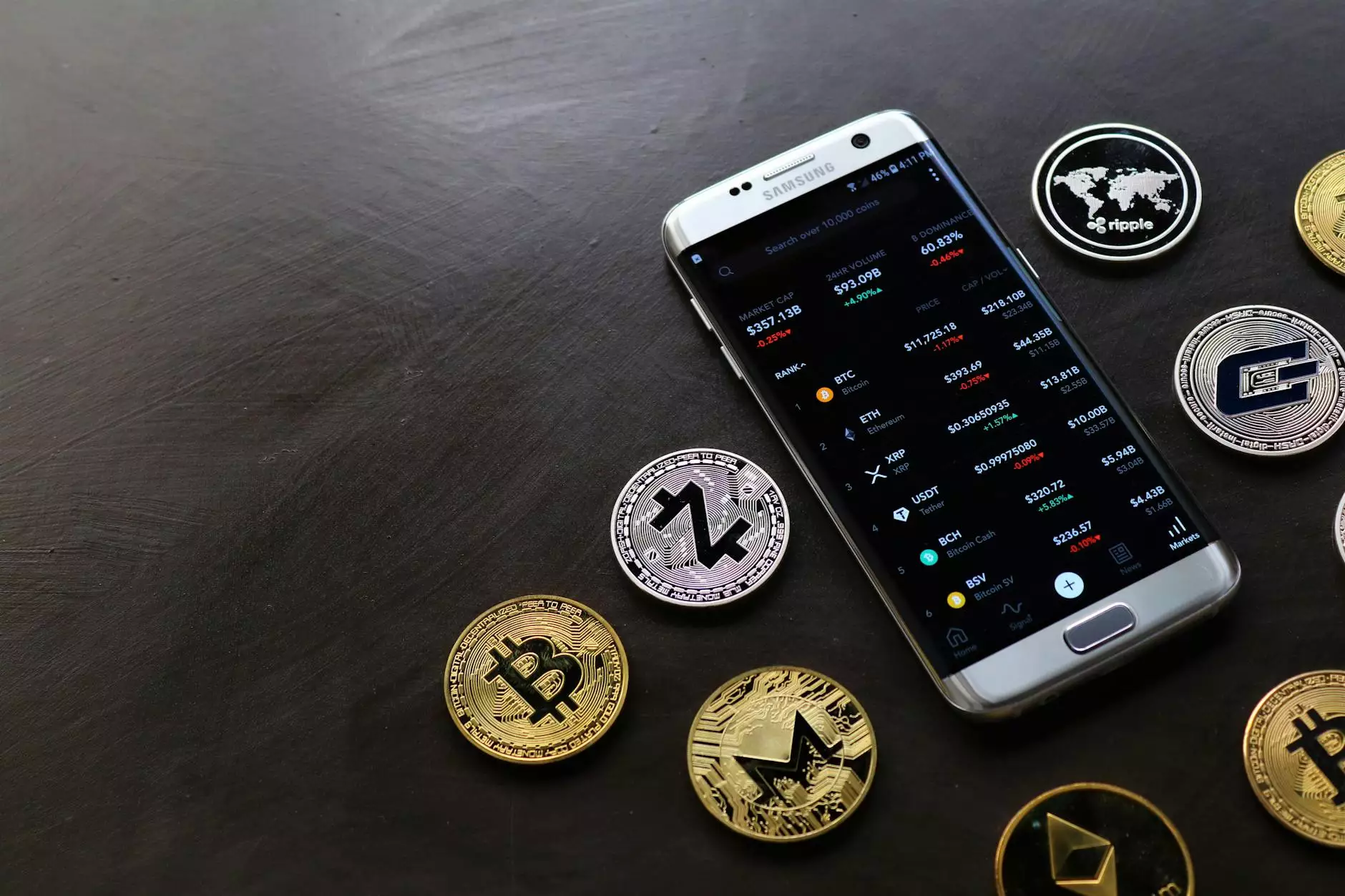 The Benefits of Trading Services
When it comes to business and consumer services, such as website development, trade services can offer numerous advantages. Trading services allows businesses to exchange their expertise, skills, or resources in return for something they need, creating a win-win situation. Let's explore some of the key benefits:
1. Cost Savings
Trading services can be a cost-effective solution for businesses, especially those operating on a limited budget. Instead of paying for services upfront, businesses have the opportunity to trade their services, reducing their financial burden. This can be particularly beneficial for startups and small businesses looking to establish their online presence through website development.
2. Skill Enhancement
Trading services enables businesses to expand their skill sets by working with professionals in other industries. For example, a web development agency may trade services with an SEO consultant, allowing both parties to enhance their expertise. This collaboration not only improves the quality of services provided but also opens up avenues for future collaborations and referrals.
3. Networking and Relationship Building
Engaging in service trades encourages networking and relationship building within the business community. By connecting with like-minded professionals in complementary fields, businesses can foster partnerships that lead to new clients, joint ventures, and other mutually beneficial opportunities. Building a strong network can significantly contribute to the growth and success of a business.
Considerations for Trading Services in the Website Development Industry
While trading services can offer numerous benefits, it is essential to consider certain factors when it comes to the website development industry. Here are some key considerations:
1. Mutual Value
When entering into a service trade, it is crucial to ensure a balance in the value exchanged. Both parties should feel that they are receiving fair compensation for their services. Clear communication and negotiation are vital to establish mutual value and prevent potential misunderstandings.
2. Scope of Services
Before entering into a service trade, it is important to define the scope of services being offered and the expected deliverables. Clearly outlining the tasks, timelines, and responsibilities helps avoid any ambiguity and ensures a successful trade. This level of clarity contributes to a positive experience for all parties involved.
3. Professional Reputation
When considering service trades, it is essential to assess the professional reputation of the potential trade partner. Conduct thorough research, read reviews, and ask for references to ensure you are partnering with a reputable and reliable professional or company. Working with trustworthy partners can significantly enhance the success of the trade and the quality of services received.
LAD Web Design and SEO: Your Partner for Website Development Services
At LAD Web Design and SEO, we specialize in providing top-notch website development services in the business and consumer services industry. With years of experience, we understand the benefits and considerations of trading services, particularly within the website development realm.
As an industry-leading web development agency, we offer comprehensive solutions tailored to the unique needs of our clients. Our team of experts excels in creating visually stunning, user-friendly websites that drive results. We pride ourselves on staying up-to-date with the latest web design trends and technologies to ensure our clients' online success.
Our Service Trade Philosophy
At LAD Web Design and SEO, we believe in the power of collaboration and mutually beneficial partnerships. We actively seek opportunities to trade services with trusted professionals in complementary fields. By doing so, we enhance our skill sets, expand our network, and ultimately provide our clients with even more comprehensive solutions.
Why Choose LAD Web Design and SEO?
Unrivaled expertise in website development
Proven track record of success
Strong focus on client satisfaction
Flexible service trade options
Extensive industry knowledge and experience
Expertise in search engine optimization (SEO)
Transparent communication and collaboration
Customized solutions to meet your unique needs
When it comes to website development and trading services, LAD Web Design and SEO is your trusted partner. Contact us today to discuss how we can help you achieve your online goals through a mutually beneficial service trade.