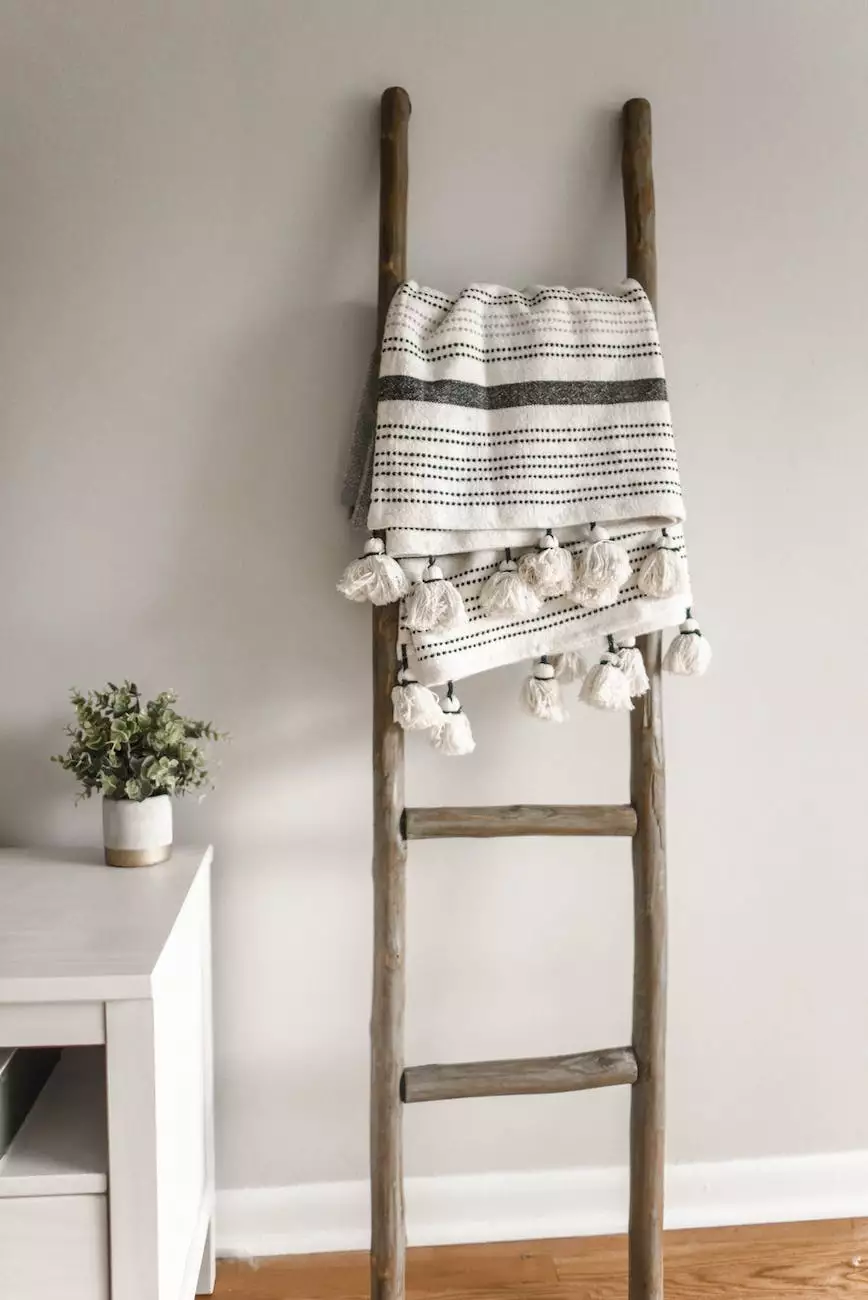 Welcome to Chutes & Ladders of Social Media, brought to you by LAD Web Design and SEO - your go-to source for expert website development and SEO services. In this article, we delve into the world of social media marketing, exploring the intricate dynamics and strategies that can help businesses thrive in the online realm.
The Power of Social Media Marketing
Social media has revolutionized the way businesses interact with their audience. With billions of active users across various platforms, the potential reach and impact of social media marketing cannot be underestimated. It allows businesses to connect with their target audience, build brand awareness, drive website traffic, and boost conversions.
Creating a Solid Social Media Strategy
In order to harness the full potential of social media, it's crucial to develop a comprehensive strategy. Here are some key steps to get started:
Define Your Goals: Determine what you want to achieve through social media marketing. Whether it's increasing brand visibility, driving sales, or enhancing customer engagement, setting clear goals will help shape your strategy.
Know Your Audience: Understanding your target audience is essential for effective social media marketing. Conduct market research to identify the demographics, interests, and preferences of your audience, enabling you to tailor your content and messaging accordingly.
Select the Right Platforms: Different social media platforms cater to different demographics and industries. Choose the platforms that align with your target audience and business objectives. This might include Facebook, Instagram, Twitter, LinkedIn, Pinterest, or others.
Create Engaging Content: Quality content is the cornerstone of successful social media marketing. Craft compelling, informative, and visually appealing content that resonates with your audience. This can include captivating images, engaging videos, informative blog posts, and interactive infographics.
Consistency and Frequency: Regularly post content to maintain a consistent presence on social media. Develop a content calendar and schedule postings at optimal times to maximize visibility.
Engage and Interact: Don't just broadcast your content; actively engage with your audience. Respond to comments, messages, and reviews promptly. Encourage discussions, ask questions, and foster a sense of community.
Monitor and Analyze: Keep a close eye on your social media performance using analytics tools. Analysis of metrics like reach, engagement, and conversion rates will provide insights to refine your strategy and optimize results.
The Role of Social Media Advertising
While organic reach and engagement are important, social media advertising can significantly amplify your efforts. These paid advertising options allow you to target specific demographics and interests, ensuring your content reaches the right people at the right time.
Types of Social Media Advertising
Popular social media platforms offer various advertising formats tailored to different objectives:
Facebook Ads: Leverage the vast user base and powerful targeting options on Facebook to reach your ideal audience, drive website traffic, increase brand awareness, and generate leads.
Instagram Ads: Showcase your products or services visually on Instagram, utilizing eye-catching visuals and compelling captions to engage your audience.
Twitter Ads: Promote your brand's message, products, or services through paid tweets, trends, or accounts, targeting specific demographics and interests.
LinkedIn Ads: Tap into the world's largest professional network to connect with B2B audiences, build thought leadership, and drive business growth.
Pinterest Ads: Engage potential customers with visually appealing pins, driving traffic to your website and boosting sales.
Staying Ahead in the Social Media Game
Social media is an ever-evolving landscape, and staying up-to-date with the latest trends and strategies is essential to outperform competitors. Here are some tips to stay ahead:
Continuous Learning: Invest time and resources in learning about emerging social media platforms, algorithms, and best practices. Attend webinars, read industry blogs, and stay connected with industry experts to stay ahead of the game.
Adaptability: Flexibility is key in social media marketing. Monitor performance, adapt strategies, and stay responsive to changes in user behavior, algorithm updates, and industry trends.
Collaboration: Connect with influencers and micro-influencers in your niche to expand your reach and tap into their engaged audience. Collaborate on campaigns or sponsored content to drive brand awareness.
Experimentation: Test different content formats, posting times, and audience targeting options to find what works best for your business. Continuously refine your approach based on data-driven insights.
Engagement: Build genuine relationships with your audience by providing value, fostering discussions, and actively responding to feedback. Engaged followers are more likely to become loyal customers and brand advocates.
Conclusion
Social media marketing is a dynamic and ever-changing field. The Chutes & Ladders of Social Media provide insights and strategies to help businesses navigate the complexities and leverage the immense potential of social media. As experts in website development and SEO, LAD Web Design and SEO are committed to helping you establish an effective online presence that drives growth and success through strategic social media marketing.