The Best Free Digital Marketing Tools Part 2
May 24, 2018
Blog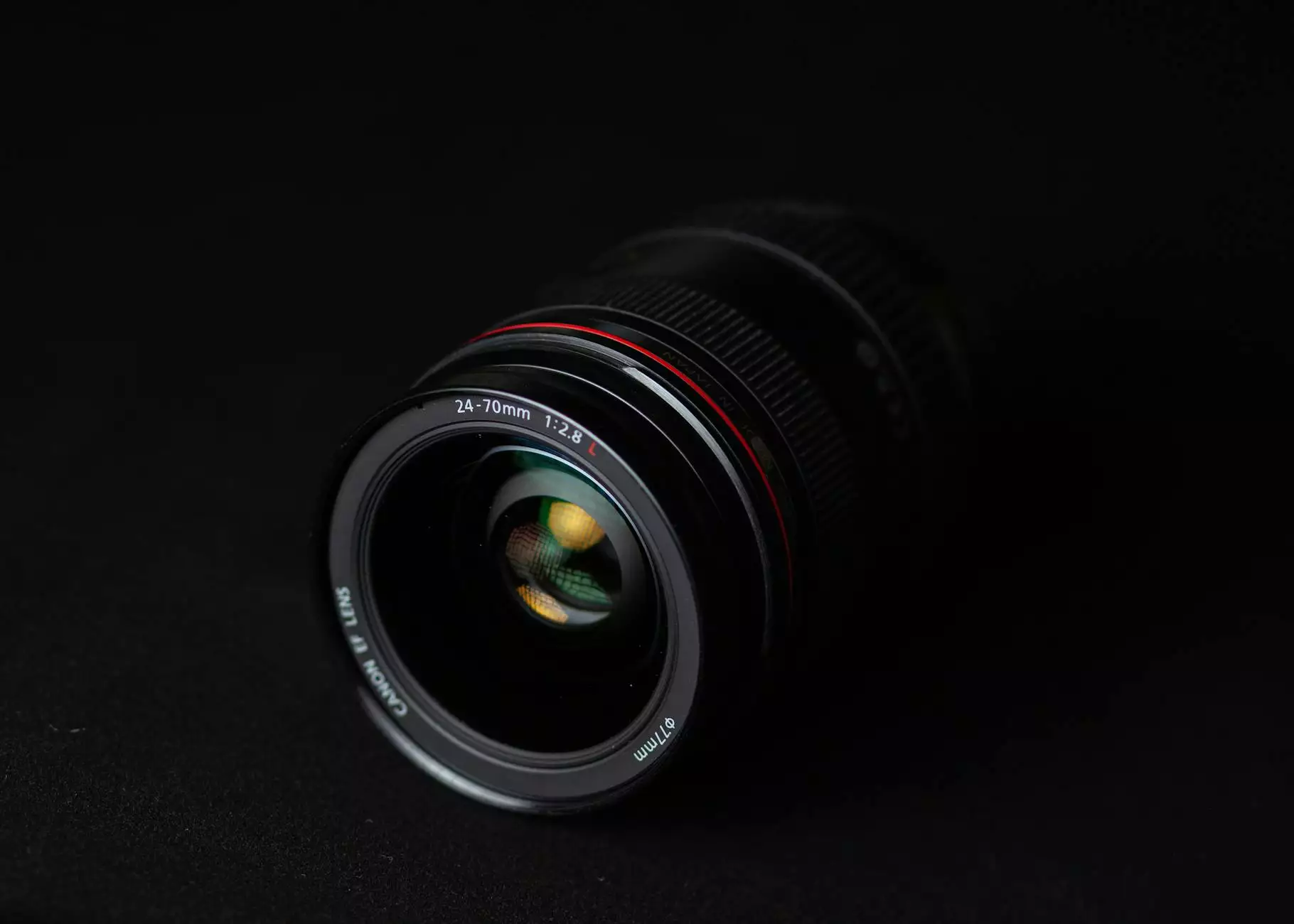 Introduction
Welcome to the ultimate guide to the best free digital marketing tools! In Part 2, we continue our exploration of the most effective tools that can help you grow your business online. LAD Web Design and SEO is your trusted partner in website development and consumer services. Let's dive right in and discover the valuable tools at your disposal!
1. Keyword Research Tools
Keyword research is a crucial aspect of any successful digital marketing strategy. With the right tools, you can uncover valuable insights about your target audience and optimize your content accordingly. Here are some of the best free keyword research tools available:
Google Keyword Planner: This tool allows you to discover relevant keywords, search volume, and competition levels.
Keywords Everywhere: Get keyword ideas, search volume, and competition data directly in your browser while searching the web.
Ubersuggest: Ubersuggest provides keyword suggestions, search volume, and SEO difficulty metrics to help you optimize your content effectively.
2. Content Creation Tools
Creating high-quality and engaging content is vital for attracting and retaining your target audience. These free content creation tools can assist you in producing compelling content:
Canva: Canva is an intuitive design tool that allows you to create stunning visuals and graphics for your website and social media.
Grammarly: Improve your writing with Grammarly's AI-powered writing assistant. It helps you detect spelling and grammar errors, as well as offering suggestions for enhancing your writing style.
Hemingway Editor: Hemingway Editor highlights complex sentences, common errors, and suggests improvements to make your content more readable and concise.
3. Social Media Management Tools
Social media platforms play a significant role in digital marketing. These free tools can help streamline your social media management efforts:
Hootsuite: Hootsuite allows you to manage multiple social media accounts, schedule posts, and track your social media performance from a single dashboard.
Buffer: Buffer helps you schedule and share content across various social media platforms, ensuring consistent and timely posts.
Crowdfire: Crowdfire provides social media analytics, content scheduling, and follower management features to help optimize your social media strategy.
4. Email Marketing Tools
Email marketing continues to be a powerful tool for nurturing relationships with potential customers. These free email marketing tools enable you to create and manage effective email campaigns:
Mailchimp: Mailchimp offers a user-friendly interface, customizable templates, and automation features for effortless email marketing.
Sendinblue: Sendinblue is an all-in-one marketing platform providing email marketing, SMS marketing, and live chat options, ensuring seamless communication with your audience.
MailerLite: MailerLite offers an intuitive drag-and-drop editor, automation features, and advanced segmentation to help you create targeted and engaging email campaigns.
Conclusion
Having the right digital marketing tools in your arsenal can significantly impact your online success. In this guide, we've covered some of the best free tools across various categories, including keyword research, content creation, social media management, and email marketing.
LAD Web Design and SEO is dedicated to providing top-quality website development and consumer services. With our expertise and these free digital marketing tools, you'll be well-equipped to outperform your competition and achieve your business goals.
We hope you found this guide valuable and that it empowers you to take your digital marketing efforts to new heights. Stay tuned for more insightful guides and practical tips from LAD Web Design and SEO!