The Eye Doctors Messenger Ads Case Study
Aug 8, 2018
Blog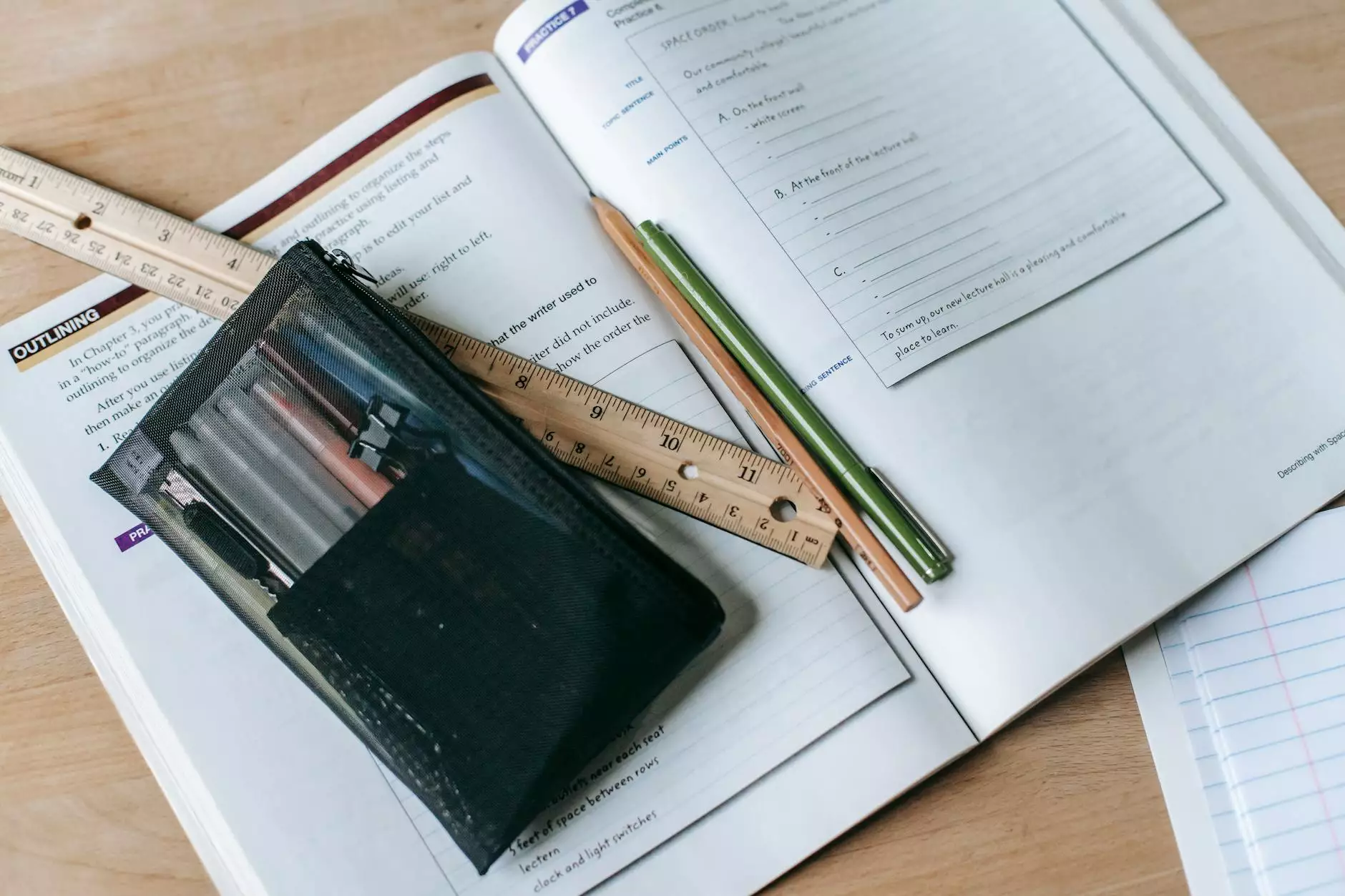 Introduction
Welcome to the detailed case study of how messenger ads for eye doctors can significantly boost their online presence and attract more customers. At LAD Web Design and SEO, we specialize in website development and offer business and consumer services to various industries, including eye care professionals.
The Power of Messenger Ads
Messenger ads have emerged as a powerful tool in digital marketing, allowing businesses to engage with potential customers directly and efficiently. Through strategic targeting and compelling messaging, these ads can generate higher click-through rates, conversions, and overall ROI.
Background
In this case study, we partnered with a prominent eye care center to implement our messenger ads strategy. The goal was to improve their online visibility, attract new patients, and ultimately increase their revenue. Our team conducted extensive research and analysis to develop a comprehensive campaign tailored to their specific needs.
Strategy
Our strategy focused on leveraging the unique features and capabilities of messenger ads to target potential patients effectively. By combining enticing visuals, personalized messaging, and interactive elements, we aimed to create a memorable and engaging experience for users.
Target Audience
Understanding the target audience is crucial for any successful marketing campaign. We analyzed demographic data, user behavior, and user preferences to create detailed buyer personas. By segmenting the target audience based on various factors such as age, location, and interests, we ensured our ads reached the most relevant individuals.
Compelling Visuals
A picture is worth a thousand words, and visuals play a pivotal role in capturing users' attention. We collaborated with professional graphic designers to create visually stunning and eye-catching ads that reflected the brand's identity. By using high-resolution images, bold colors, and clear calls-to-action, we aimed to drive higher engagement rates.
Personalized Messaging
Personalization is key in delivering a tailored user experience. We crafted compelling ad copy that addressed specific pain points and showcased the eye care center's unique services and expertise. By incorporating words like "individualized," "gentle," and "experienced," we aimed to build trust and establish the eye care center as a reliable provider.
Interactive Elements
Messenger ads offer interactive features, such as chatbots and quizzes, which can enhance user engagement. We utilized these features to provide a personalized experience and gather valuable information. By offering a free online consultation quiz and 24/7 chat support, we encouraged users to interact with the eye care center, leading to a higher likelihood of conversion.
Results
Our meticulously crafted messenger ads campaign yielded remarkable results for the eye care center.
Increased Reach
By targeting the right audience and leveraging the wide user base of messenger apps, we significantly expanded the eye care center's online presence. The number of ad views and impressions skyrocketed, enabling the brand to reach potential patients who were previously unaware of their services.
Higher Engagement
Engagement metrics, such as click-through rates, likes, comments, and shares, witnessed a substantial improvement. The visually appealing ads, combined with personalized messaging, captured users' attention and encouraged them to engage actively with the brand.
Improved Conversions
The ultimate goal of any marketing campaign is to drive conversions. Through our messenger ads strategy, the eye care center experienced a notable increase in website visits, appointment bookings, and inquiries. The personalized approach, together with easy-to-use messenger app functionalities, facilitated the conversion process and translated into tangible business growth.
Conclusion
The eye doctors messenger ads case study conducted by LAD Web Design and SEO showcases the immense potential of messenger ads in the eye care industry. By utilizing compelling visuals, personalized messaging, and interactive elements, we were able to significantly improve the eye care center's online presence, engagement, and conversions. Our expertise in website development and SEO ensures that your business can also benefit from similar success.
Grow Your Business Today
Are you ready to take your eye care business to the next level? Contact LAD Web Design and SEO today to discover how our comprehensive website development services, including messenger ads campaigns, can help your business thrive in the digital landscape.