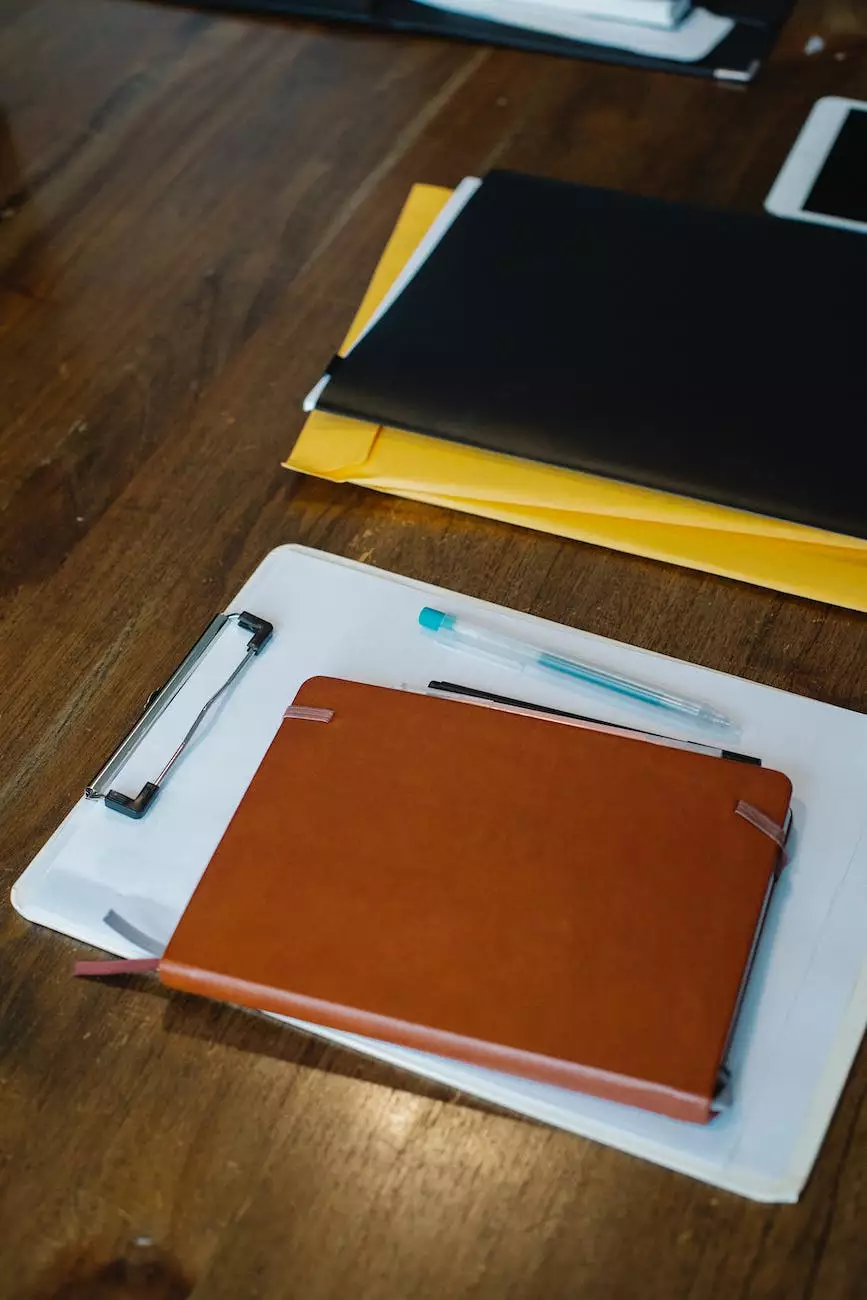 The Importance of Data Tracking for Website Development
In the world of website development, understanding your data and performance metrics is essential for success. Without accurate data tracking and analysis, it becomes challenging to make informed decisions and optimize your website's performance. At LAD Web Design and SEO, we specialize in providing high-end data tracking services, helping businesses like yours outrank competitors and achieve their online goals.
Comprehensive Data Analysis Solutions
Our data analysis services cover various aspects of website development, ensuring a comprehensive understanding of your online presence. From traffic analysis to conversion rate optimization, we have the expertise to analyze your data and provide actionable insights. With our help, you can identify areas of improvement, make data-driven decisions, and enhance your overall online performance.
Traffic Analysis and Keyword Performance
In today's competitive online landscape, understanding your website's traffic sources and keyword performance is crucial. Our team at LAD Web Design and SEO utilizes advanced analytics tools to track and analyze your website's traffic patterns. We dive deep into keyword analysis, uncovering valuable insights that can drive your SEO strategy forward. By leveraging data-driven techniques, we help you identify high-performing keywords and optimize your content accordingly, outranking your competitors on Google's search engine results pages.
User Behavior and Conversion Rate Optimization
Understanding how users interact with your website is key to enhancing their experience and increasing conversions. Our data analysis services focus on tracking user behavior, identifying patterns, and enhancing the user journey. We analyze metrics such as bounce rate, time on page, and click-through rates to optimize your website's conversion funnel. By implementing data-backed improvements, you can turn more website visitors into paying customers and gain a competitive edge.
Staying Ahead with Competitor Analysis
To outrank your competitors, you need to understand their strategies and identify opportunities for improvement. At LAD Web Design and SEO, we provide in-depth competitor analysis services to help you stay ahead of the game. We analyze competitor websites, identifying their strengths and weaknesses. By learning from their successes and failures, you can refine your own website development strategies and outrank them on Google.
Benefits of Our Data Tracking Services
By choosing LAD Web Design and SEO as your data tracking partner, you can expect a range of benefits that will contribute to your online success:
Accurate and Reliable Data: Our team ensures that the data tracked and analyzed is accurate and reliable, providing you with trustworthy insights that drive results.
Data-Driven Decision Making: With our in-depth analysis, you can make informed decisions based on real data, minimizing guesswork and maximizing ROI.
Improved Website Performance: By identifying areas of improvement through data analysis, we help you optimize your website, leading to improved performance and increased conversions.
Outrank Competitors: By leveraging our expertise and data-driven strategies, you'll be able to outrank your competitors on search engines like Google, driving more organic traffic to your website.
Enhanced User Experience: Understanding user behavior and preferences allows us to enhance the user experience on your website, resulting in higher user engagement and customer satisfaction.
Choose LAD Web Design and SEO for Data & Performance Analysis
When it comes to data tracking and performance analysis for website development, trust LAD Web Design and SEO to deliver exceptional results. Our team of experienced professionals utilizes cutting-edge tools and techniques to provide comprehensive insights into your website's performance. With our help, you can outrank your competitors on Google and take your online presence to the next level. Contact us today to learn more about our services and start maximizing your website's potential!