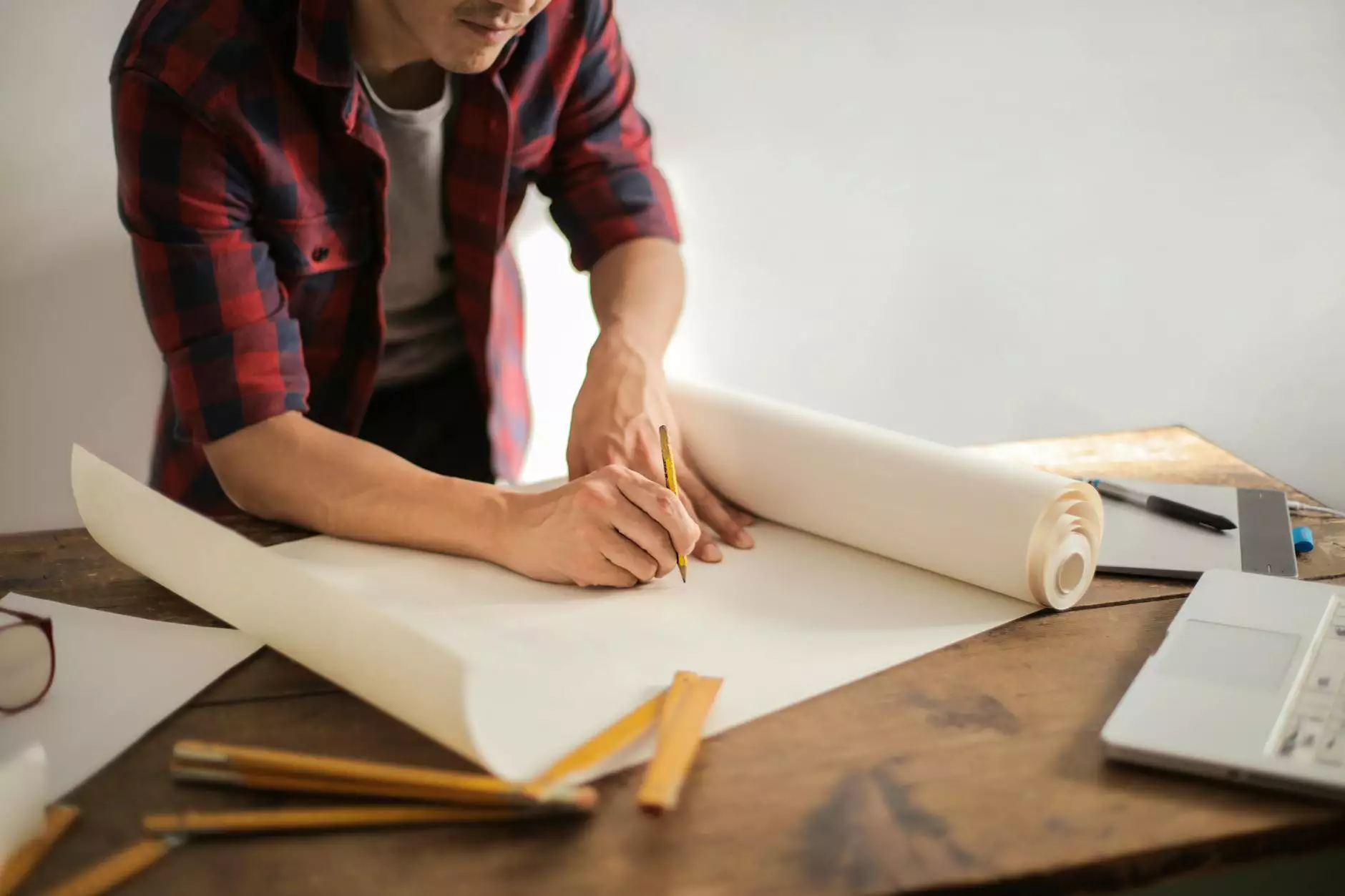 Welcome to LAD Web Design and SEO, your trusted partner for outstanding website development and SEO services in Miramar, FL. With our expertise and experience, we are committed to helping businesses like yours succeed in the digital landscape.
Why Choose LAD Web Design and SEO?
As a leading provider of website development in Miramar, we understand the importance of a strong online presence. Our team of SEO experts is dedicated to staying up-to-date with the latest industry trends and best practices, ensuring that your website is optimized for search engines and ready to outrank your competitors.
Comprehensive SEO Services
At LAD Web Design and SEO, we offer a wide range of SEO services to cater to the needs of businesses in Miramar. Our services include:
Keyword Research: We conduct in-depth keyword research to identify the most relevant and high-converting keywords for your business.
On-Page Optimization: We optimize your website's meta tags, headings, content, and overall structure to maximize its visibility on search engine results pages.
Content Creation: Our team of skilled copywriters creates engaging and keyword-rich content that not only attracts visitors but also boosts your website's search engine rankings.
Link Building: We develop a strategic link-building campaign to enhance your website's authority and credibility in the eyes of search engines.
Local SEO: We implement local SEO strategies to help your business rank higher for location-specific searches in Miramar and surrounding areas.
Analytics and Reporting: We provide detailed analytics and regular reports, allowing you to track the progress of your SEO campaign and make data-driven decisions.
The Benefits of SEO for Your Business
Investing in professional SEO services can yield numerous benefits for your business:
Increased Online Visibility: By improving your search engine rankings, you will attract more organic traffic to your website, increasing your online visibility and brand awareness.
Higher Conversion Rates: Targeted SEO efforts drive qualified leads to your website, resulting in higher conversion rates and increased revenue.
Cost-Effective Marketing: SEO is a long-term investment that provides a higher return on investment compared to traditional advertising methods.
Competitive Edge: By outranking your competitors in search engine results, you establish your business as a leader in your industry and gain a competitive edge.
Improved User Experience: SEO focuses on optimizing your website's user experience, making it faster, easier to navigate, and mobile-friendly.
Partner with Miramar's Leading SEO Expert Today
When it comes to exceptional website development and SEO services in Miramar, LAD Web Design and SEO is the partner you can trust. Our team of experts is ready to create a customized strategy to elevate your online presence and drive tangible results.
Contact us today to schedule a consultation and take the first step towards securing your place at the top of search engine rankings!