A Guide to Running an Informative On-Page SEO Audit
May 29, 2021
Blog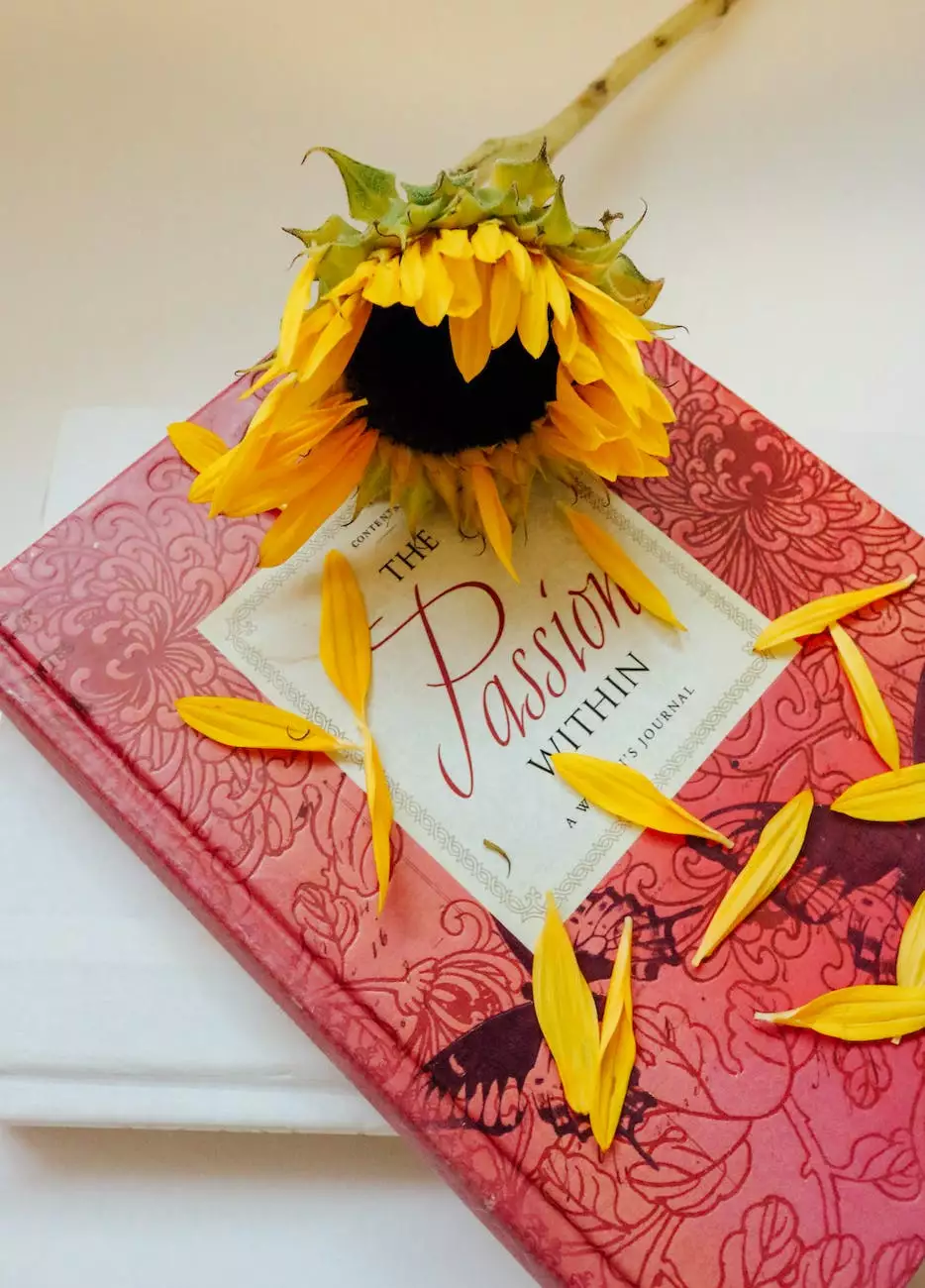 Welcome to LAD Web Design and SEO! As experts in website development and search engine optimization, we understand the importance of conducting a comprehensive on-page SEO audit for your website. In this guide, we will explore the key aspects of an on-page SEO audit and provide you with practical tips to optimize your website and outrank your competitors on Google.
Why is an On-Page SEO Audit Essential?
Before diving into the details, let's first understand why conducting an on-page SEO audit is crucial for your website's success. Search engines like Google consider various factors when determining search rankings, and optimizing your website's on-page elements is one of the most effective ways to improve your visibility and drive organic traffic.
By performing an on-page SEO audit, you can identify potential issues that might be hindering your website's performance in search results. It allows you to uncover opportunities for improvement, fix critical errors, enhance user experience, and align your content with the most relevant keywords. This is where LAD Web Design and SEO can assist you with our expertise in website optimization.
The Key Aspects of an On-Page SEO Audit
When conducting an on-page SEO audit, it is essential to focus on several key elements. Let's explore them in detail:
1. Title Tags
The title tag is one of the most critical on-page SEO factors. It provides search engines and users with a concise description of what your webpage is about. Ensure that each page on your website has a unique and keyword-rich title tag that accurately reflects the content.
2. Meta Descriptions
Meta descriptions are short snippets that summarize the content of a webpage. Although not a direct ranking factor, an enticing meta description can significantly impact click-through rates. Craft compelling meta descriptions for each page, utilizing relevant keywords to entice users to click and explore further.
3. URL Structure
A clean URL structure enhances user experience and makes it easier for search engines to understand the content hierarchy. Optimize your URLs to include relevant keywords and organize them logically to reflect the structure of your website.
4. Header Tags (H1-H6)
Header tags are HTML elements used to denote headings and subheadings within your content. Search engines consider header tags as important signals to understand the structure and hierarchy of your webpage. Ensure your heading tags are utilized properly, with H1 being reserved for the main heading and subsequent tags (H2-H6) used for subheadings as appropriate.
5. Keyword Optimization
Keywords play a crucial role in on-page SEO. Thoroughly research and target relevant keywords for each page using tools like Google Keyword Planner. Integrate these keywords strategically into your content, headings, meta tags, and image alt attributes to improve your website's visibility for specific search queries.
6. Content Quality and Relevance
High-quality content that meets user intent is paramount for successful on-page SEO. Create informative, engaging, and comprehensive content that delivers value to your audience. Address their pain points, provide detailed explanations, and include supporting visuals to enhance readability and user experience.
7. Image Optimization
Images are an integral part of any website, but they can also impact page load times if not optimized correctly. Compress image files, add descriptive alt text, and optimize file names to make them more search engine-friendly. This ensures that both search engines and visually impaired users can understand the context of your images.
8. User Experience and Mobile-Friendliness
User experience is a crucial factor in on-page SEO. Ensure your webpages load quickly, have an intuitive navigation structure, and provide a seamless browsing experience across devices. Optimize your website to be mobile-friendly, as search engines prioritize mobile-responsive websites in their rankings.
How LAD Web Design and SEO Can Help You
At LAD Web Design and SEO, we specialize in providing comprehensive on-page SEO audits and optimization services. Our experienced team understands the intricate details of on-page optimization and stays up-to-date with the latest SEO best practices.
By leveraging our expertise, you can benefit from a meticulously conducted on-page SEO audit tailored to your website's unique needs. We will identify areas for improvement, develop a customized optimization strategy, and implement changes that align with search engine guidelines and user preferences.
Whether you need assistance with optimizing title tags, improving content quality, or enhancing user experience, our team at LAD Web Design and SEO will deliver exceptional results.
Contact us today to learn more about our on-page SEO services and how we can help you outrank your competitors in the ever-evolving digital landscape!