Highly Experienced Web Developers in Niceville FL
Jan 28, 2020
Business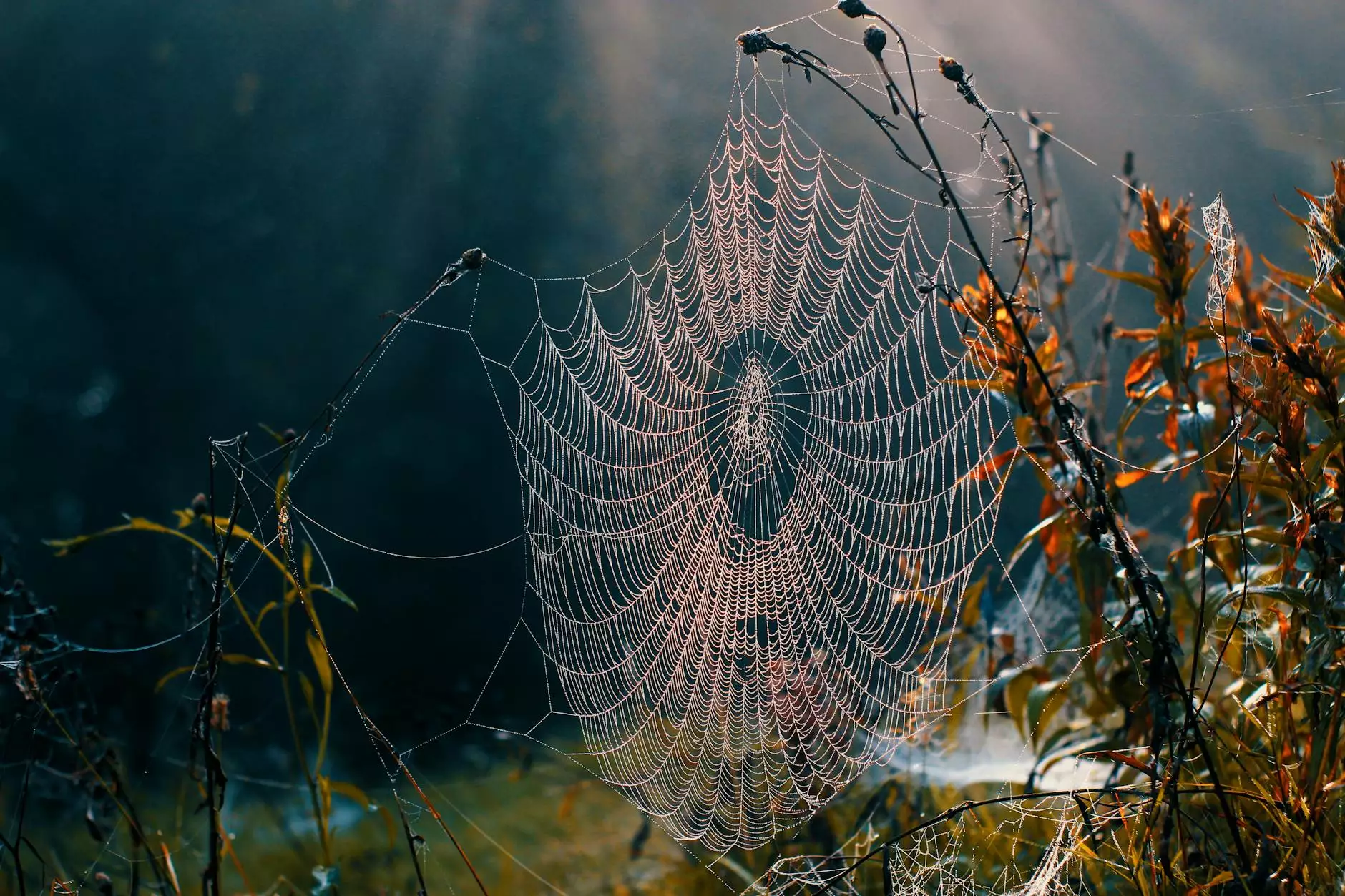 Welcome to LAD Web Design and SEO, your go-to web development agency in Niceville FL. With our team of highly experienced web developers, we specialize in creating stunning websites that not only reflect your brand's identity but also drive traffic and conversions. If you're looking for top-quality website development services, you've come to the right place.
Why Choose LAD Web Design and SEO?
At LAD Web Design and SEO, we understand the importance of having a strong online presence. In today's digital age, a well-designed and functional website can make all the difference in attracting customers and growing your business. Here's why you should choose our web development services:
1. Expertise and Experience
With years of experience in the industry, our web developers possess the expertise and knowledge to bring your ideas to life. We stay updated with the latest web development trends and techniques to ensure your website is both visually appealing and technologically advanced.
2. Customized Solutions
We believe that no two businesses are the same, and therefore, we offer tailored web development solutions to meet your specific needs. Our team works closely with you to understand your goals, target audience, and brand identity to create a website that aligns perfectly with your business objectives.
3. User-Friendly Design
A user-friendly design is essential for providing a seamless browsing experience to your visitors. Our web developers prioritize usability and employ intuitive navigation and responsive design techniques to ensure your website is easily accessible across devices and platforms.
4. Search Engine Optimization (SEO)
Having a visually appealing website is not enough; it also needs to be easily discoverable by search engines. Our team incorporates SEO best practices into the development process, optimizing your website's structure, content, and meta tags to improve its visibility in search engine rankings.
5. Mobile Optimization
In today's mobile-dominated world, it's crucial to have a website that performs well on smartphones and tablets. Our web developers create responsive websites that adapt seamlessly to different screen sizes, providing an optimal viewing experience for your mobile users.
6. Reliable Support and Maintenance
Once your website is live, we don't just leave you hanging. We provide ongoing support and maintenance services to ensure your website runs smoothly and remains up-to-date. Our team is always ready to assist you with any issues or updates you may require.
Our Website Development Process
At LAD Web Design and SEO, we follow a meticulous website development process to deliver high-quality results. Here's an overview of our process:
1. Discovery and Planning
During this phase, we collaborate with you to gather information about your business, goals, target audience, and design preferences. We conduct thorough research to understand your industry and competitors, which helps us create a clear roadmap for your website development project.
2. Design and Development
Based on the insights gained from the discovery phase, our web developers begin crafting the visual design and layout of your website. We ensure that the design aligns with your brand identity and incorporates elements that drive user engagement. Once the design is approved, we move on to the development process, where our team codes and implements the necessary functionalities.
3. Content Creation
Compelling and relevant content is crucial for keeping visitors engaged and prompting them to take desired actions. Our copywriters work closely with you to create informative and persuasive content that effectively communicates your message and encourages conversion.
4. Optimization and Testing
Before launching your website, we conduct thorough testing to ensure its functionality across different browsers, devices, and screen sizes. We also perform search engine optimization, ensuring your website is easily discoverable and meets the necessary technical requirements for higher rankings.
5. Launch and Maintenance
Once the development and testing phases are complete, we launch your website, making it available to your target audience. We provide ongoing support and maintenance services to address any issues, keep your website up-to-date, and implement necessary updates to improve performance and security.
Contact LAD Web Design and SEO for Your Dream Website
Ready to take your online presence to the next level? Contact LAD Web Design and SEO today for highly experienced web developers in Niceville FL. Our team is dedicated to delivering top-quality website development services that exceed your expectations. Let us help you create a visually stunning and high-performing website that captures the essence of your brand and drives business growth.
Don't settle for mediocre, outdated websites. Partner with LAD Web Design and SEO to outshine your competitors and establish a strong online presence. Reach out to us now to discuss your web development requirements and get started on building your dream website.