6 Essential Content Marketing Skills You Need to Master
Apr 14, 2018
Blog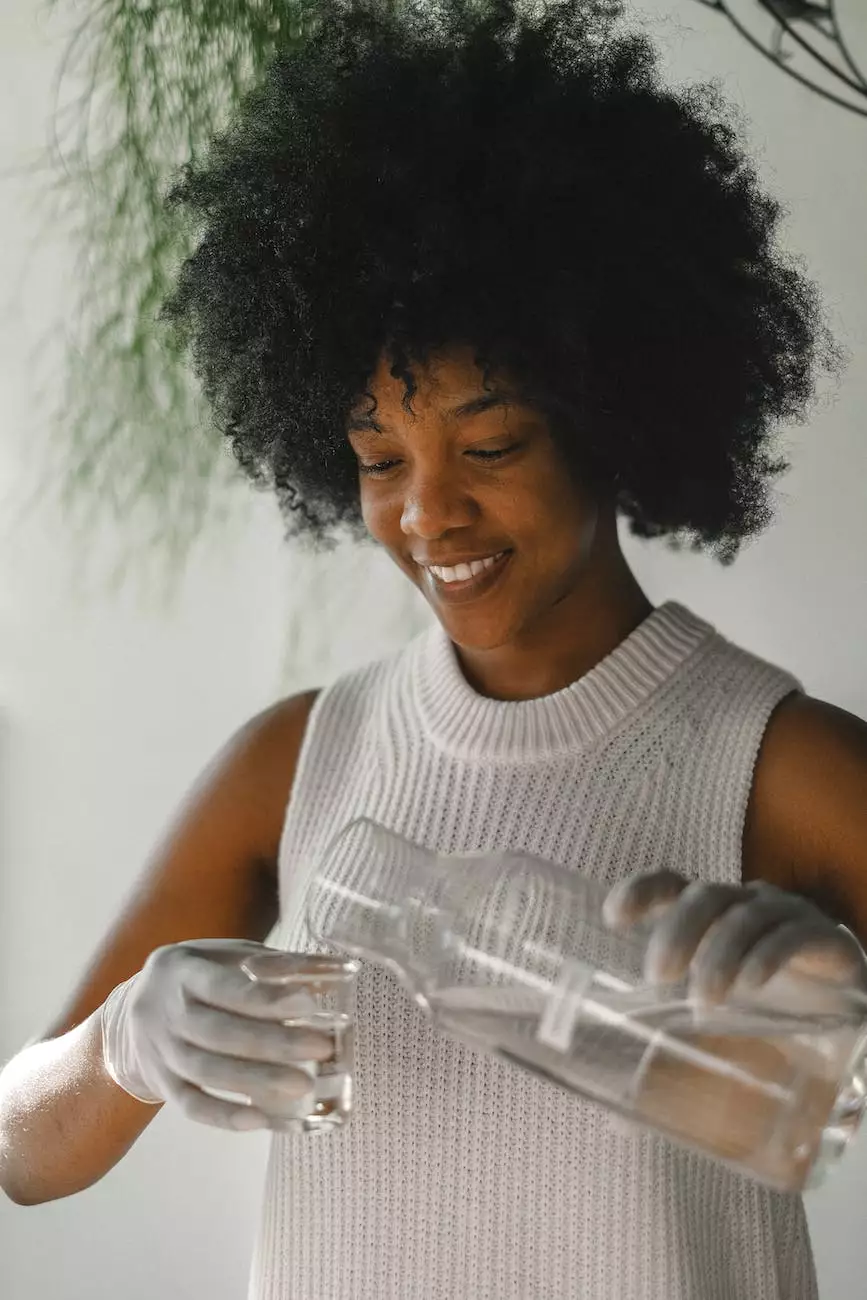 Welcome to LAD Web Design and SEO, your ultimate resource for all your website development and SEO needs. As a leading provider in the Business and Consumer Services industry, we understand the importance of effective content marketing. In this article, we will delve into the six essential content marketing skills you need to master to stay ahead of the competition.
The Power of Compelling Storytelling
One of the most critical skills in content marketing is the ability to craft compelling stories that resonate with your audience. Stories have the power to captivate readers and establish an emotional connection, which in turn builds trust and loyalty. By mastering this skill, you can create content that leaves a lasting impression on your website visitors.
Keyword Research and Optimization
In the world of SEO, keywords are king. Understanding how to conduct thorough keyword research and effectively optimize your content can give you a significant competitive advantage. By targeting the right keywords that align with your business and consumer services in website development, you can boost your visibility on search engine results pages and drive organic traffic to your site.
Creating Engaging and Shareable Content
Creating content that is not only informative but also engaging to your target audience is essential in content marketing. Whether it's blog posts, videos, or infographics, mastering the art of creating shareable content can help increase brand awareness and boost your website's visibility. By focusing on providing value and incorporating captivating visuals, you can encourage readers to bookmark, like, and share your content with others.
Building and Nurturing Relationships
Successful content marketing involves building and nurturing relationships with your audience. Through proactive engagement and effective communication, you can foster a sense of community and trust. By implementing strategies such as email marketing, social media interactions, and responding to comments, you can encourage customer loyalty and establish your brand as a thought leader in the industry.
Analytics and Data Interpretation
Understanding data and analytics is pivotal in content marketing. By utilizing tools such as Google Analytics, you can gain insights into user behavior, identify trends, and optimize your content accordingly. By interpreting data correctly, you can make data-driven decisions that help you improve your content strategy, refine your target audience, and identify areas for growth and improvement.
Staying Updated on Industry Trends
Content marketing is a dynamic field, constantly evolving with emerging trends and technologies. To remain competitive, it is crucial to stay updated on the latest industry trends related to website development and SEO. Monitoring industry publications, attending conferences, and actively participating in online communities can help you stay ahead of the curve and adapt your content marketing strategies accordingly.
At LAD Web Design and SEO, we not only offer exceptional website development and SEO services but also provide comprehensive content marketing solutions. Our team of experts has mastered these six essential content marketing skills and can help your business outrank competitors.
Don't miss out on the opportunity to excel in the digital landscape. Contact us today to learn more about how our content marketing services can take your business to new heights.